Innovators International has evolved and developed over a number of years to produce the exquisite collections featured on this website.
Our brand offers design led products that constantly bring innovation to the marketplace. In 2015/16 our bar sets won awards in the USA for Product Innovation and in 2020 our Bellevue Set won the Glee at Spring Fair award for Best New Product.
Our ranges are created with comfort, functionality & elegance in mind by professionals with more than 30 years experience in the furniture, gardening & design industries.
Innovators International Ltd. is always striving to further improve the design & functionality of furniture collections. We produce many fresh concepts year after year, whilst keeping our core values of luxury & longevity as a focalpoint.
Innovators offers stylish & space saving twists on classic garden furniture, ensuring that your garden always looks its best whether you are entertaining or simply relaxing.
Leisure and Outdoor Furniture Association
The Leisure and Outdoor Furniture Association is a pro-active international professional trade association representing the interests of its members who are the leading manufacturers and distributors of the very best brands within the outdoor living industry.
LOFA's primary aim is to work with its members who offer the best in design and innovation in outdoor and garden furniture to develop good working practices, a respect for the environment and to provide consumers with quality products and up-to-date information on lifestyle features for outdoor living.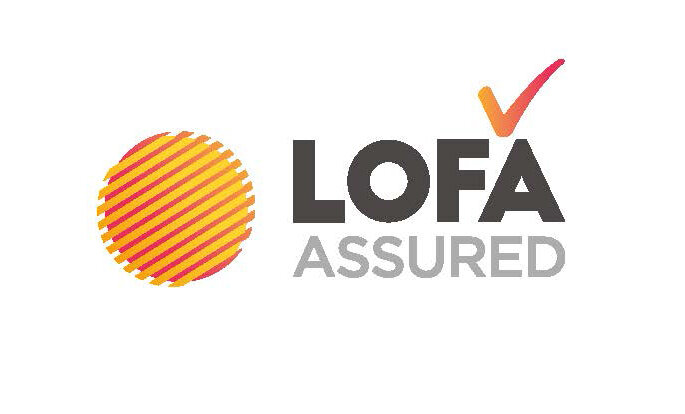 Innovators International is registered with WasteCare Compliance to assist on a reporting and advisory basis for the 2022 Compliance Period, as required by the UK Waste Batteries and Accumulators Regulations 2009.
EA Reference: BPRN07926
Innovators International is member of the WeeeCare Compliance Scheme and therefore fulfil their obligations in accordance with The Waste Electrical and Electronic Equipment Regulations 2013.
EA approved registration no. WEE/MP3538PZ/SCH