One of the most innovative ranges offered in Rattan
furniture.
The international designers behind the continued
evolution of this successful range have incorporated
innovative features into traditional and contemporary products.
This range exudes quality and will look superb in any
garden setting.
Features
• Material: Aluminium Frame, Synthetic Rattan
• Height Adjustable casual dining tables
• Rocking and Reclining chairs
• Weather + cushions
• Extending tables
• Durable Ceramic Tile or Tempered safety Glass Top
Price
All furniture prices are available for Trade Companies upon request. Please contact us directly for a quote.
Bellevue Rocking & Reclining Set With Lock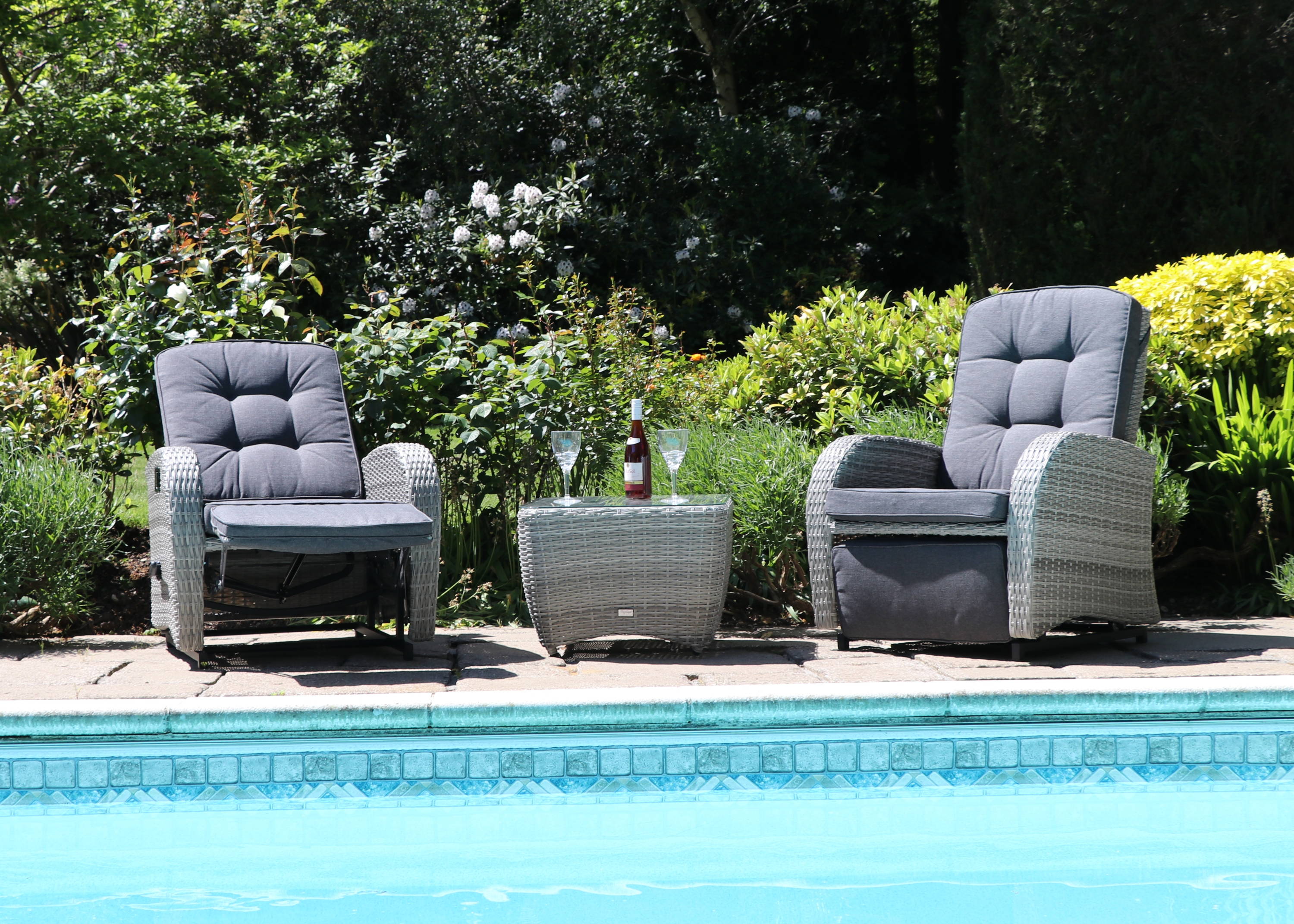 Bellevue Reclining Sofa Set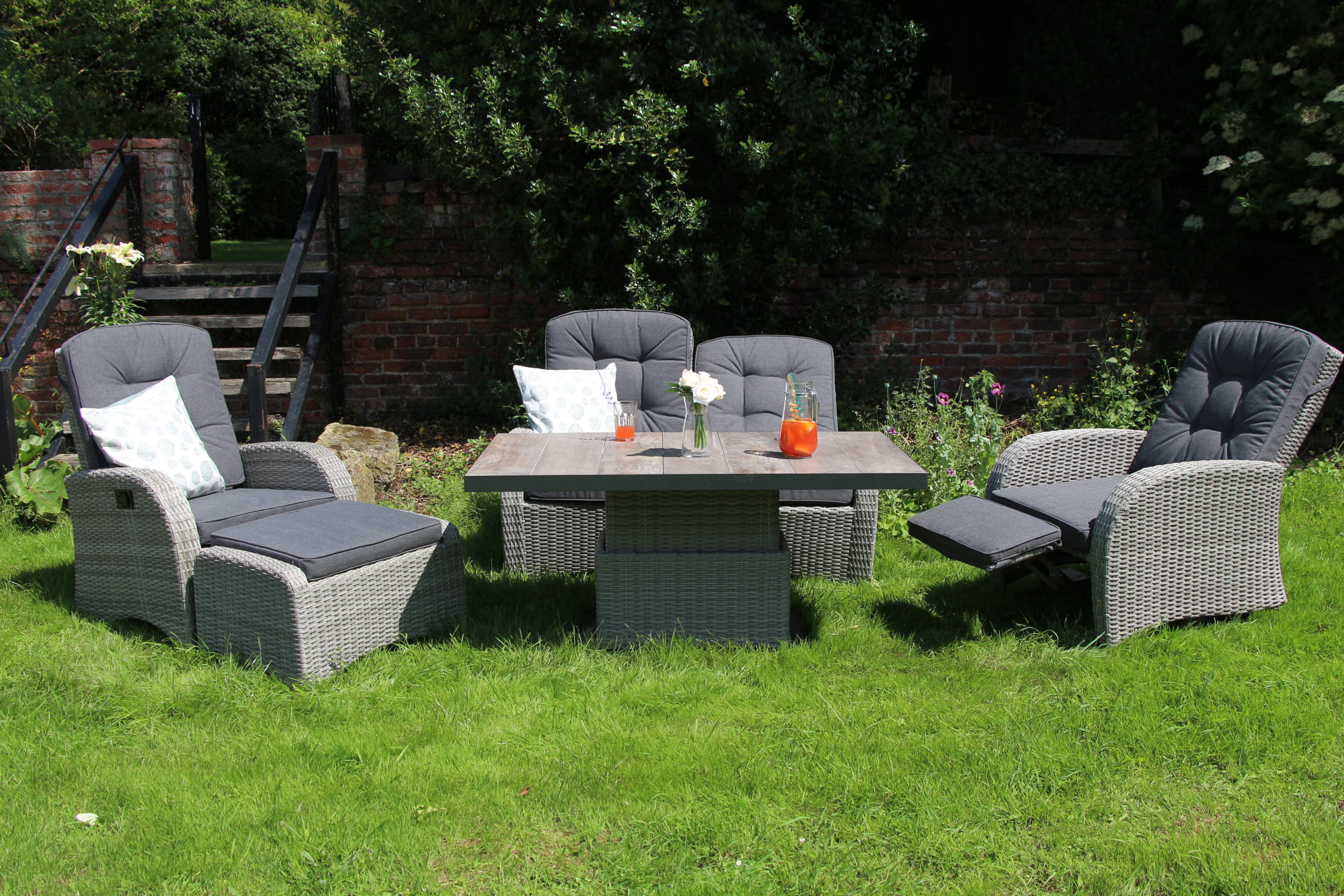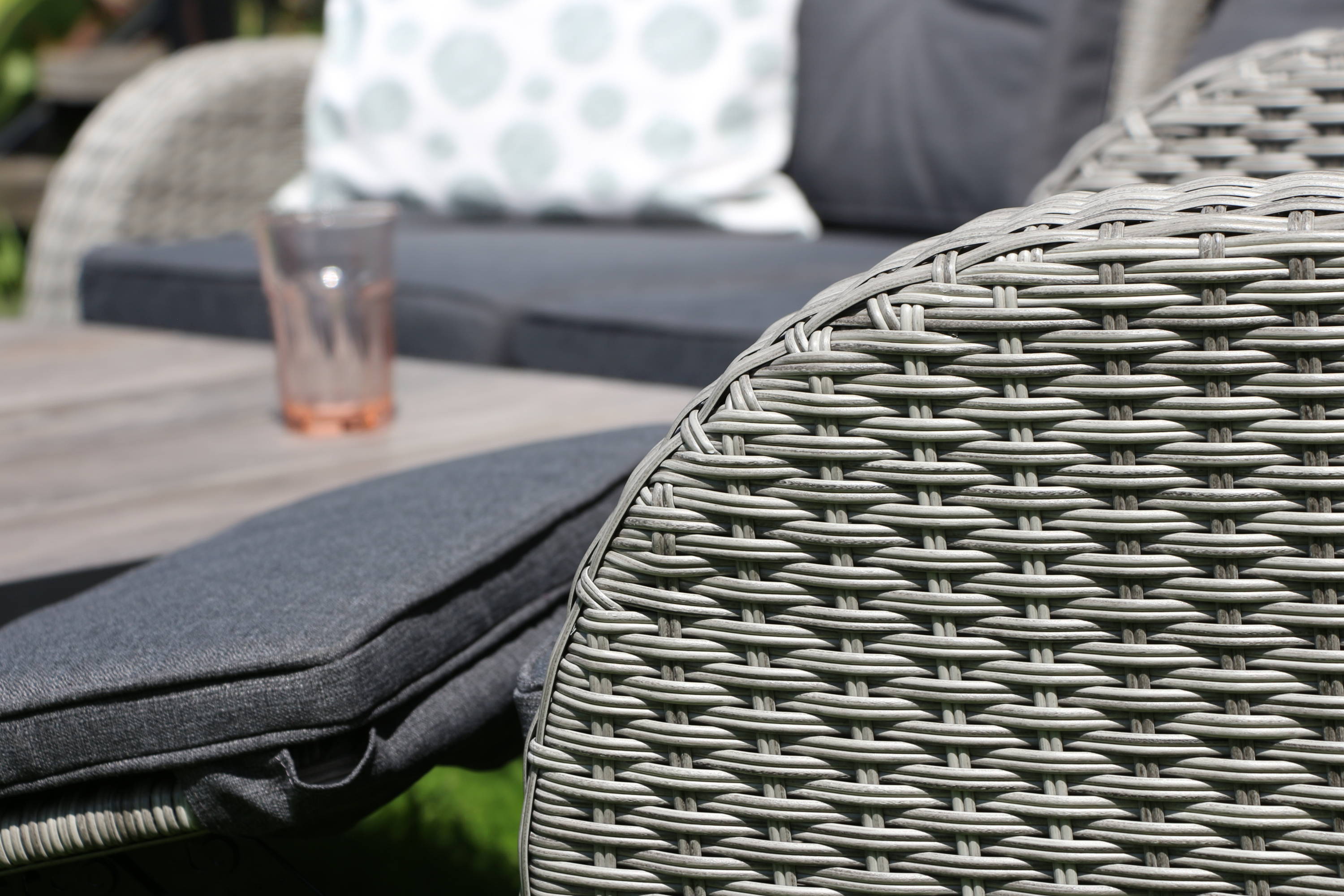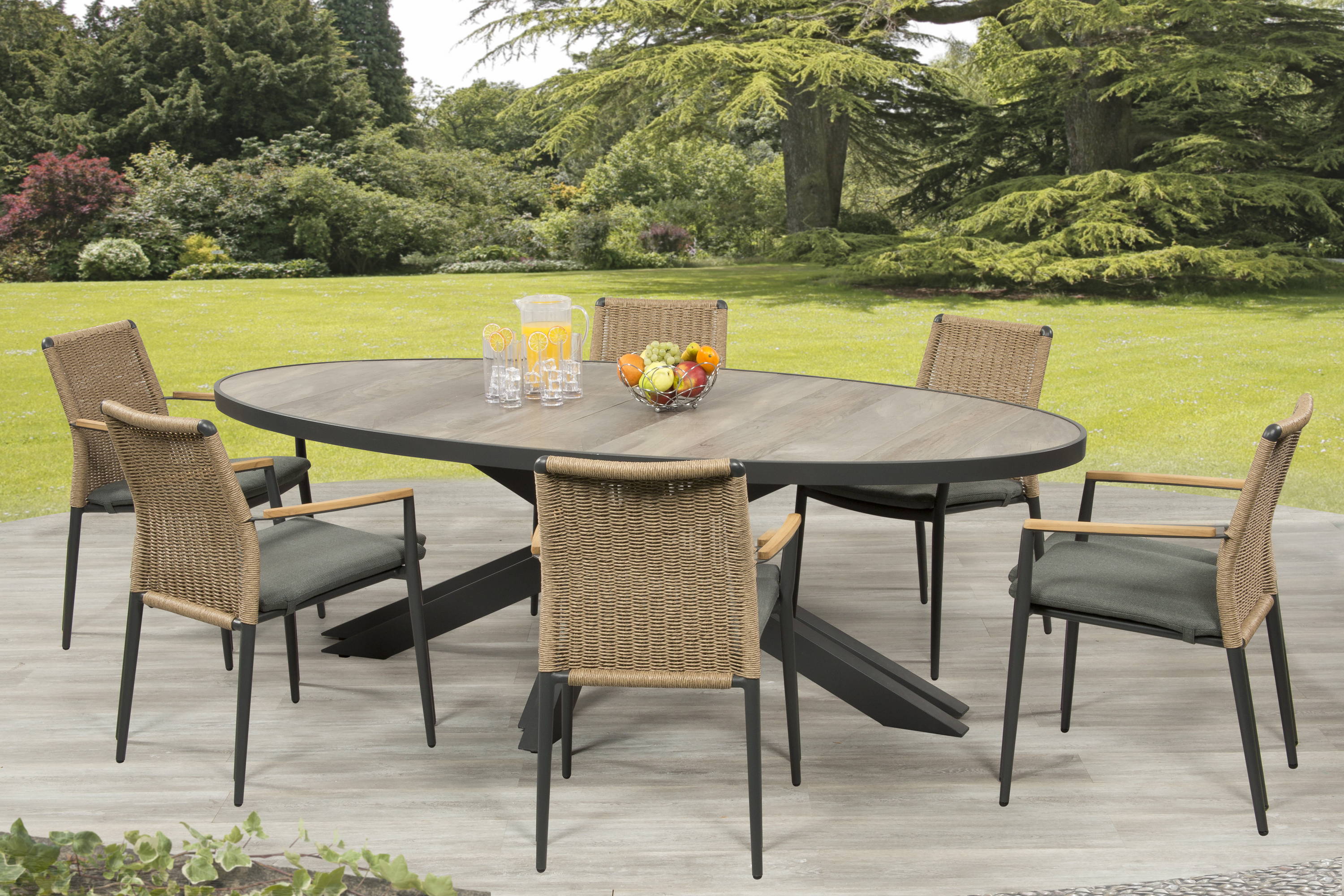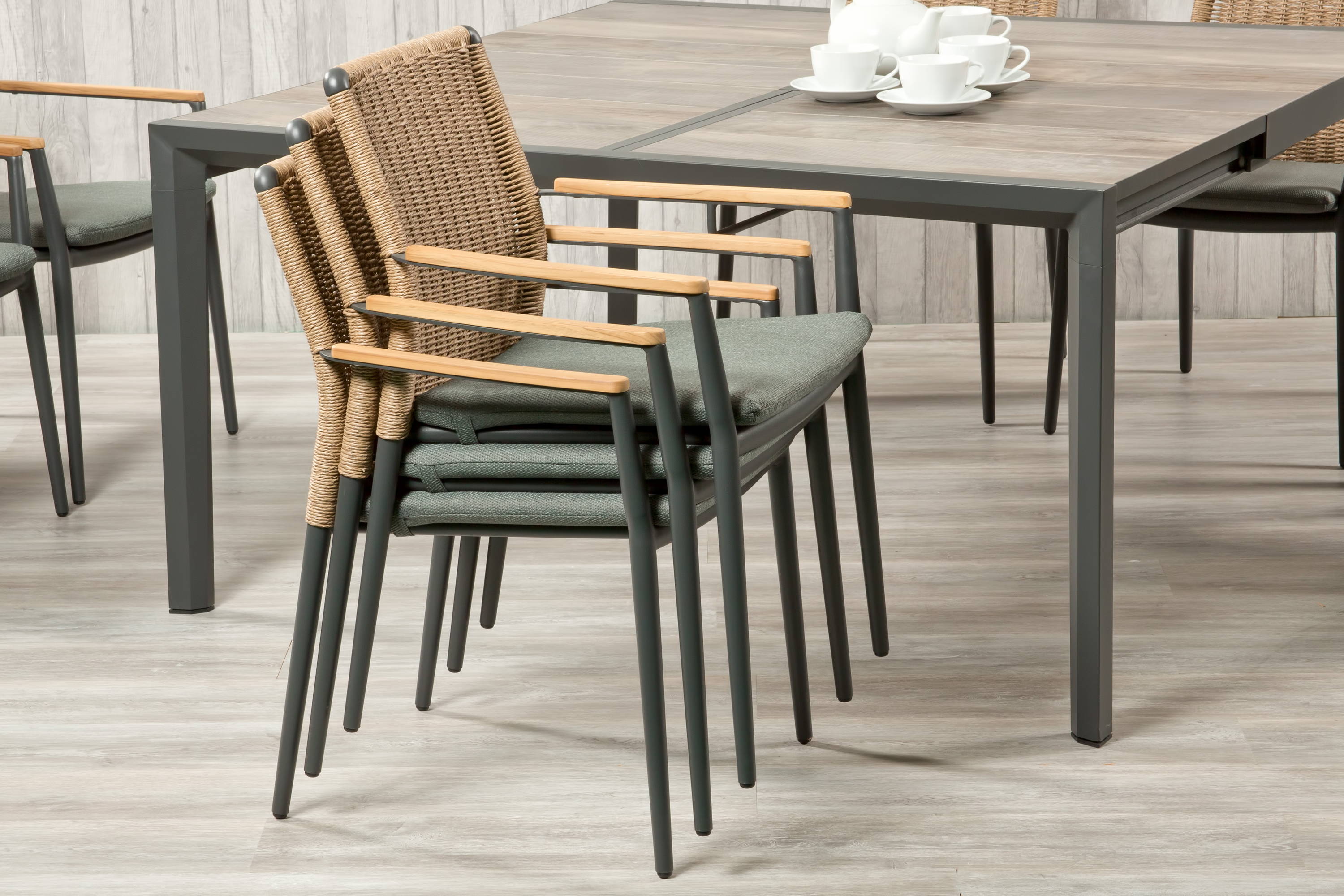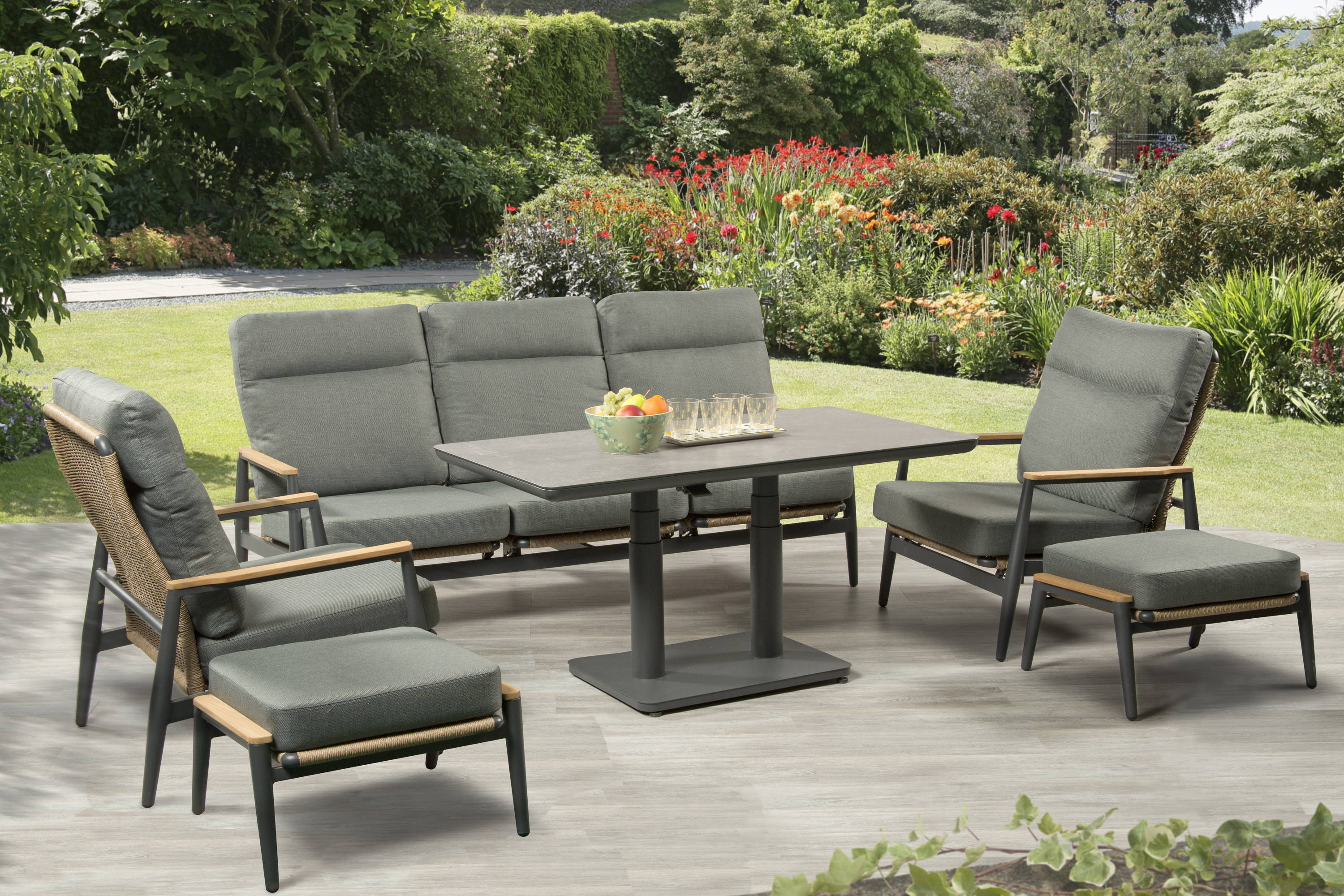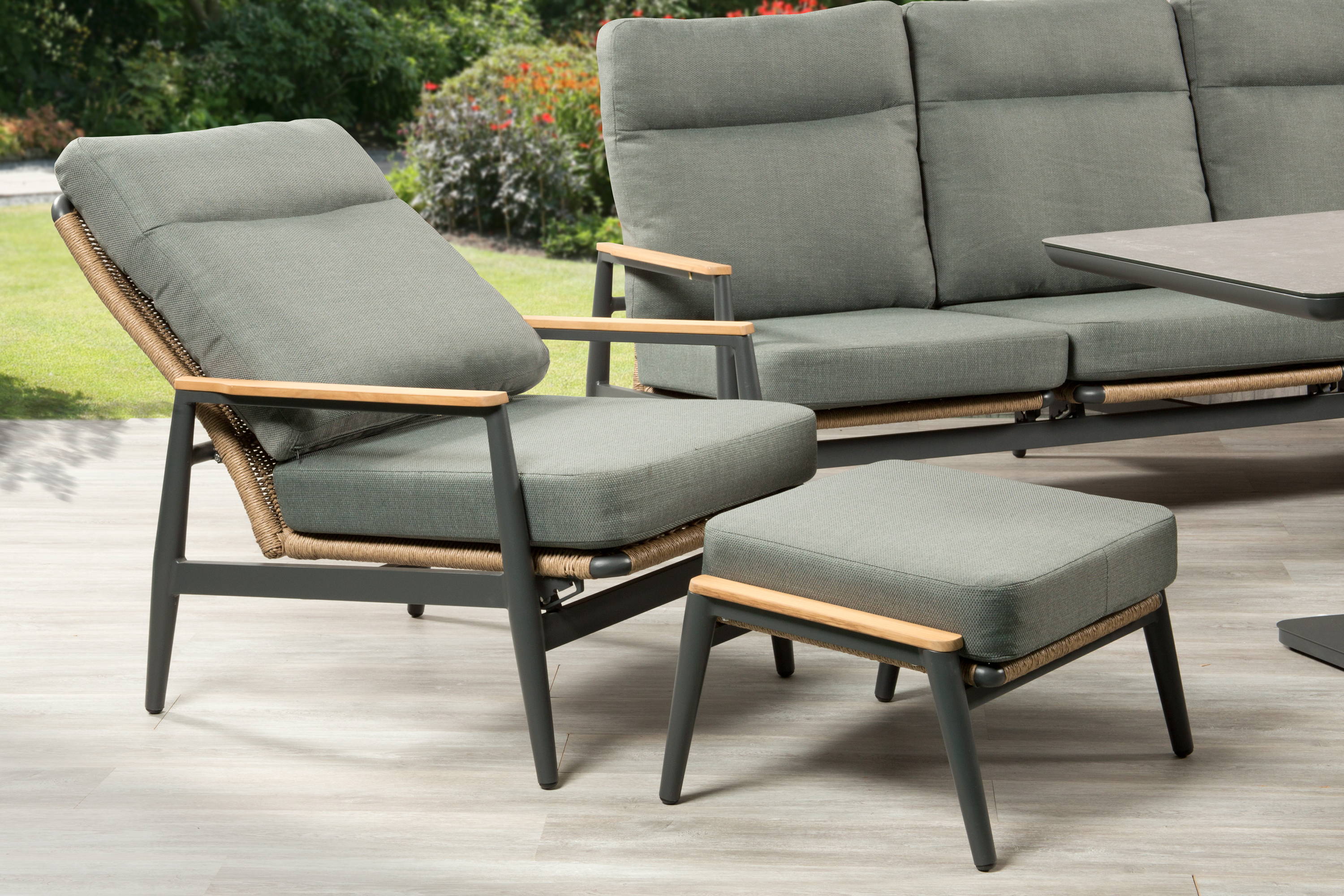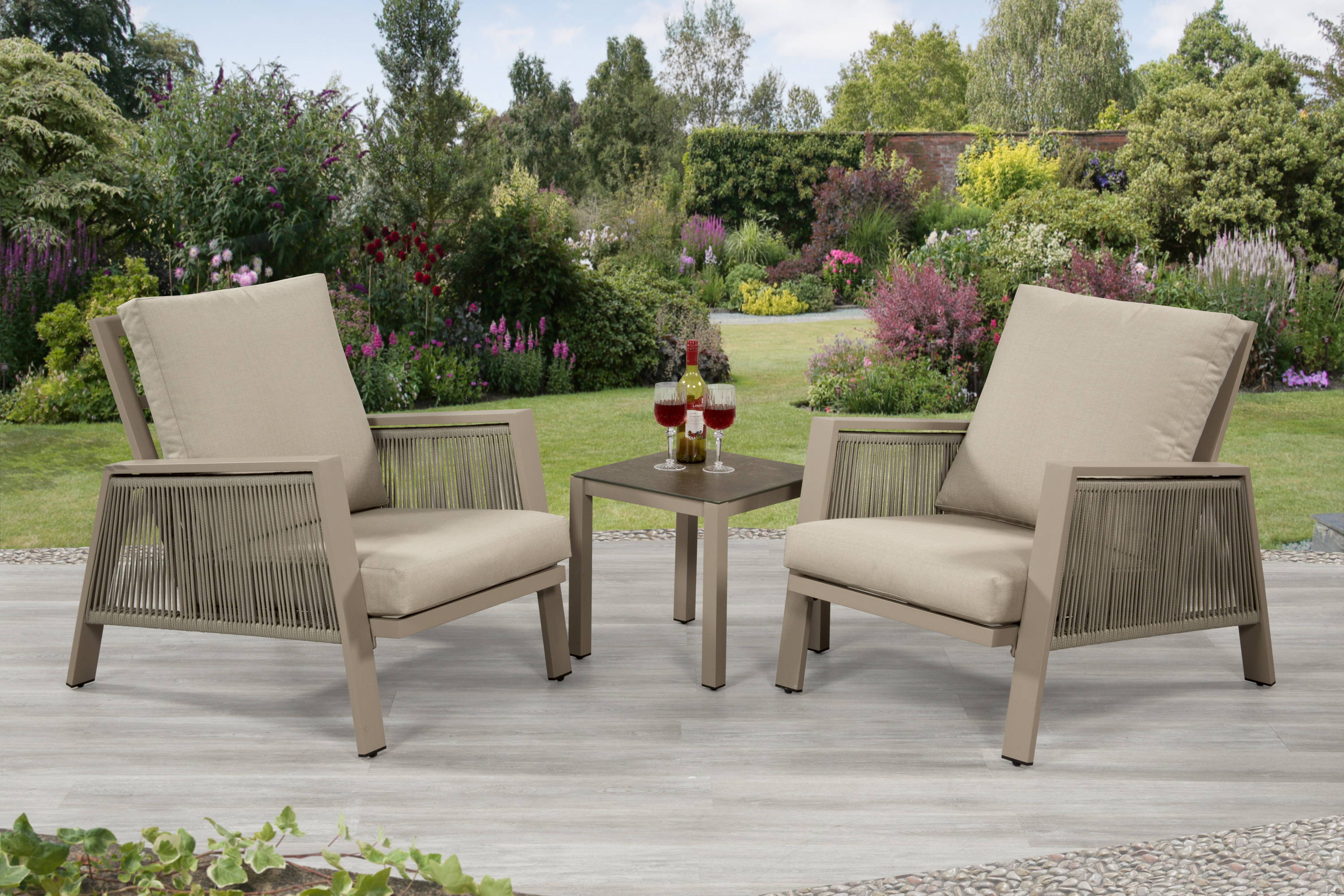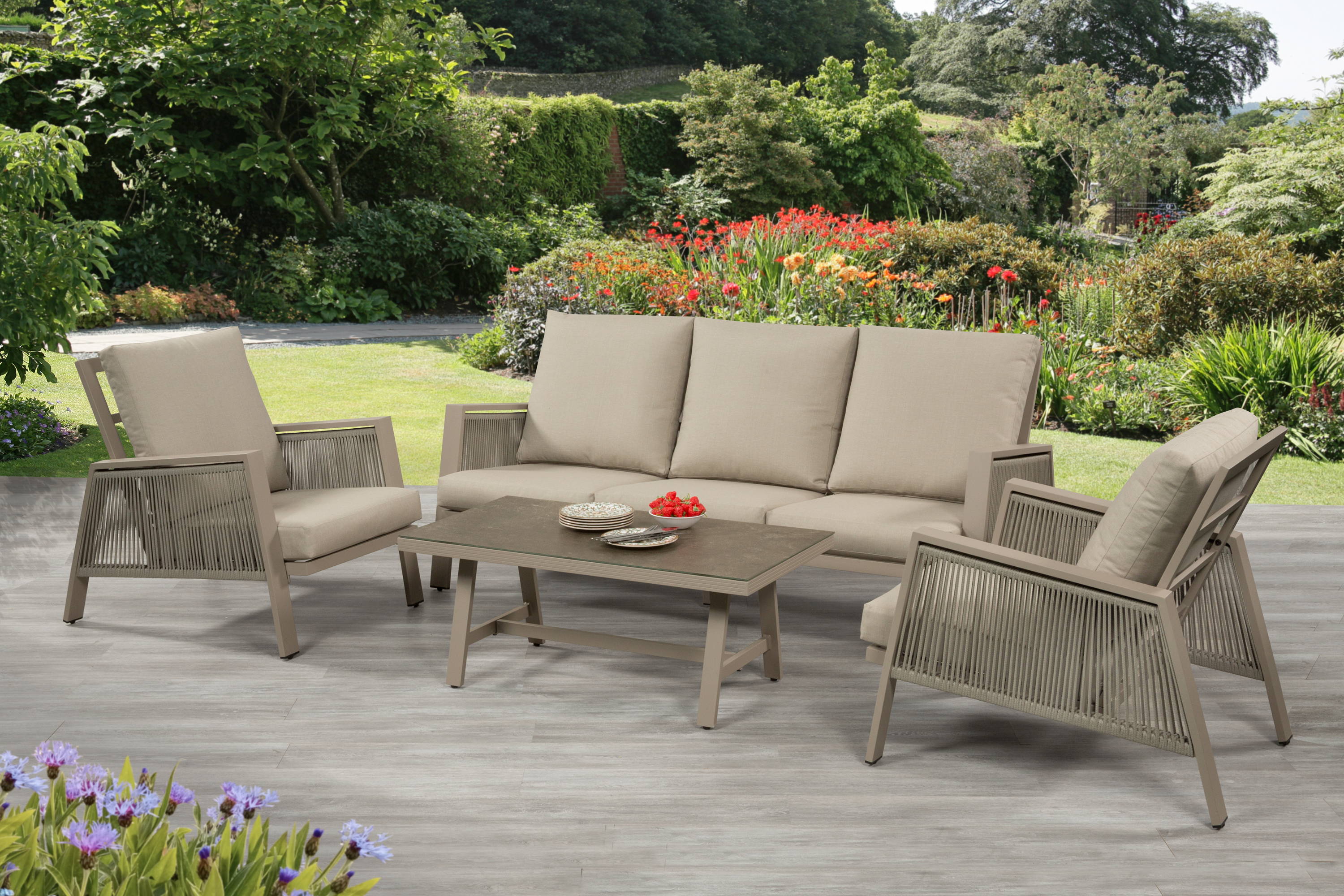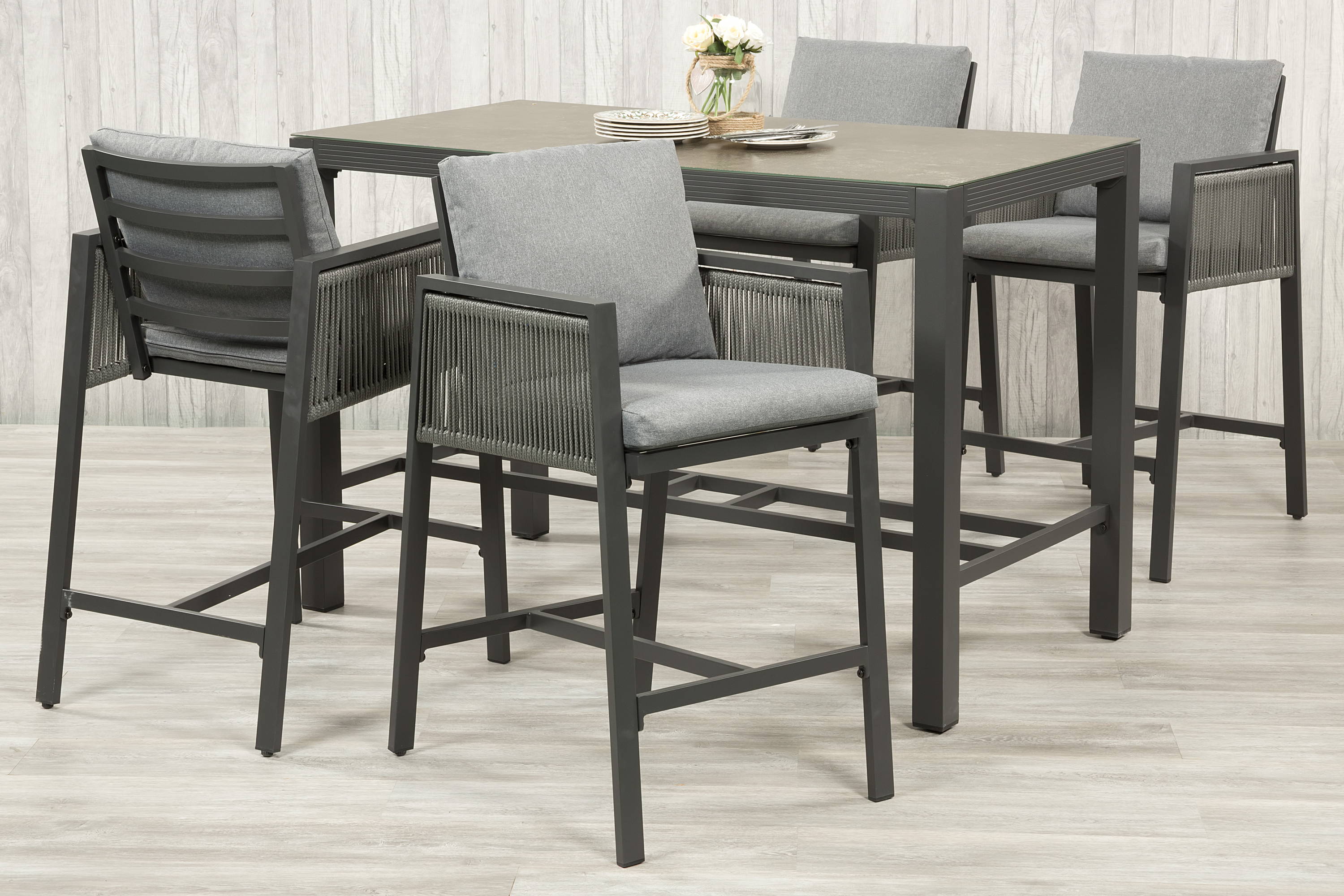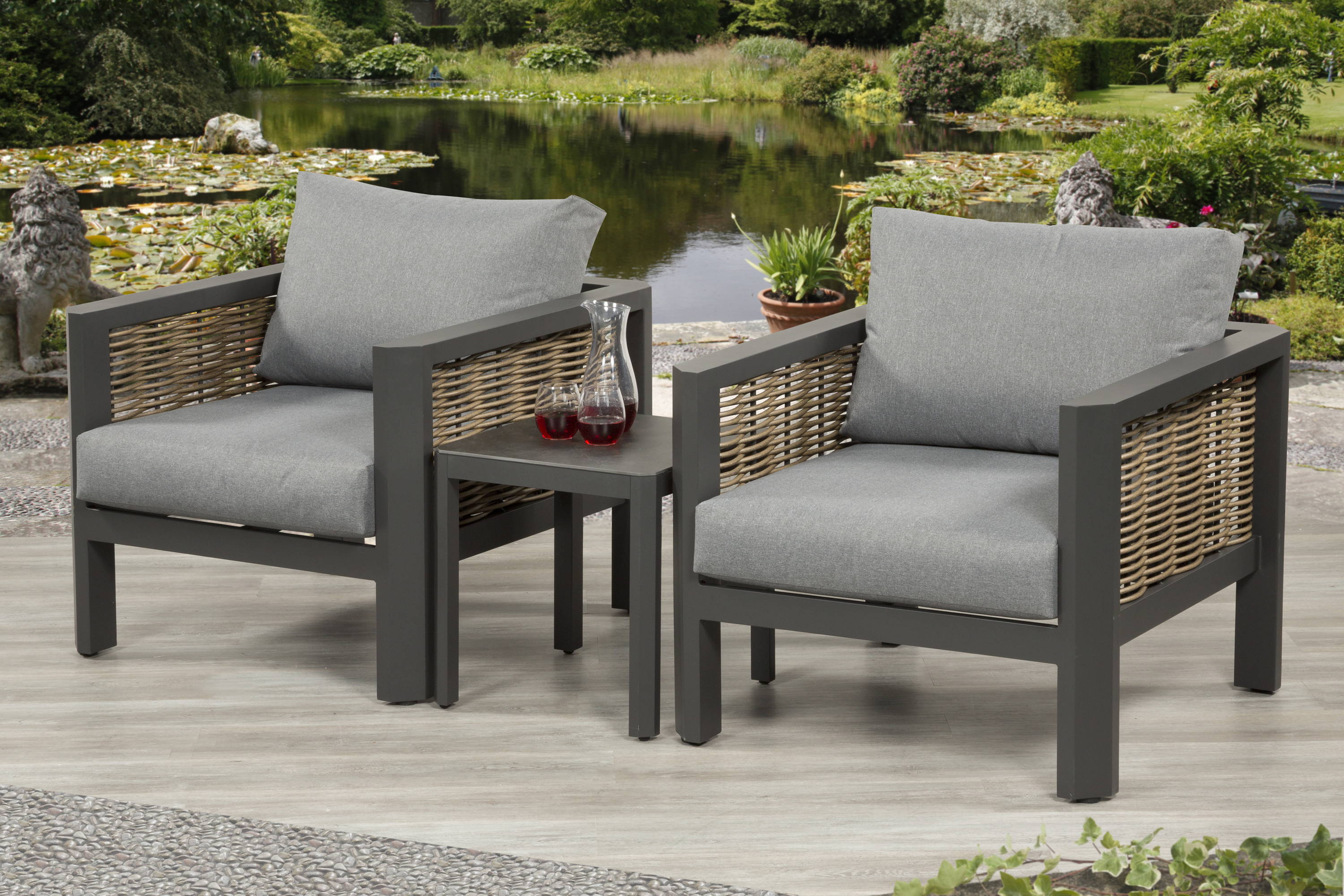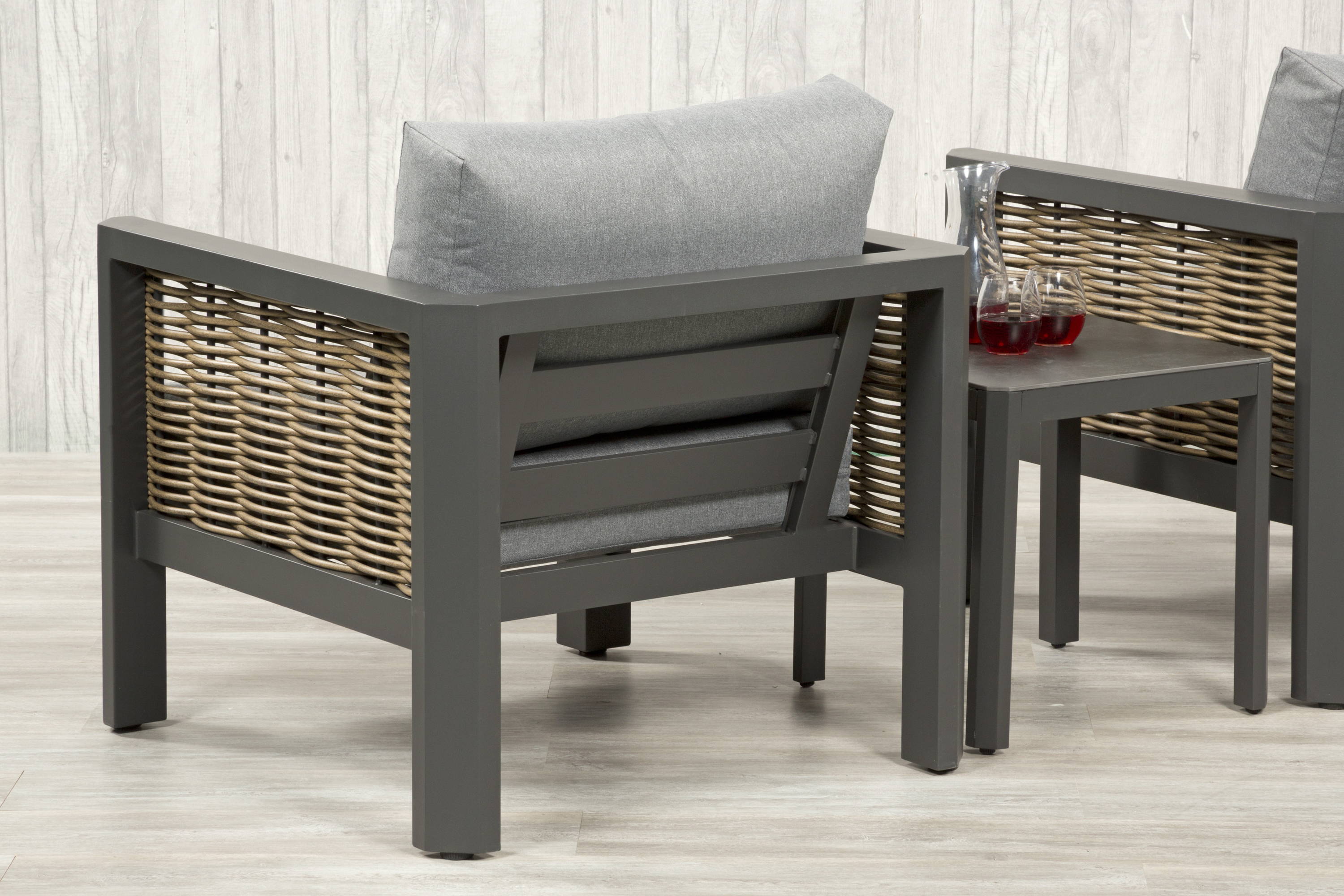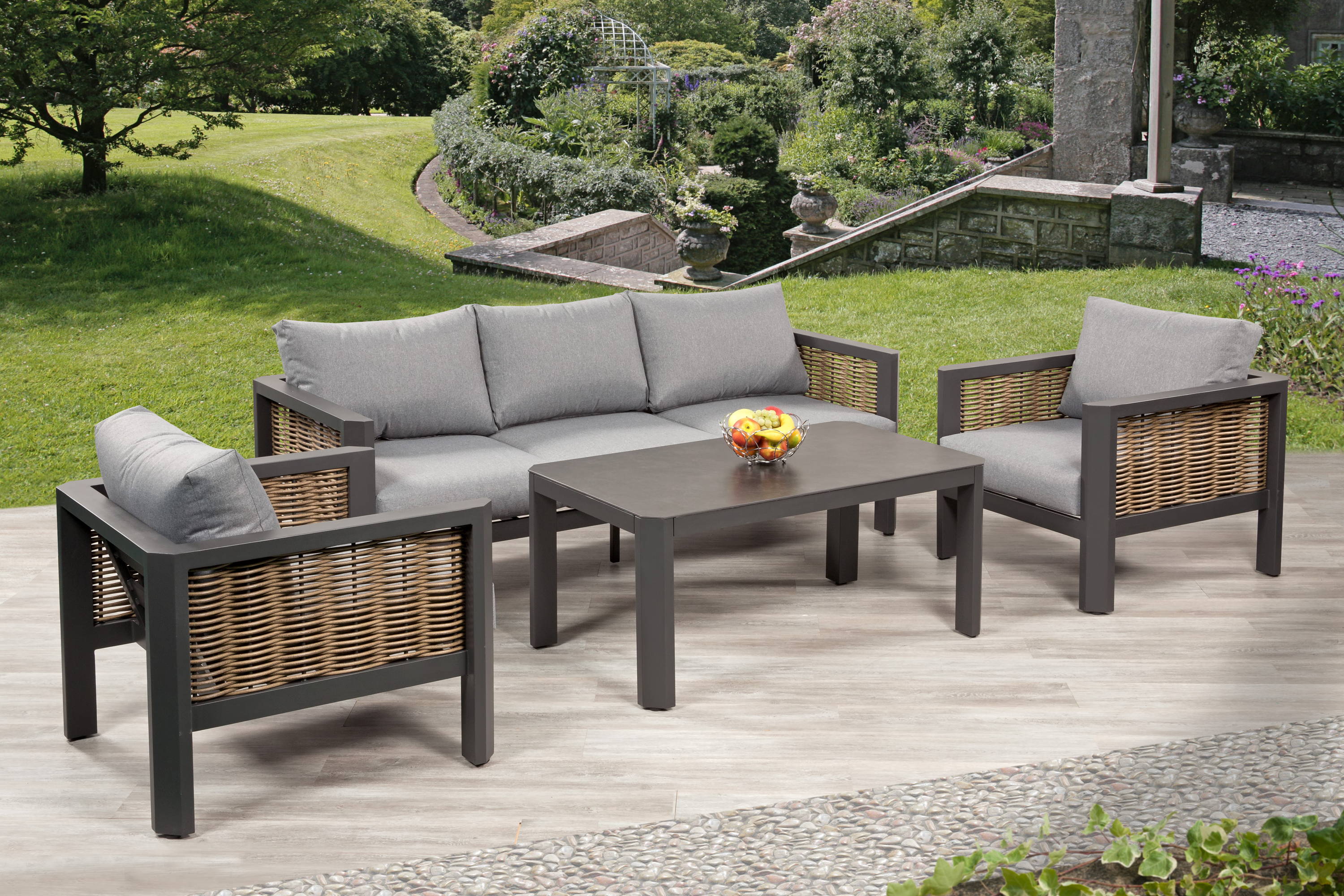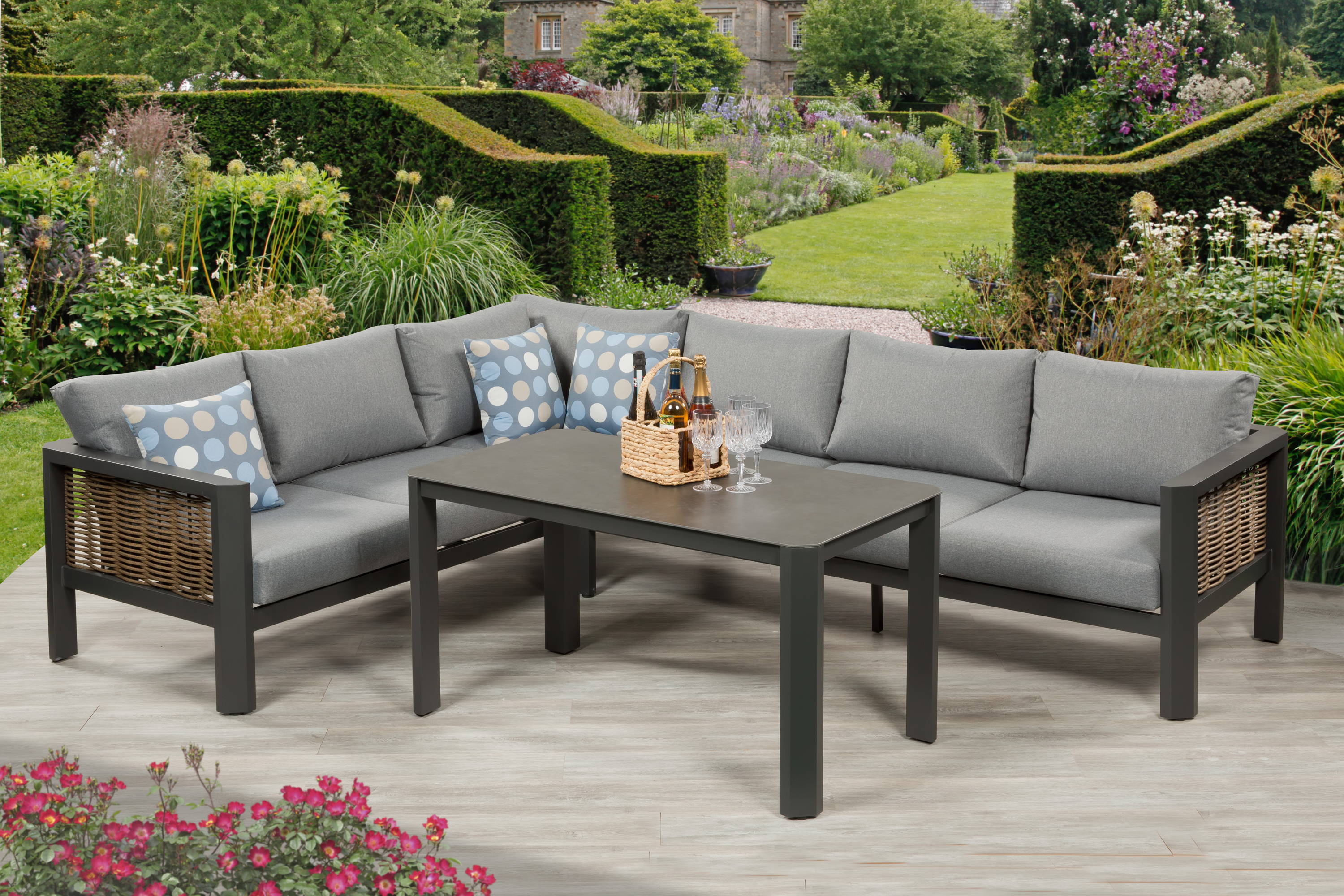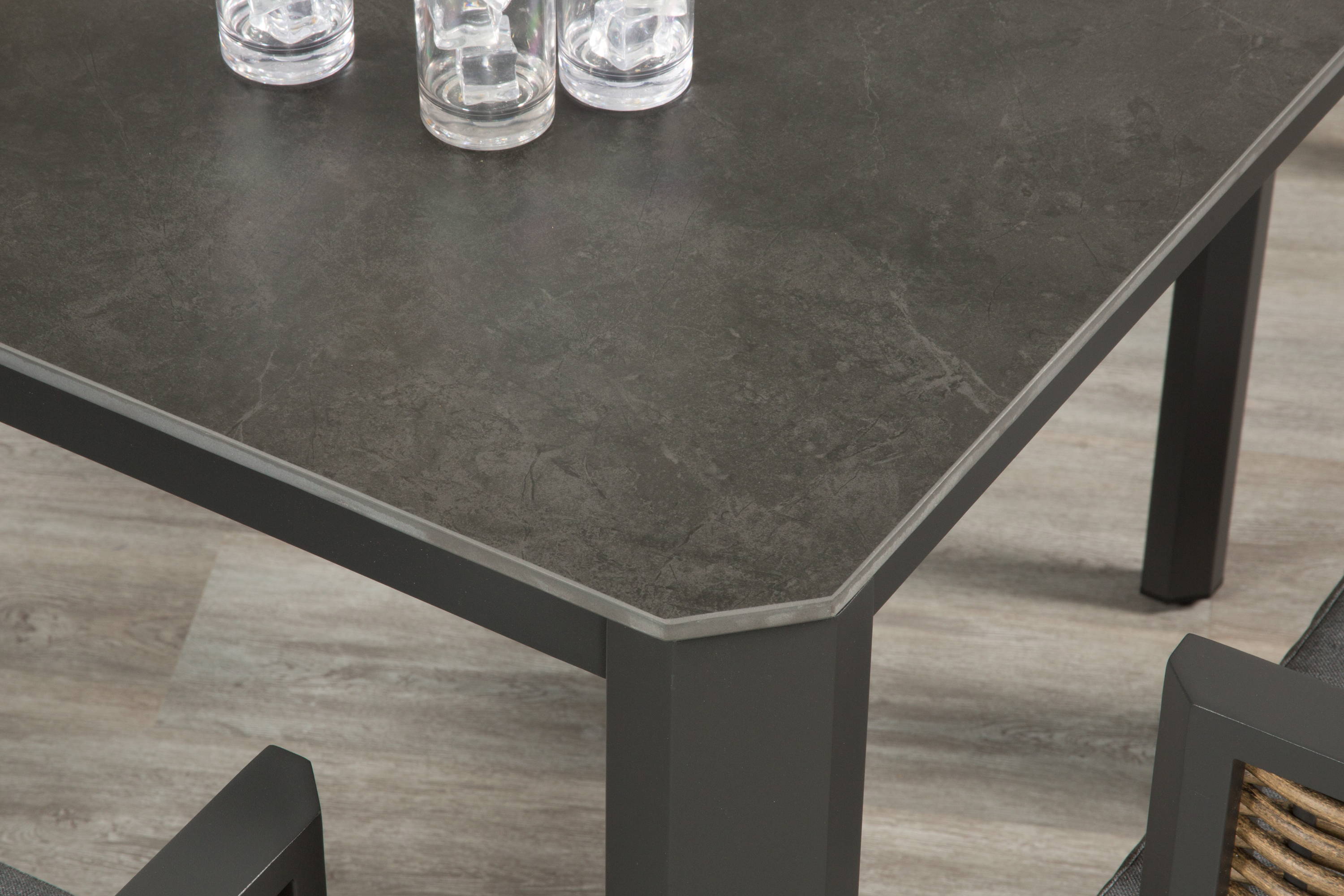 Milano Outdoor Kitchen Workstation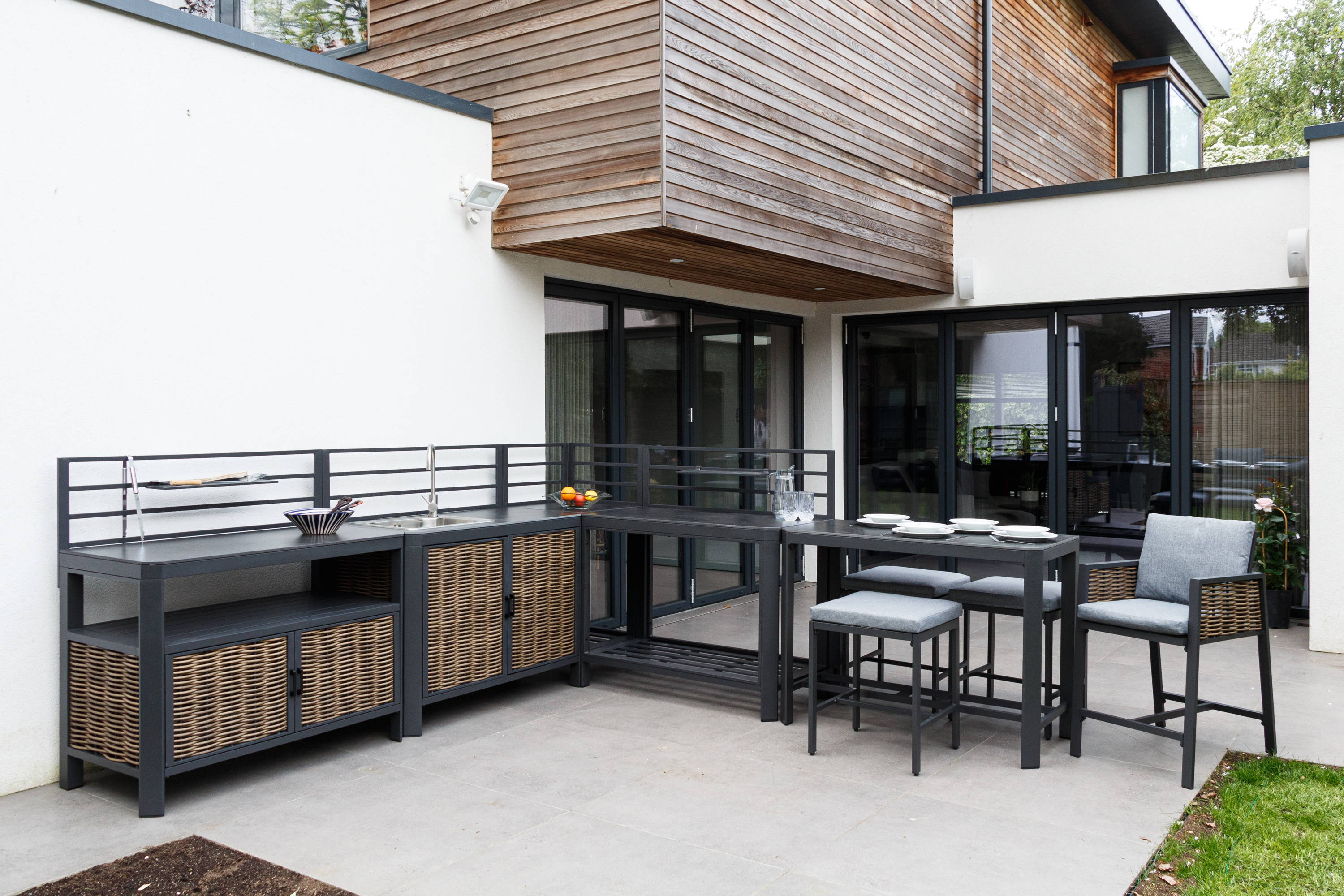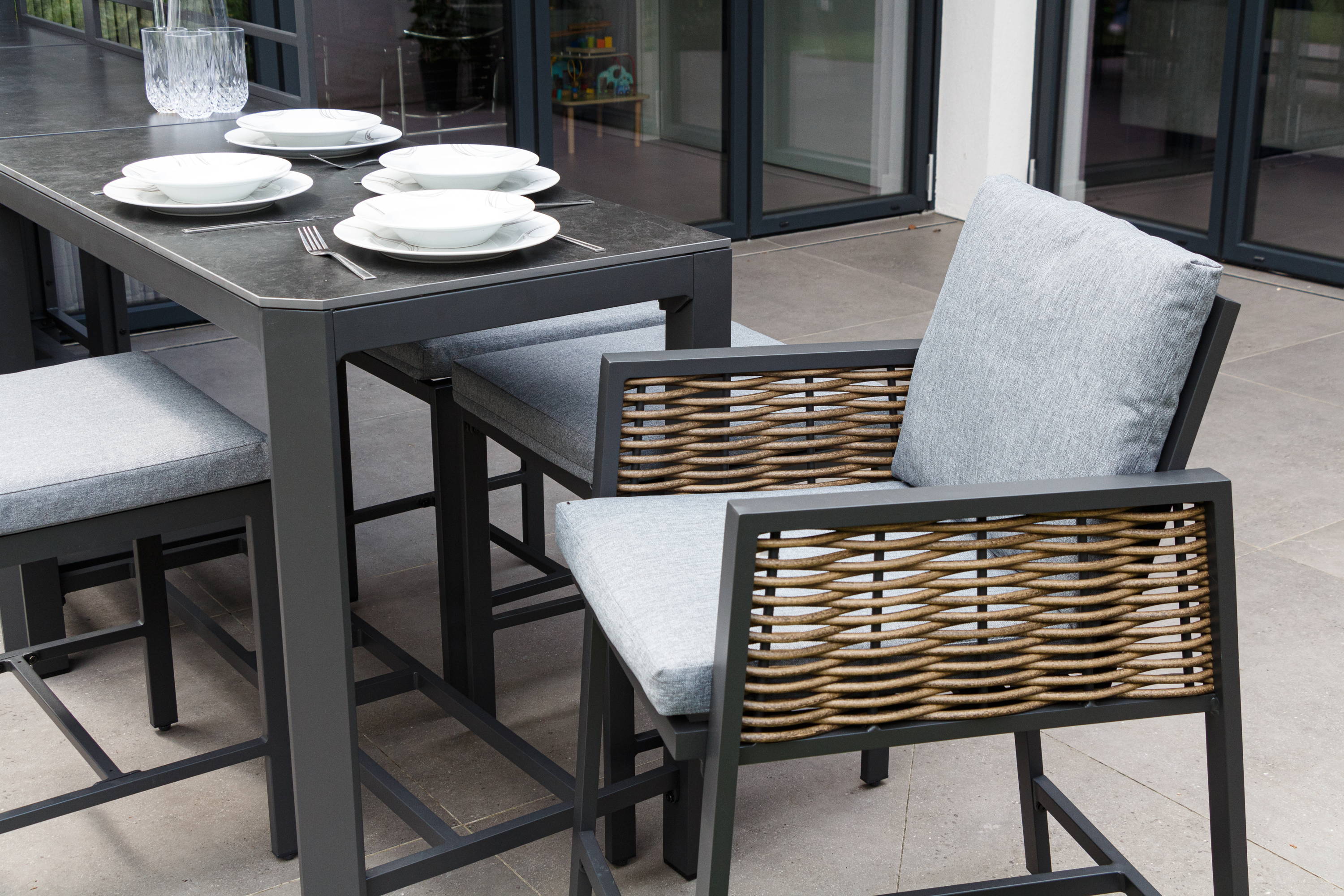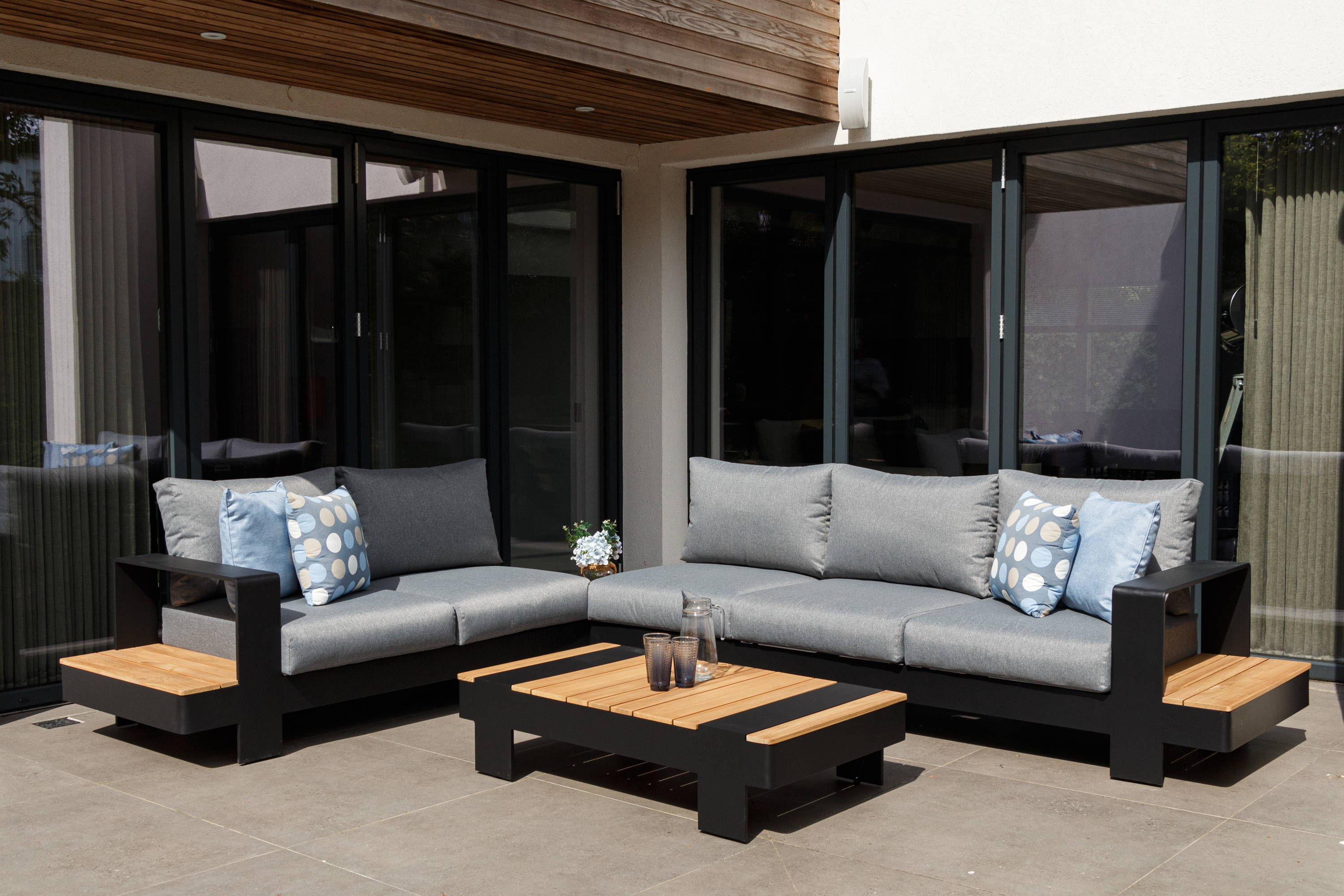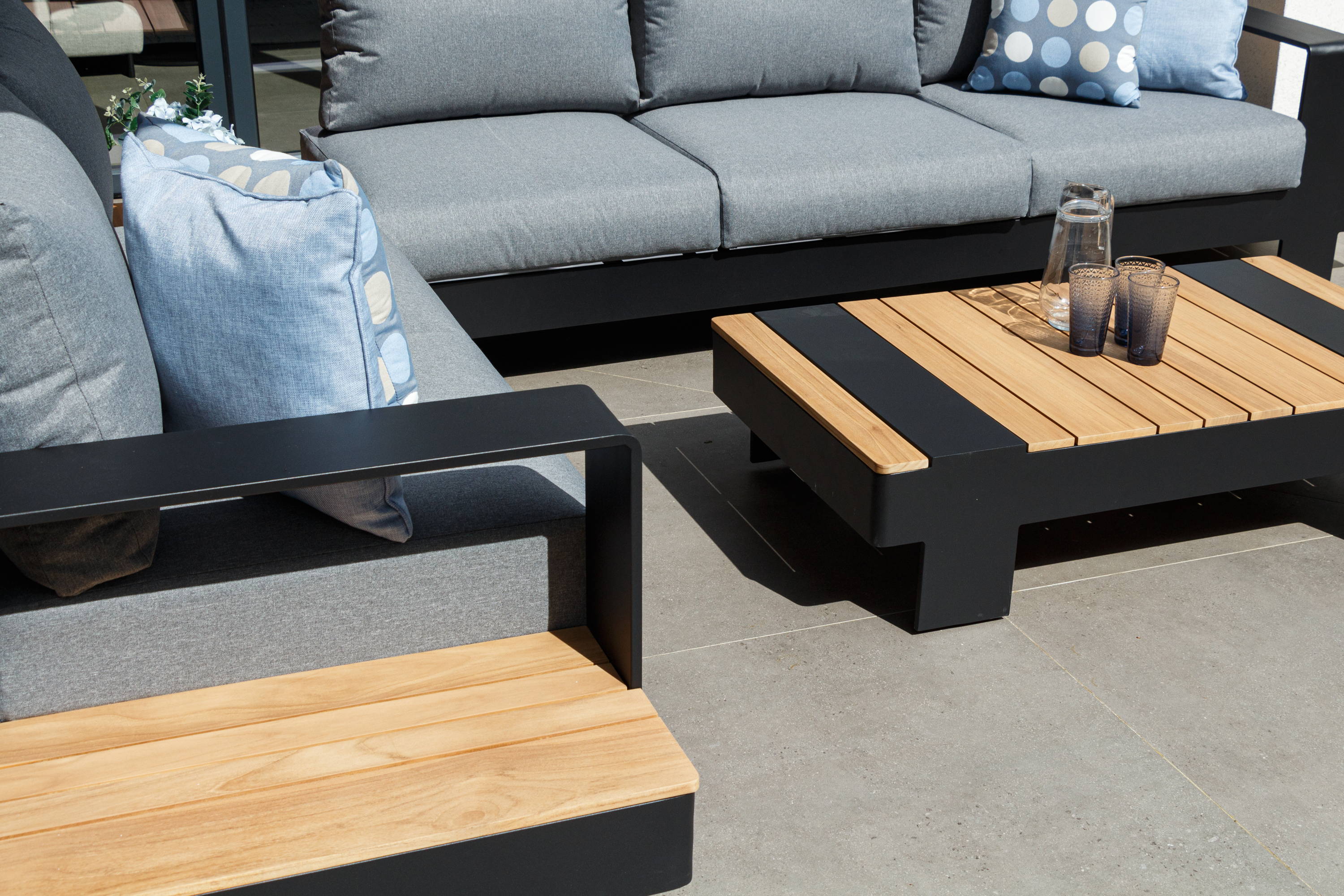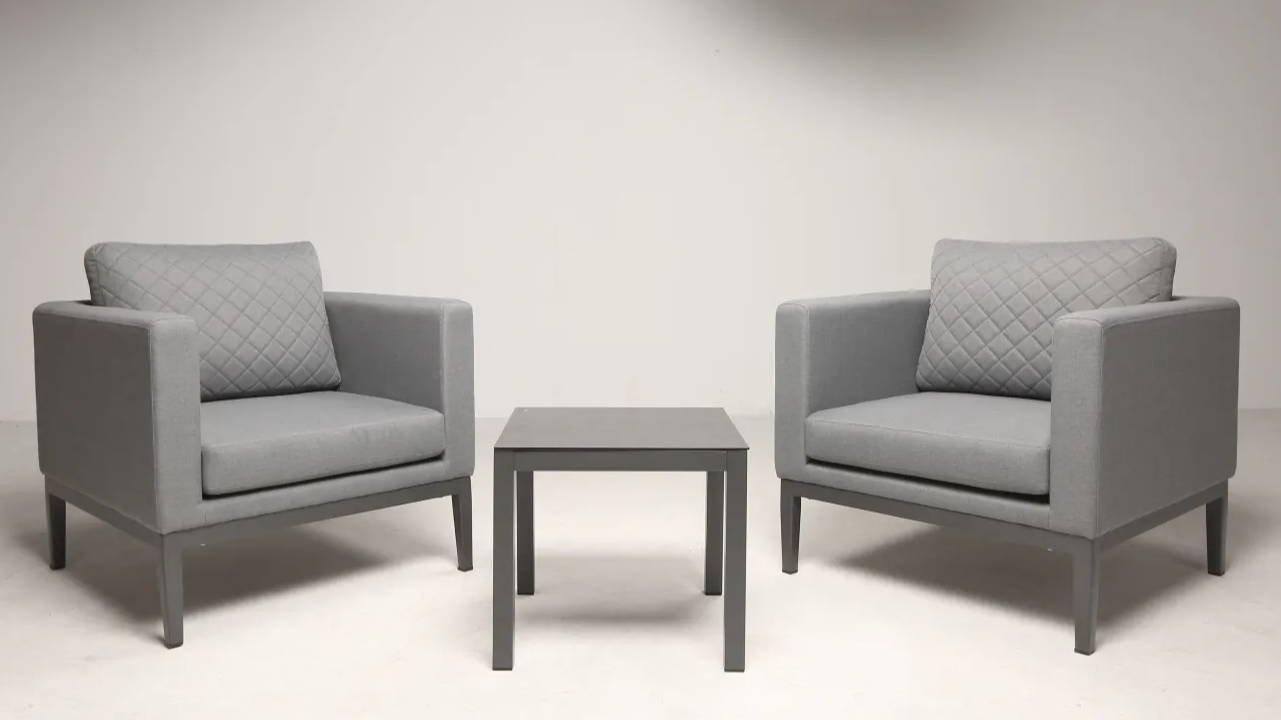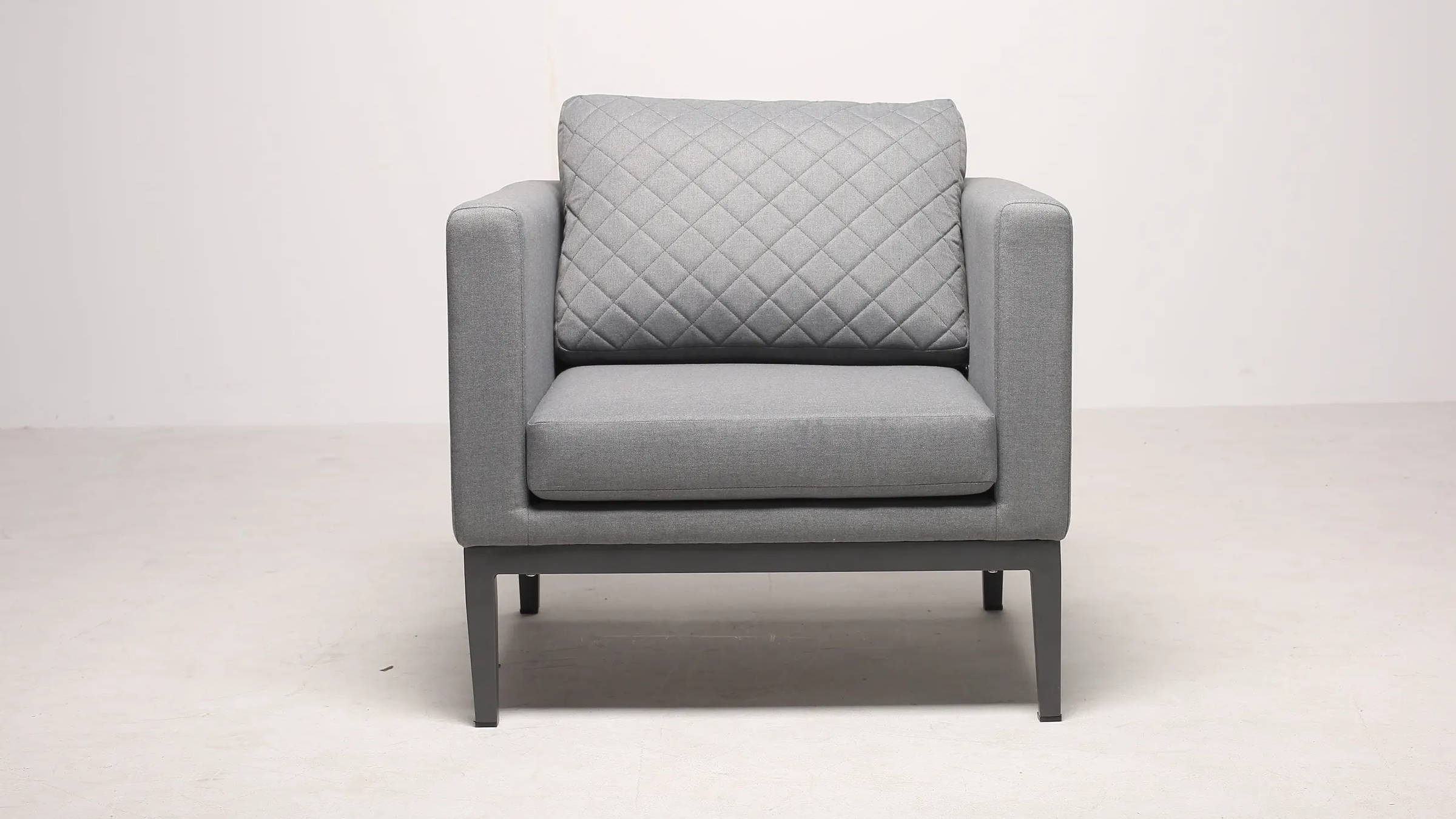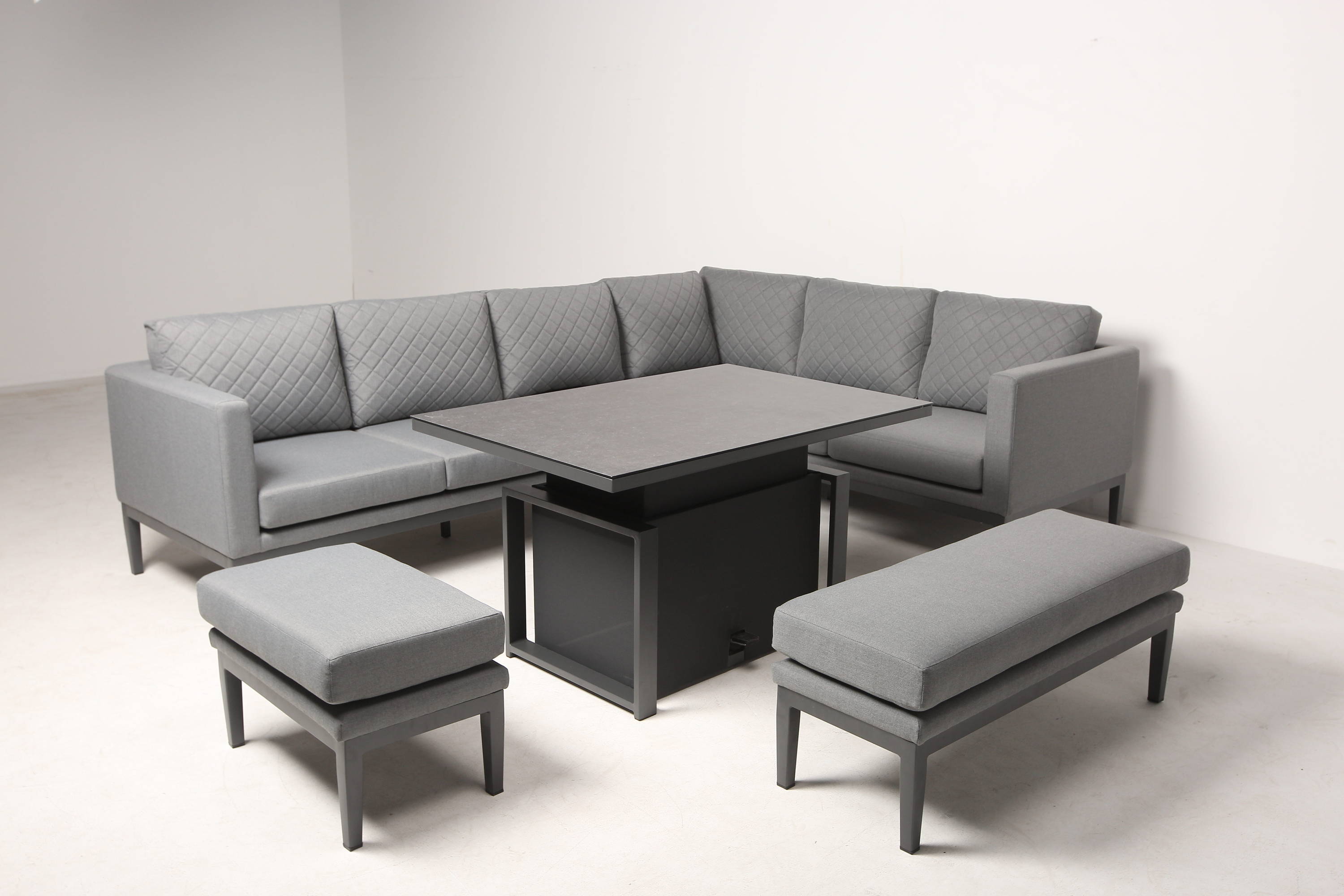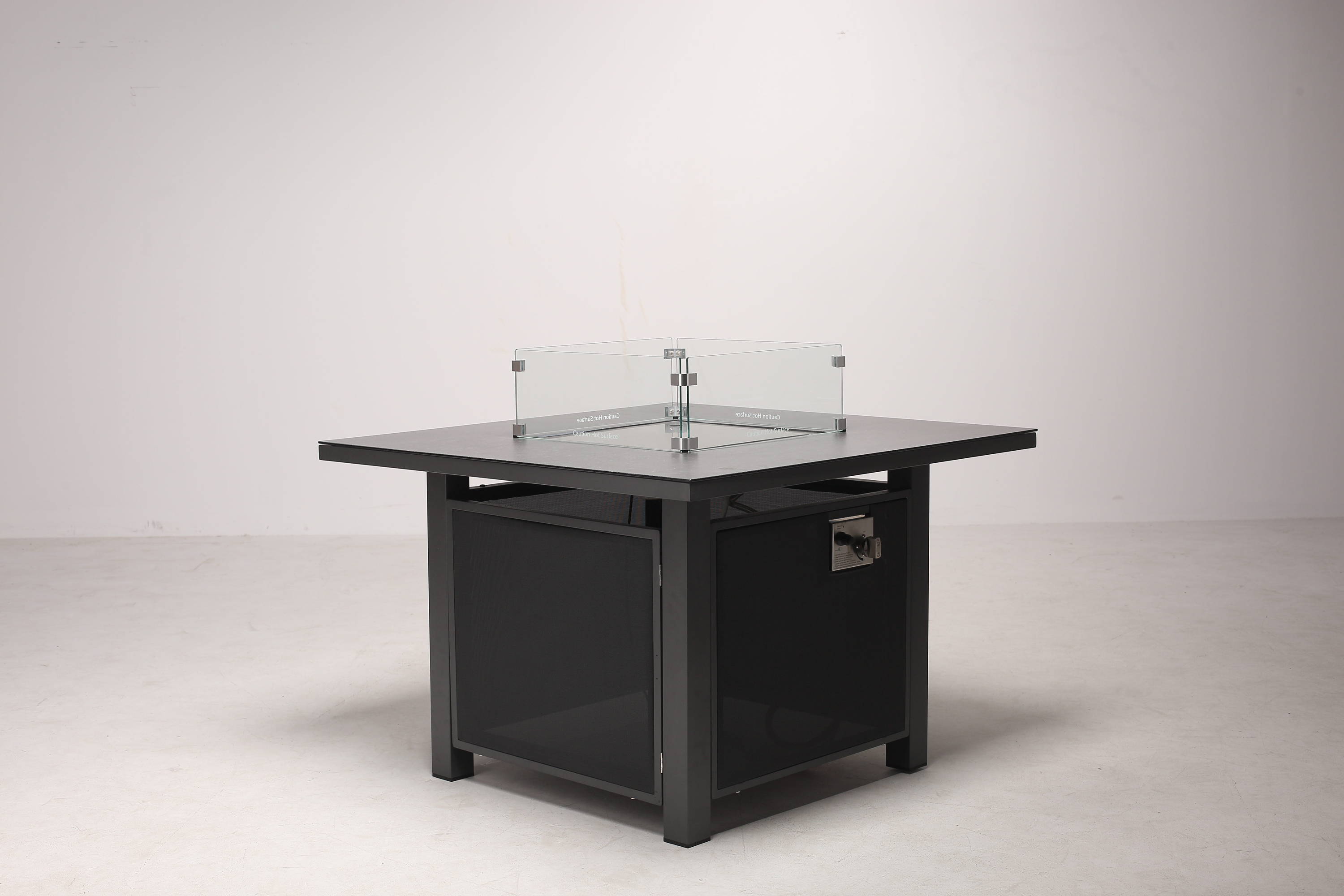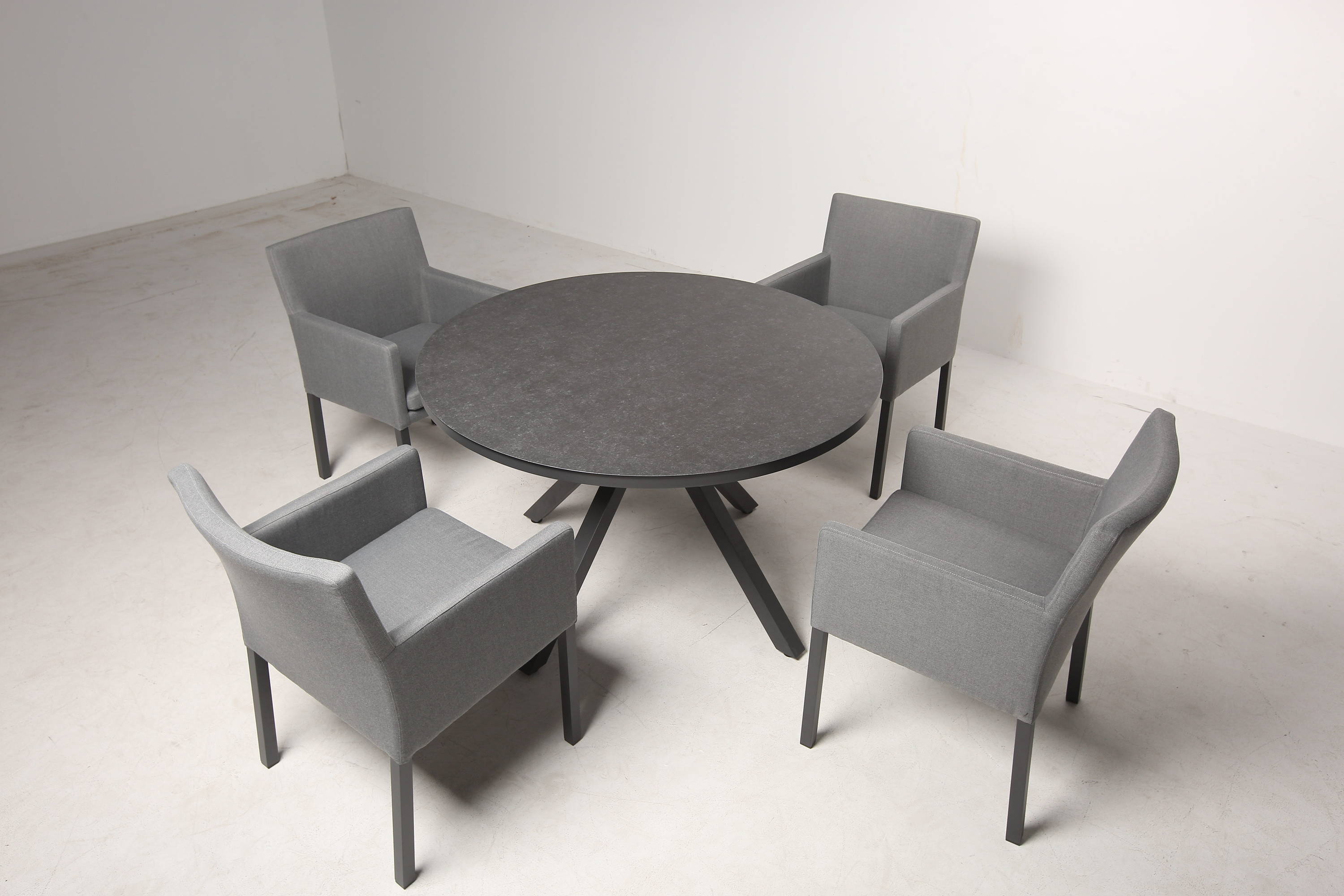 Tulla Reclining Dining Set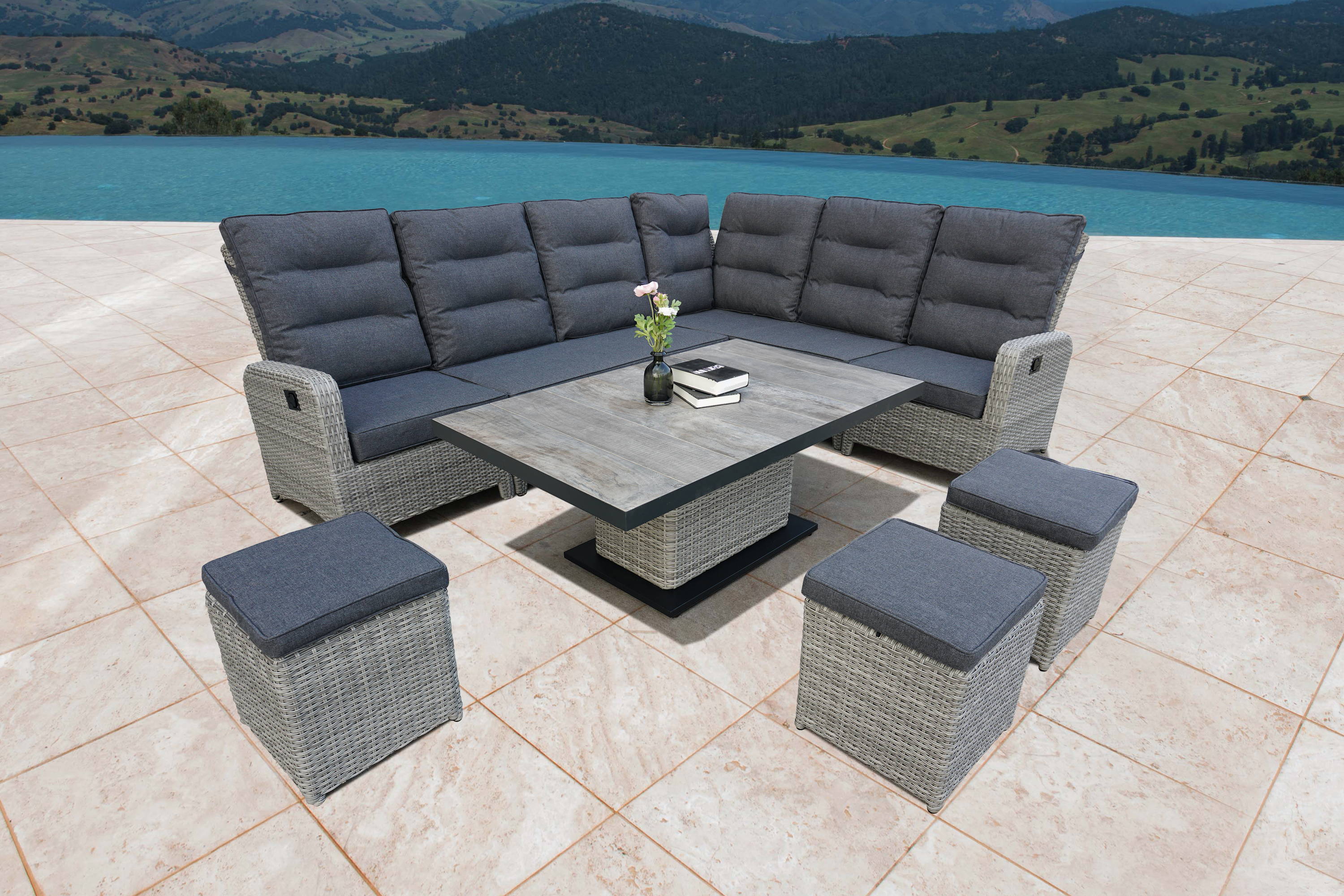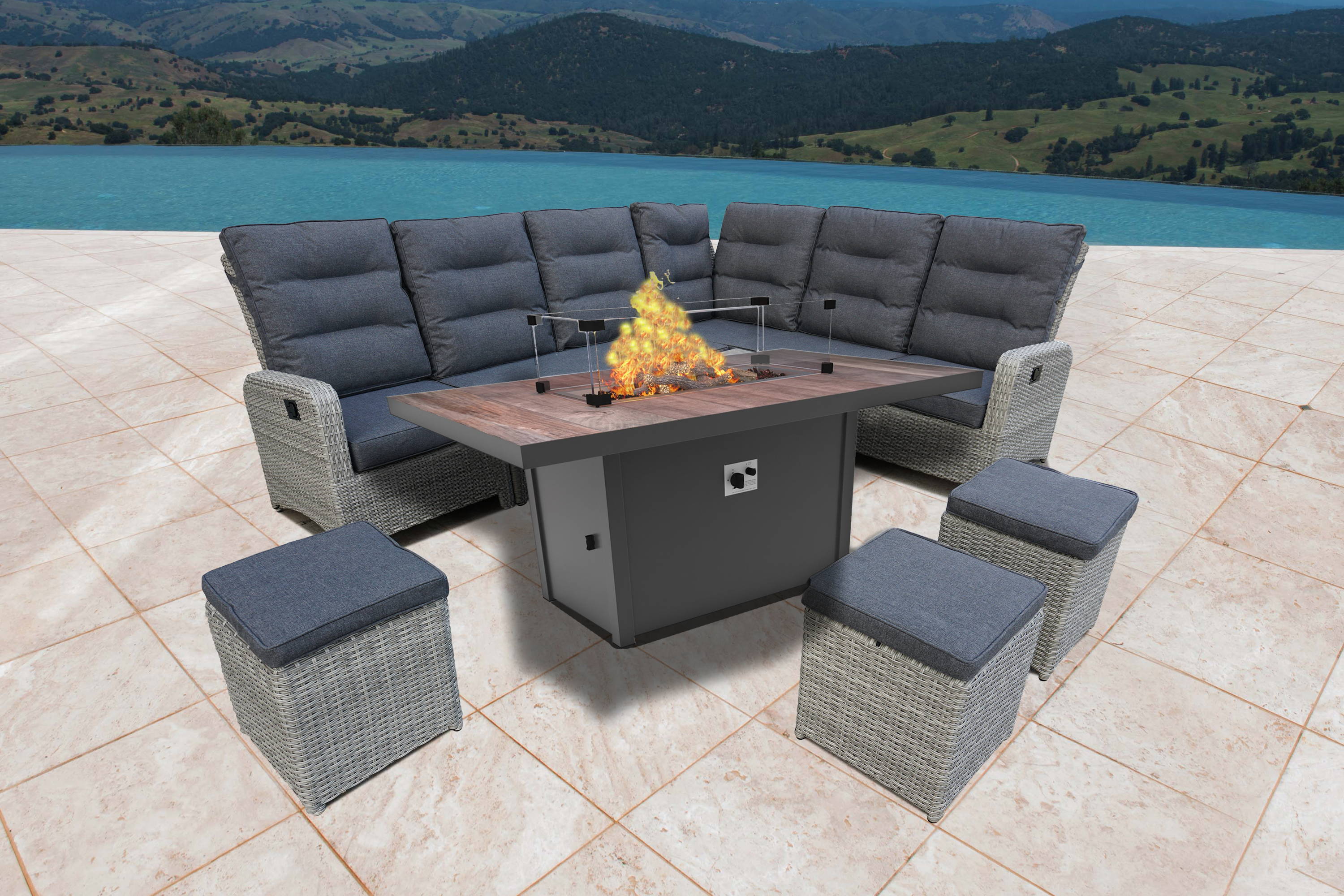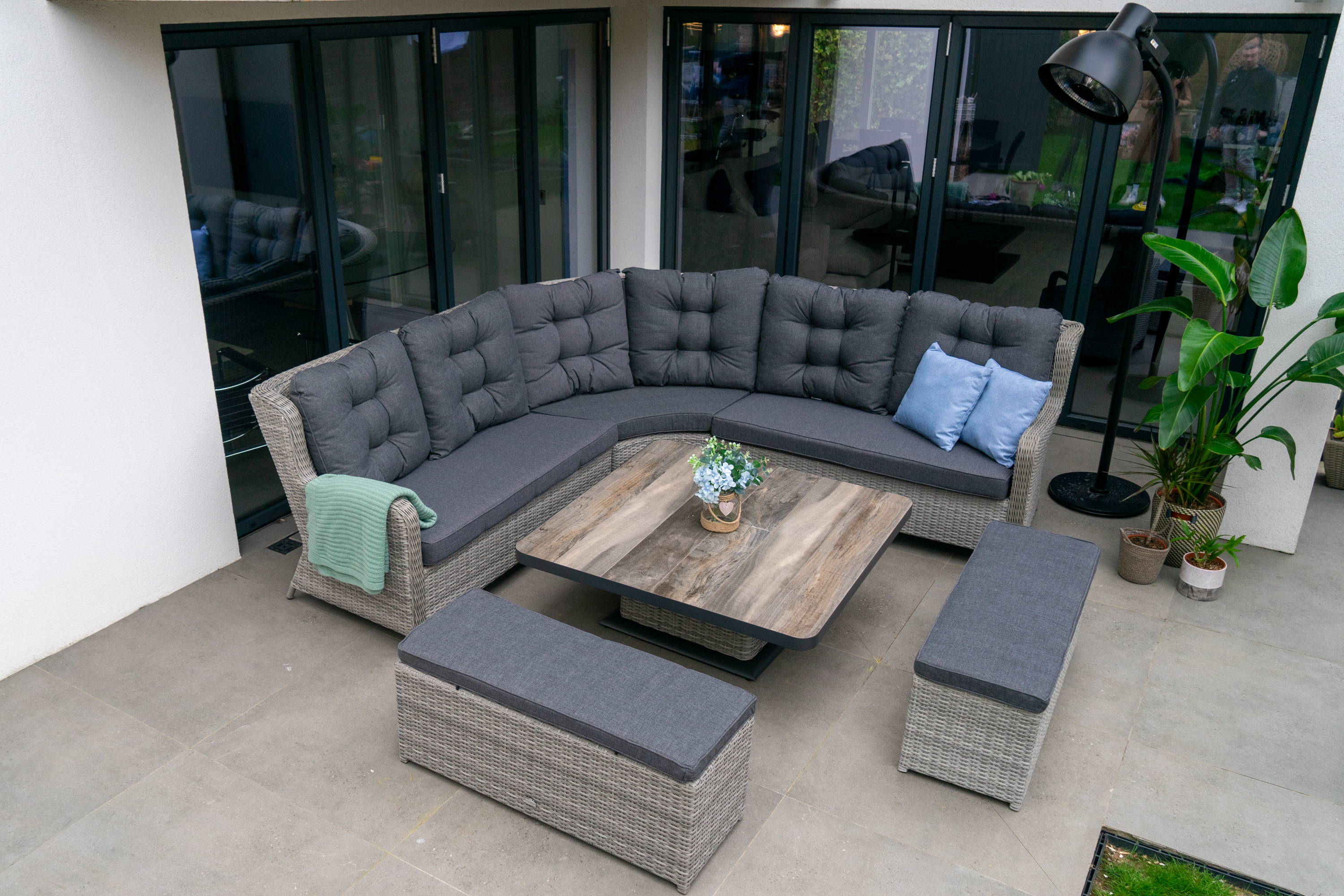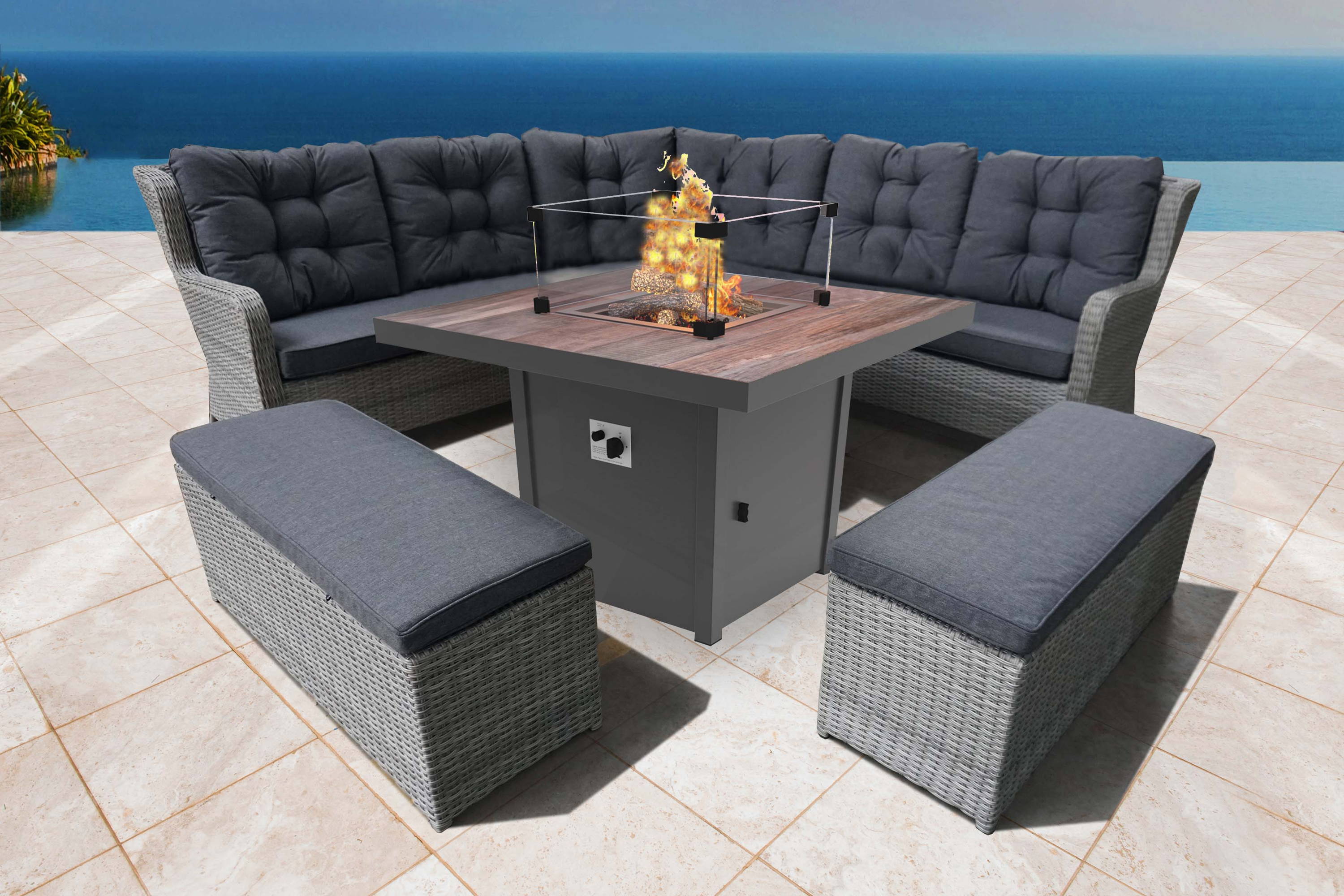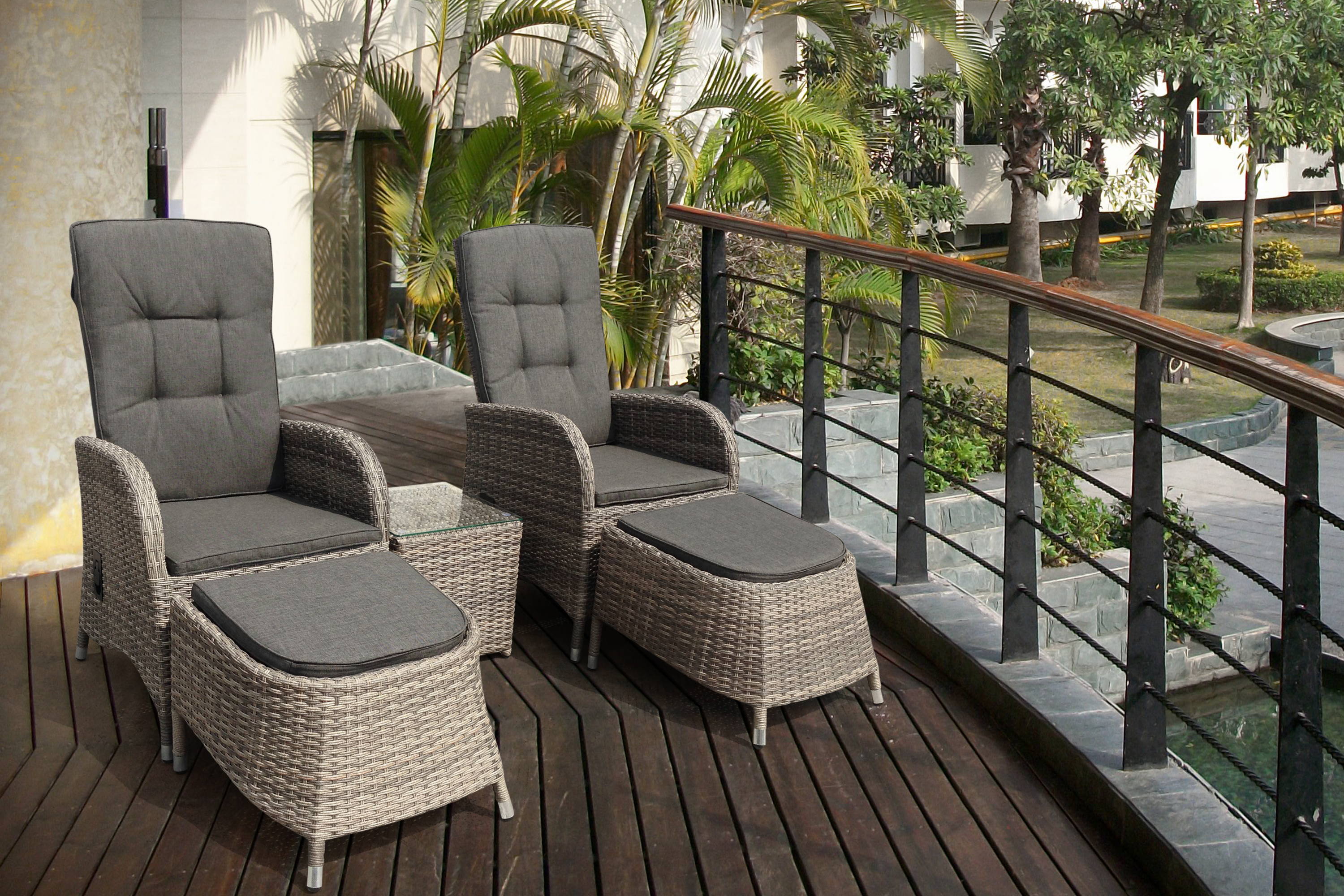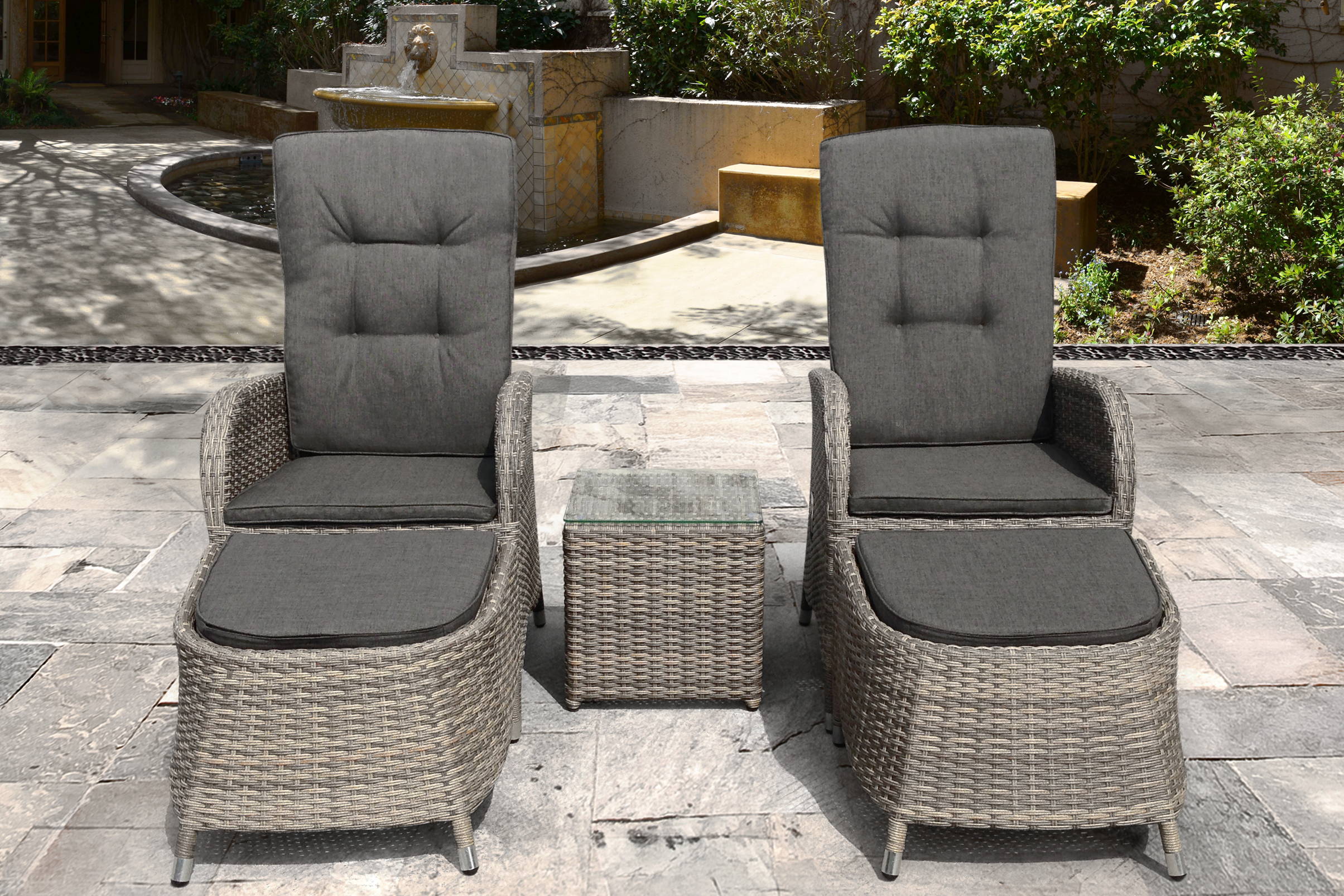 Albury 4 Seater Round Reclining Set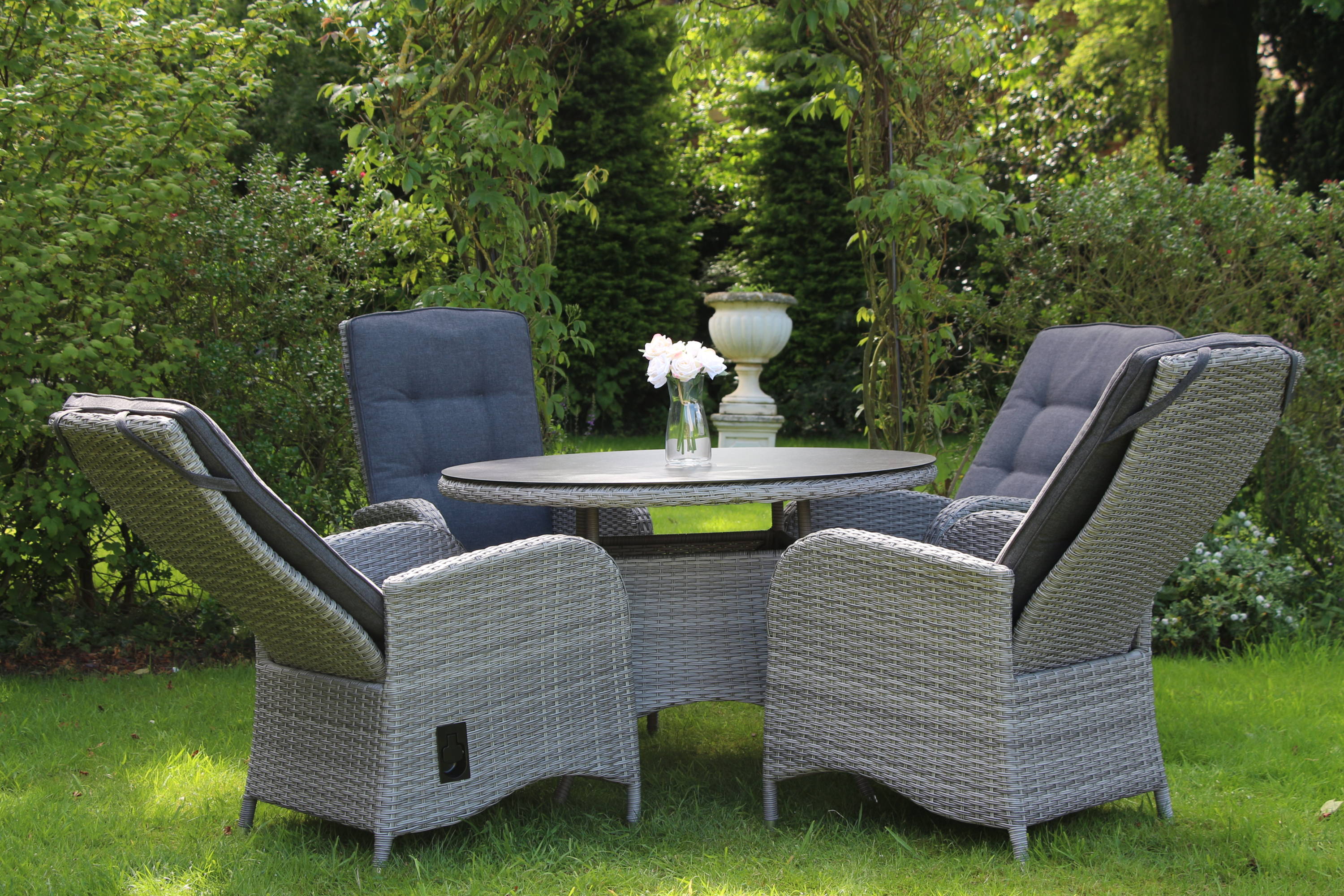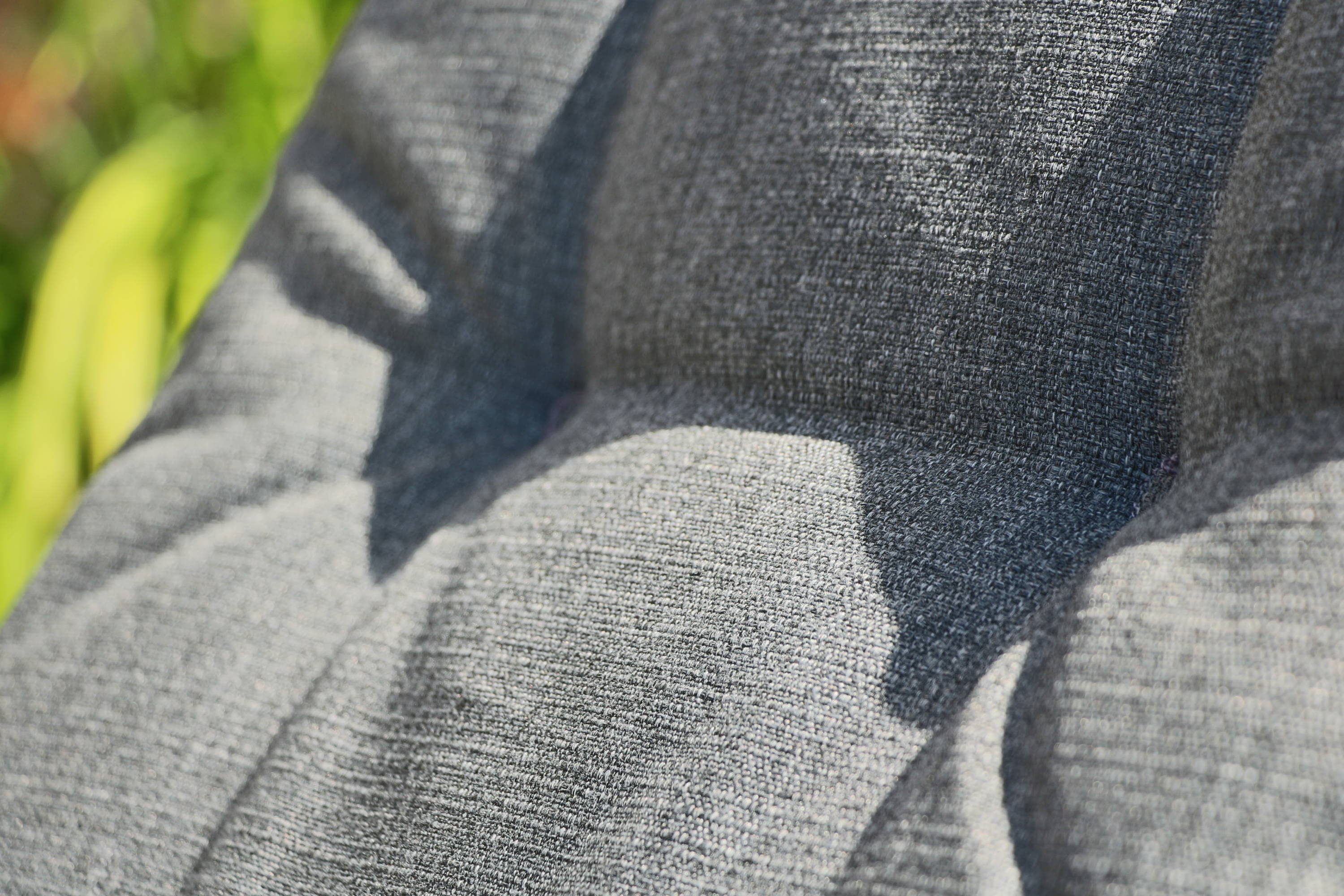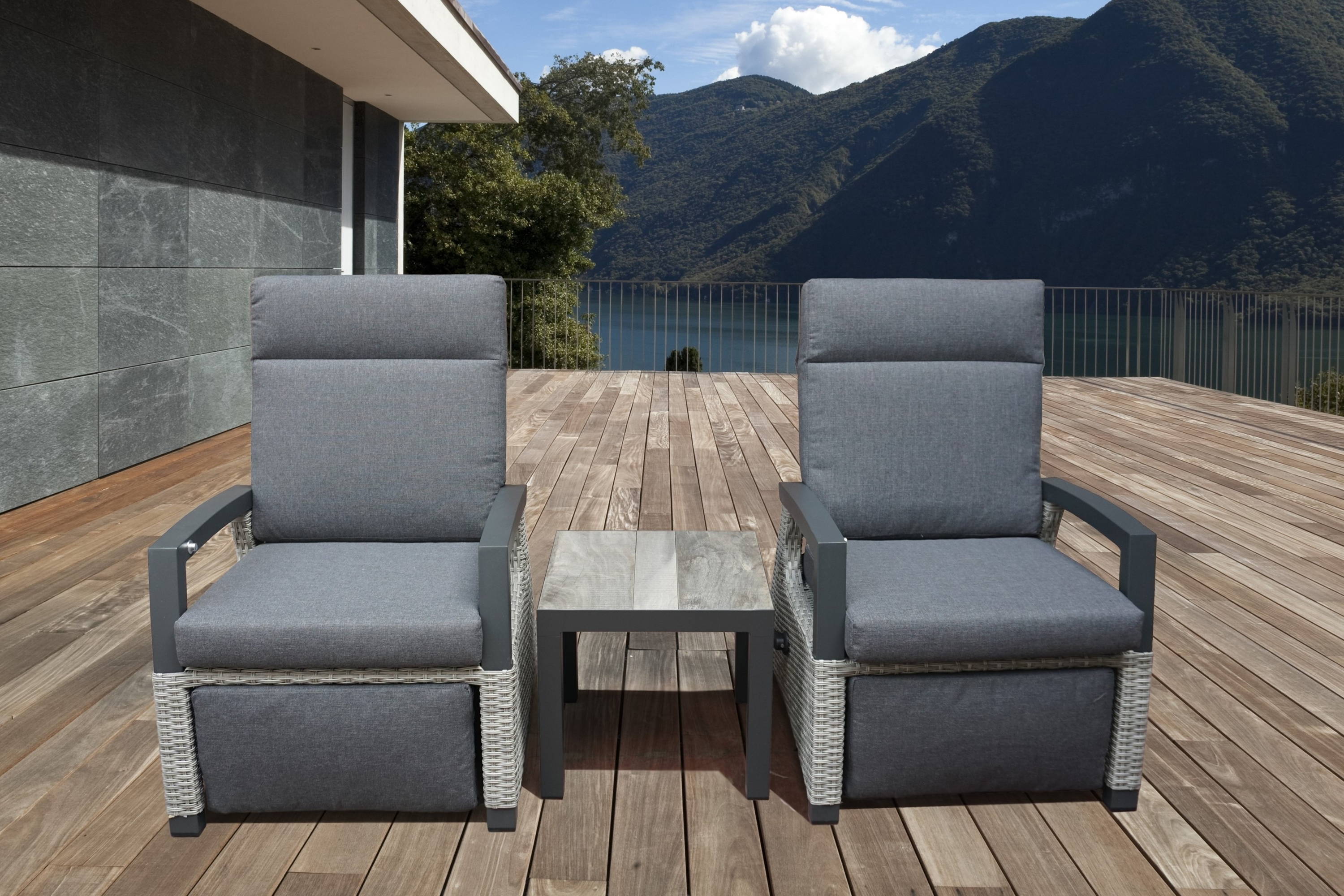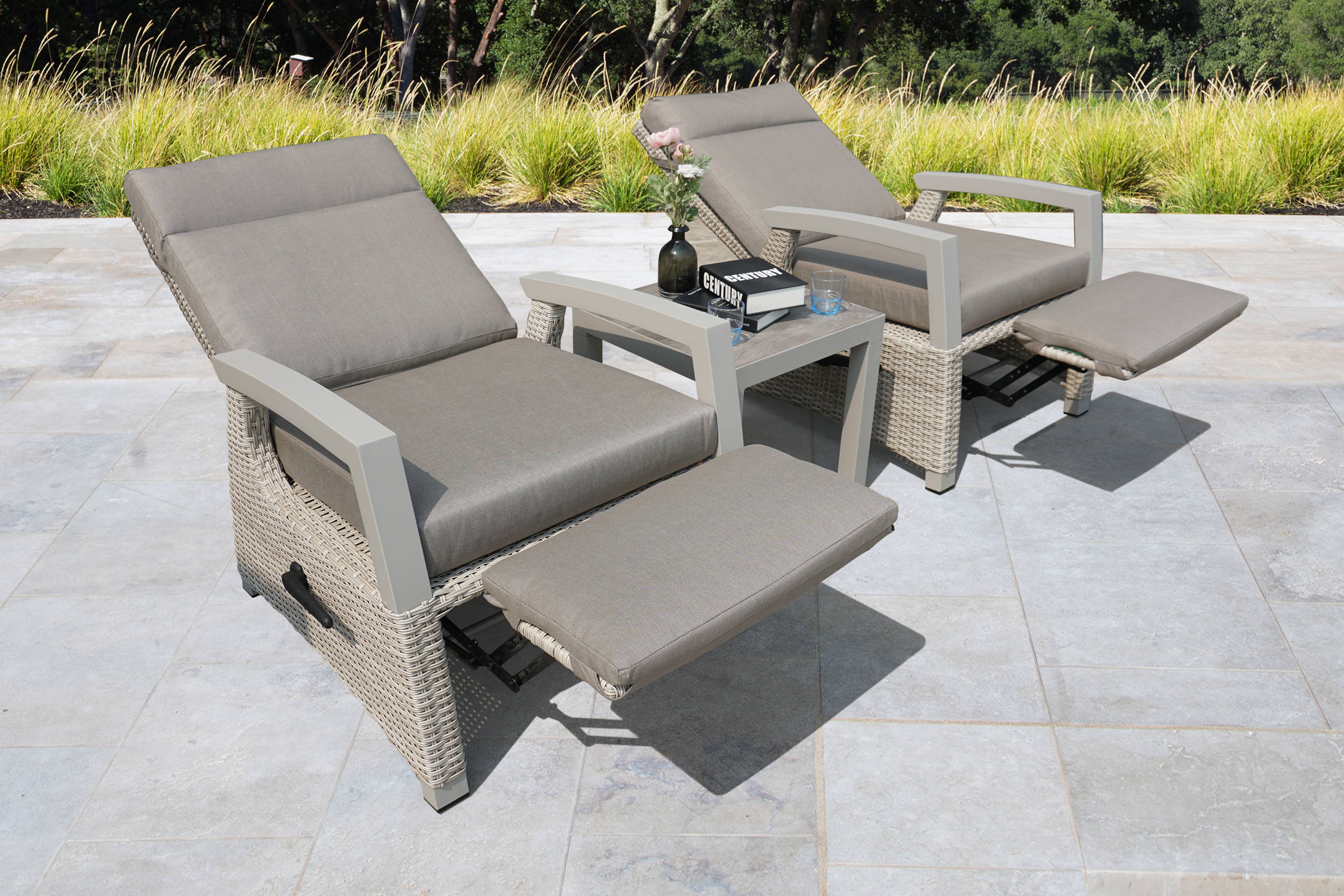 Camilla Reclining Lounge Dining Set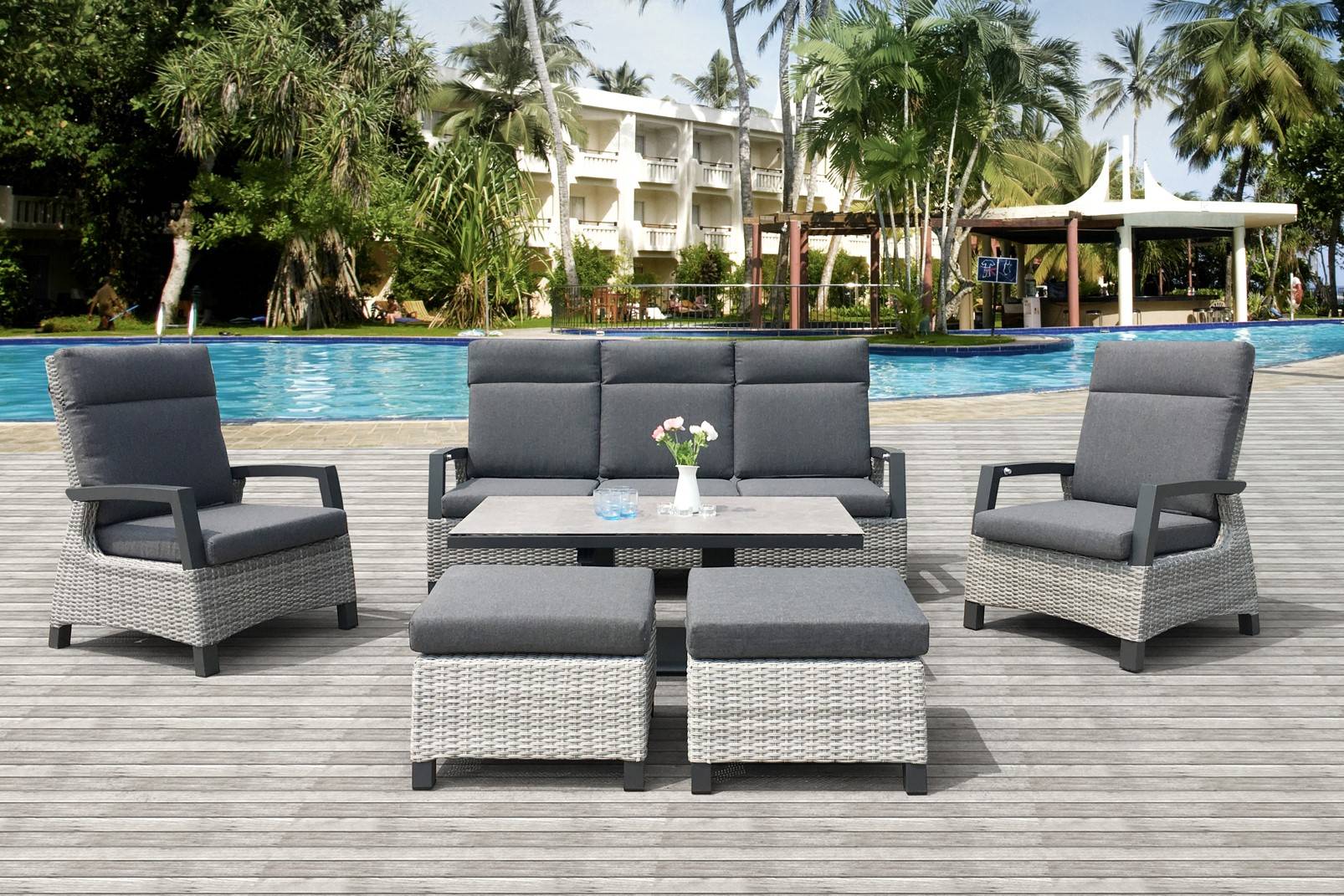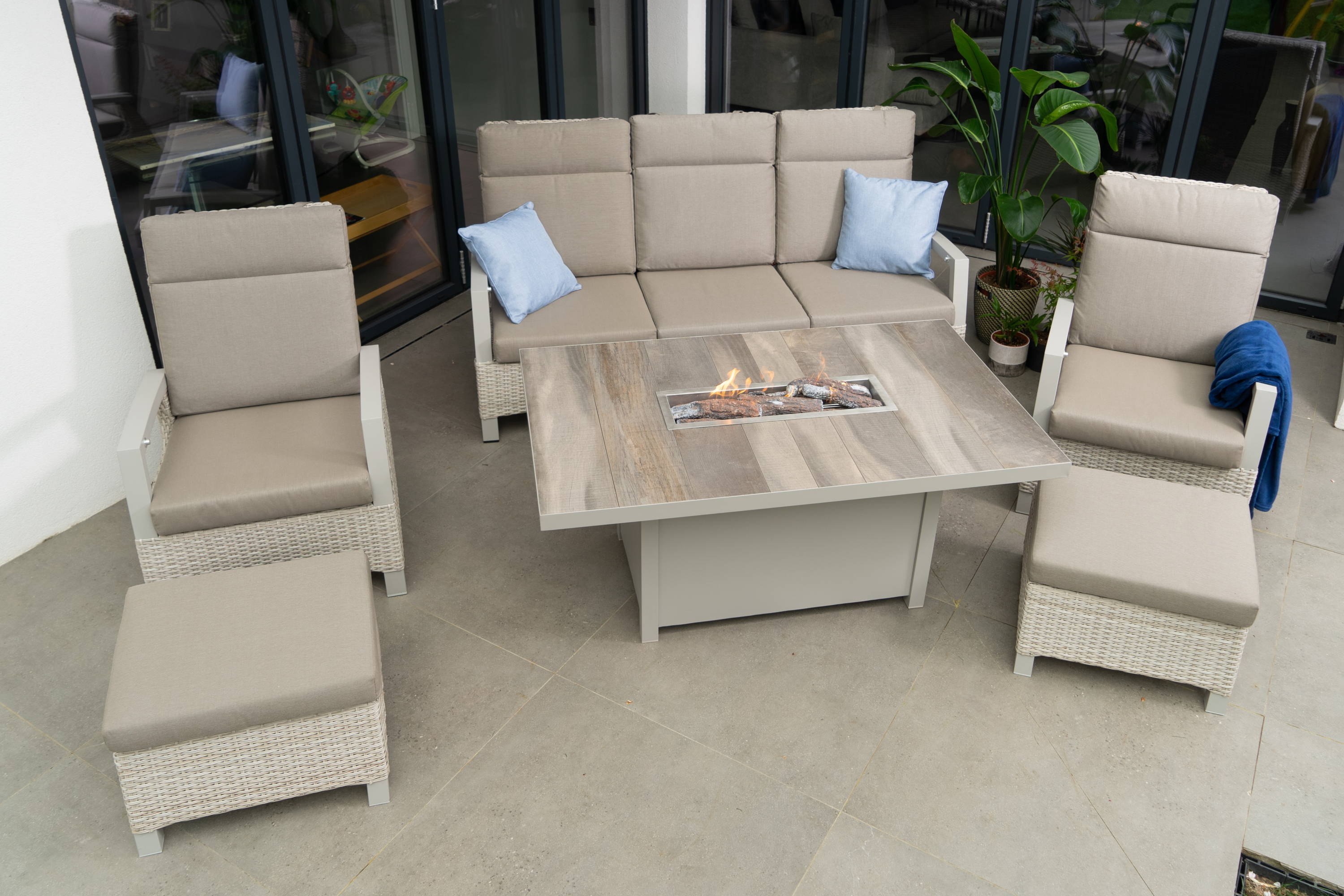 Camilla High Back Corner Dining Set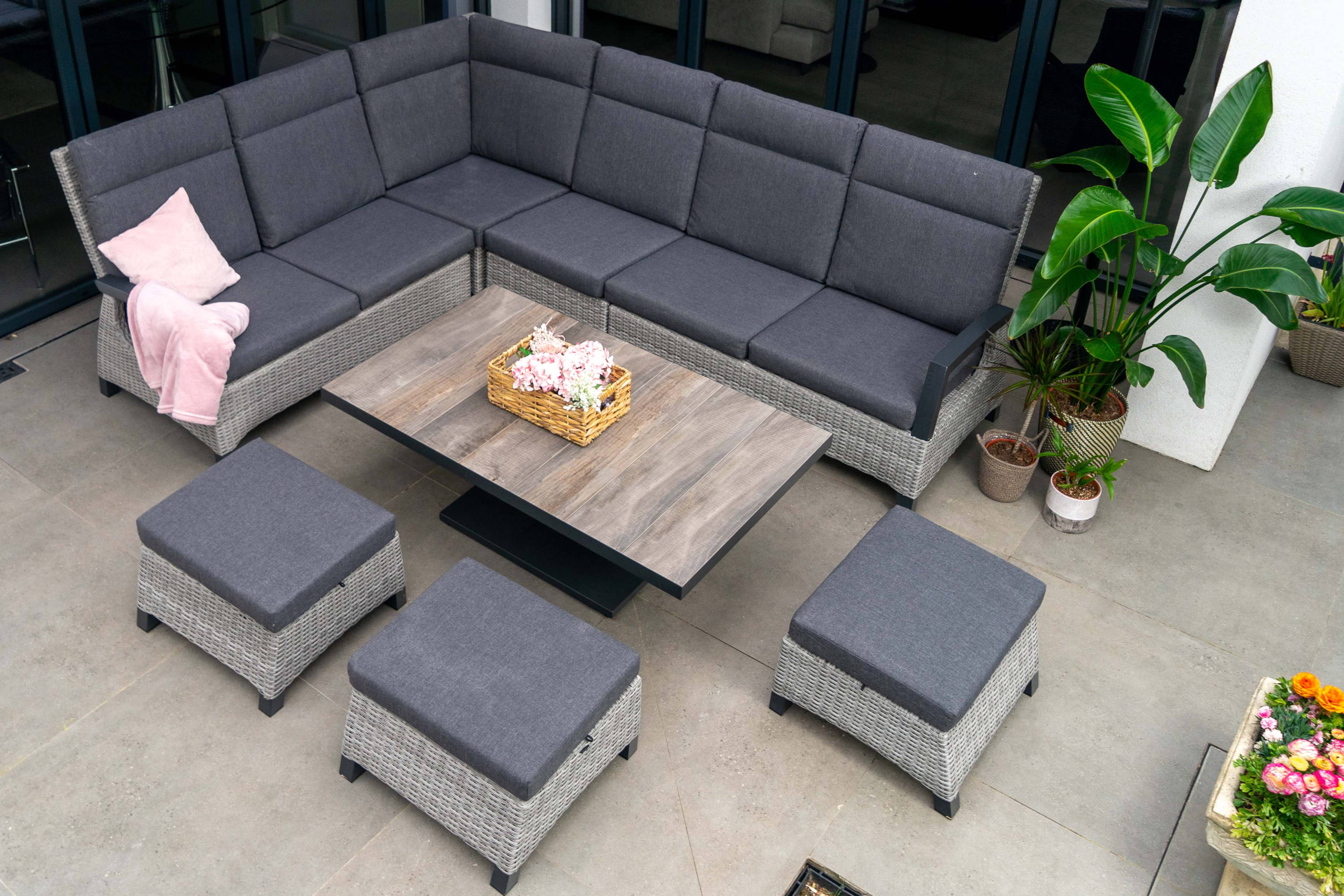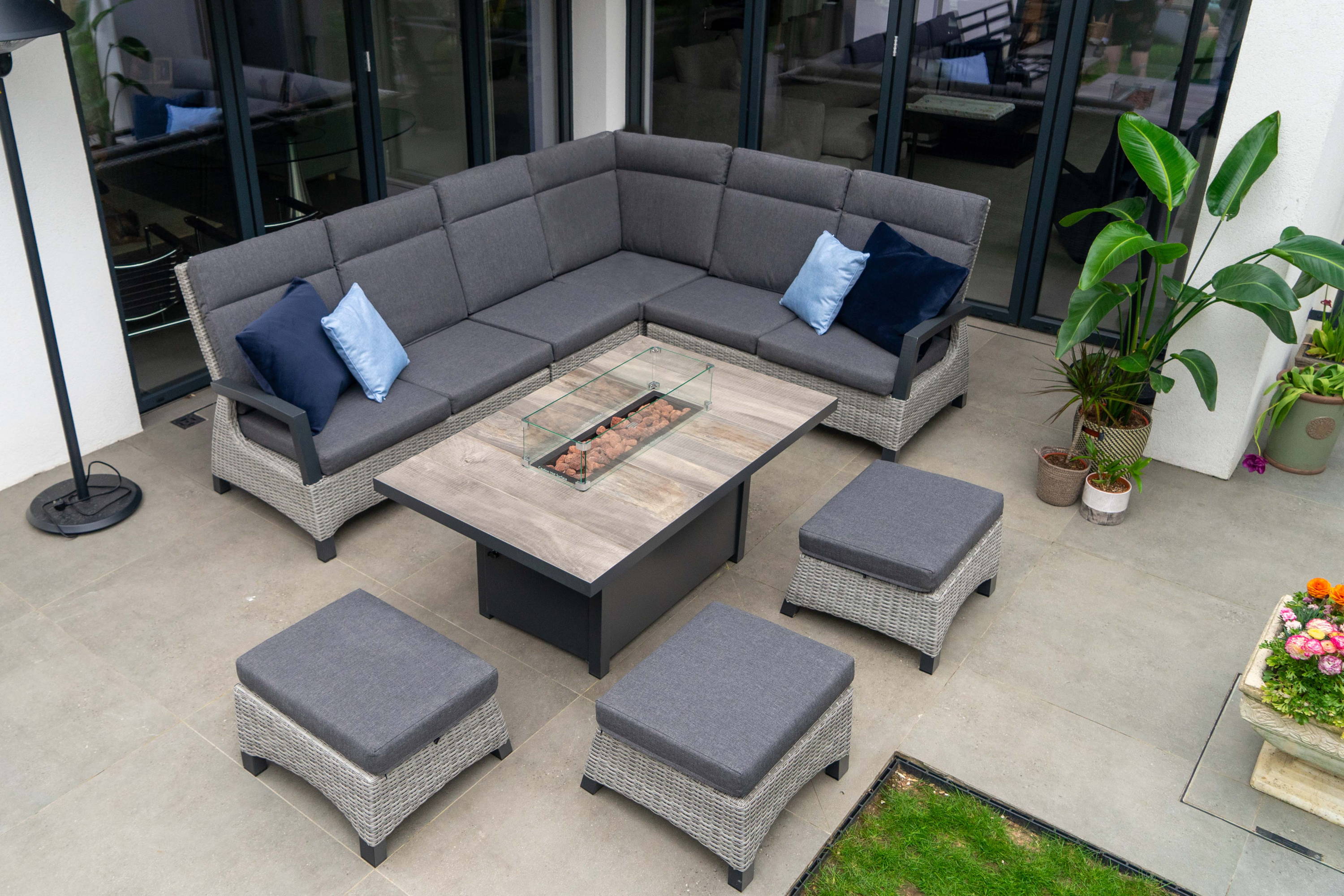 Camilla 4 Seater Reclining Dining Set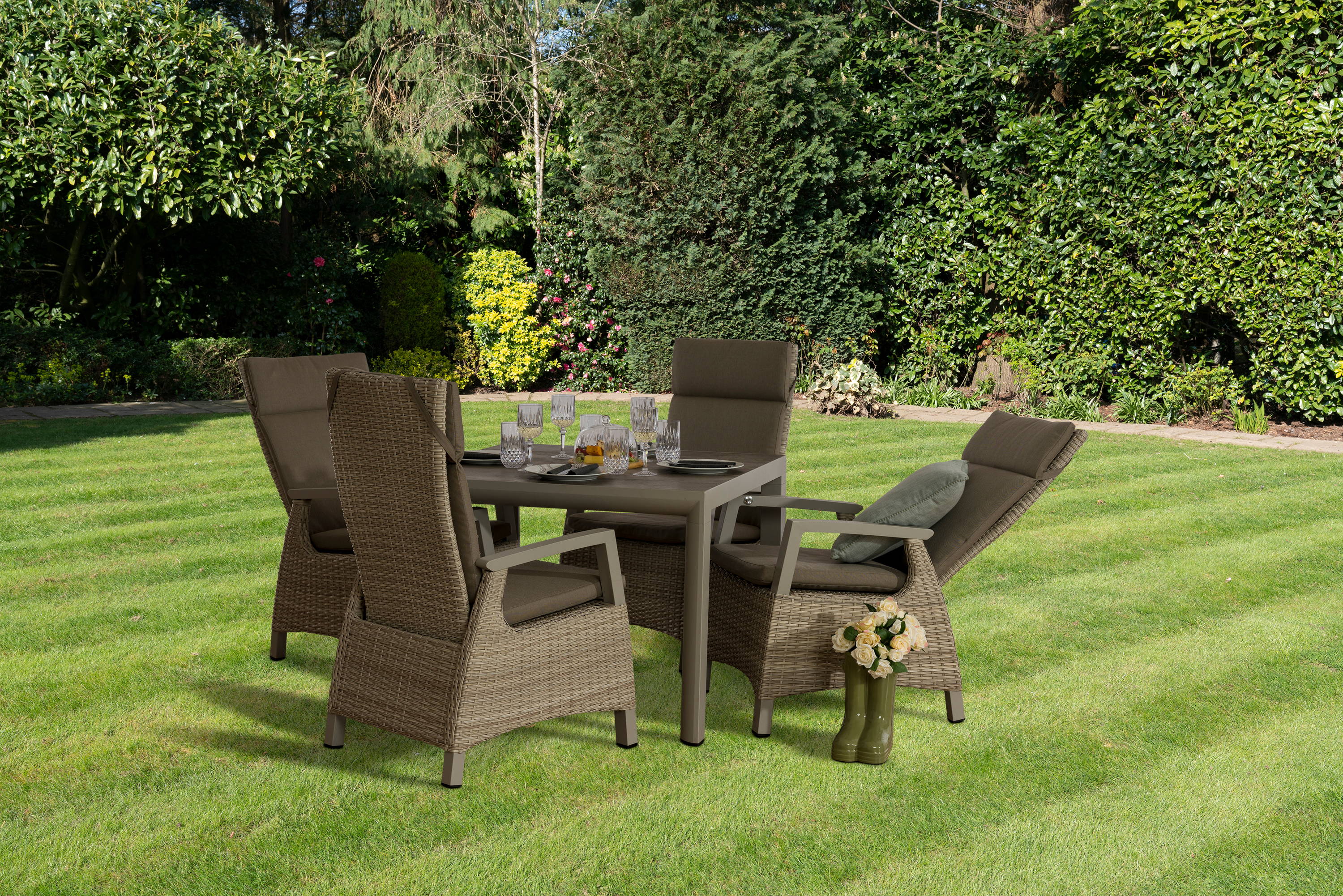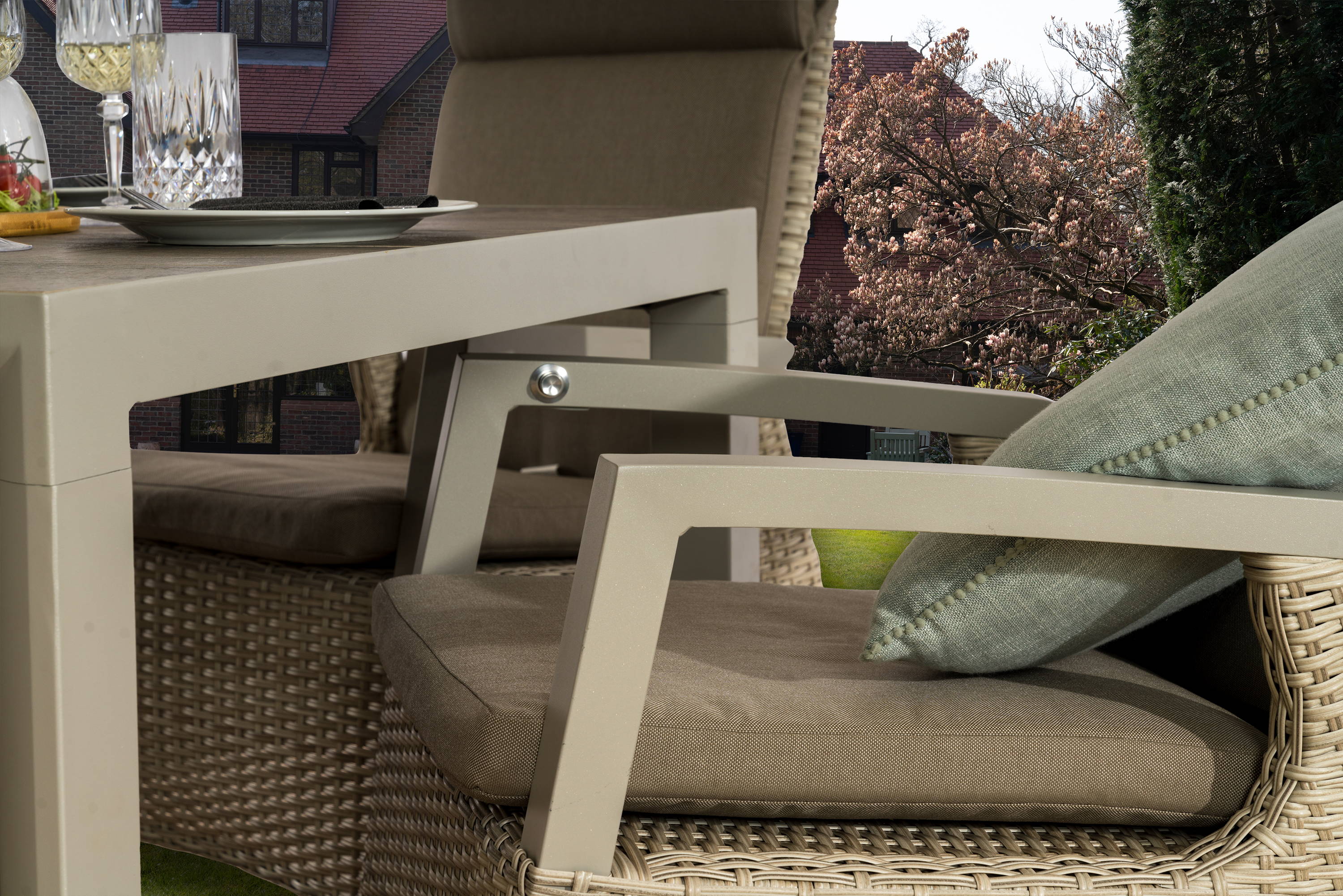 Camilla 6 Seater Round Dining Set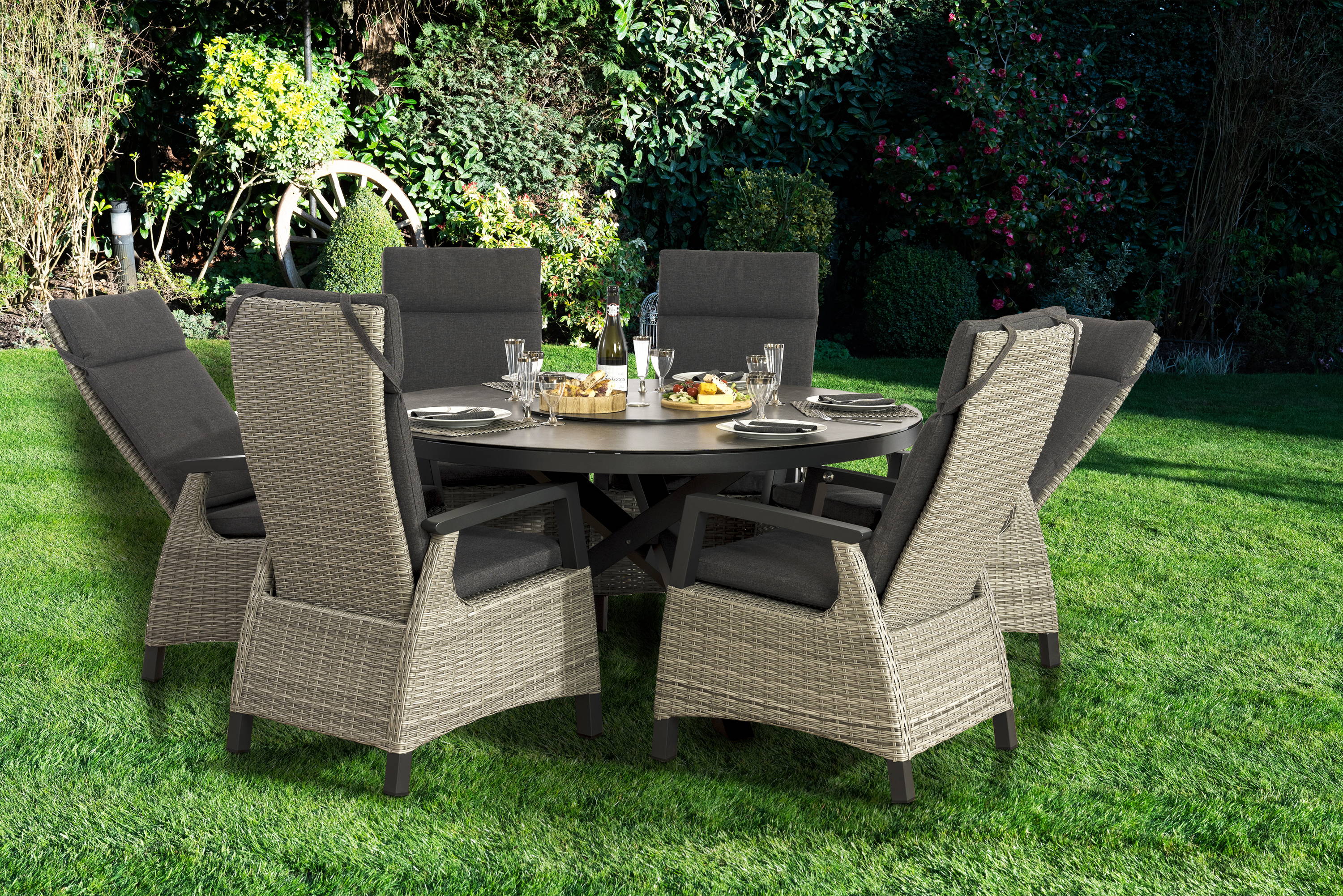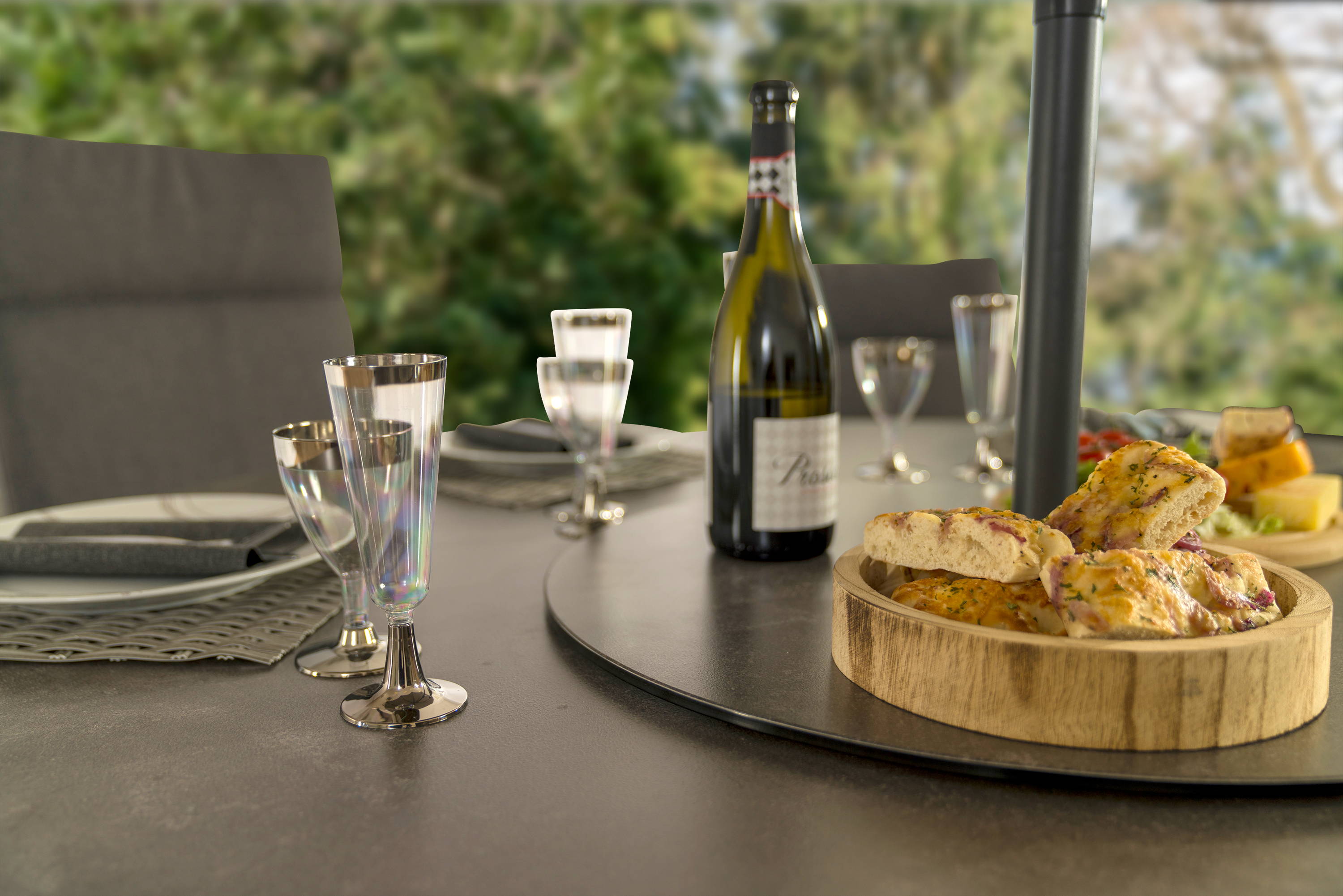 Camilla Reclining & Extending Dining Set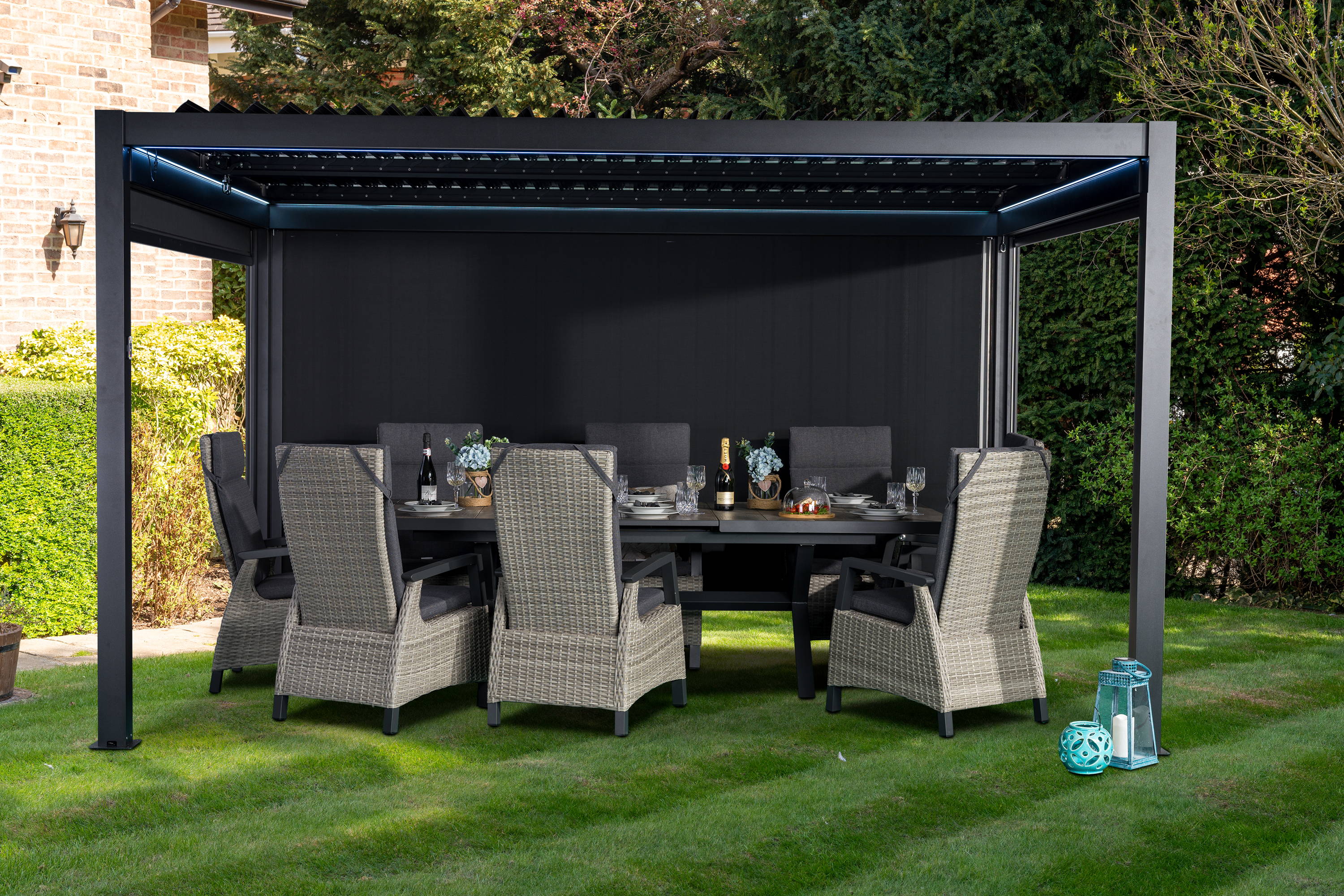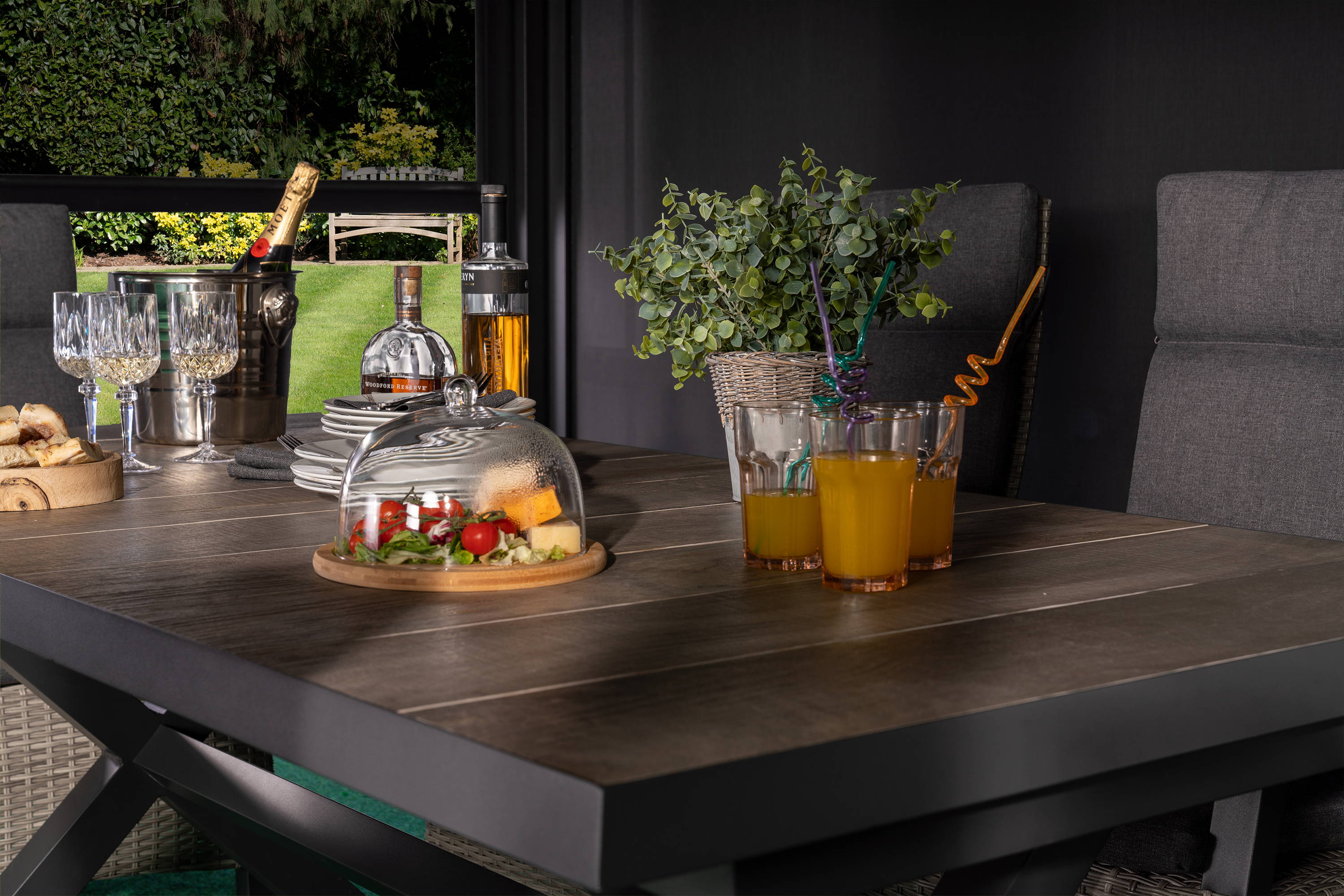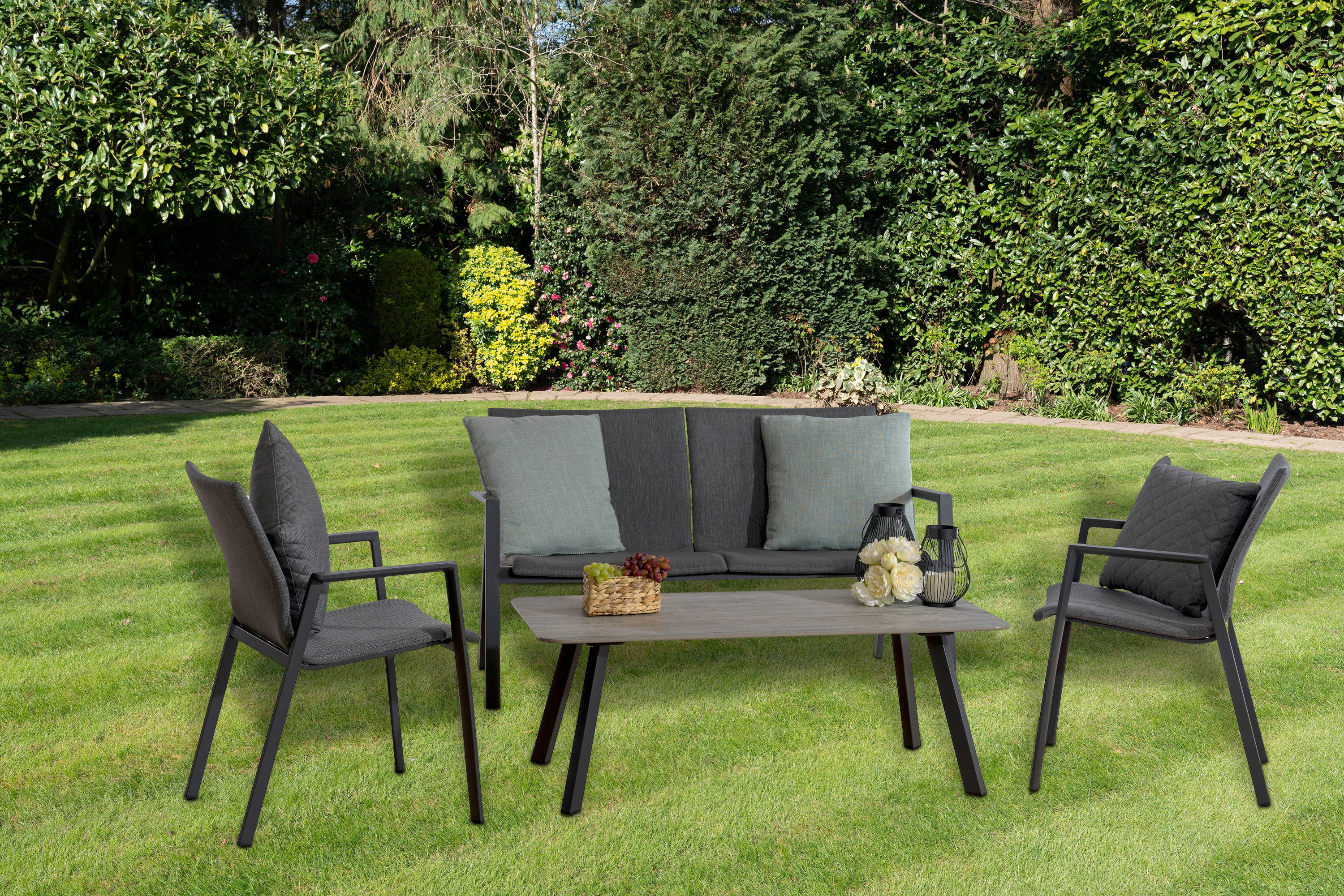 Bliss 4 Seater Square Dining Set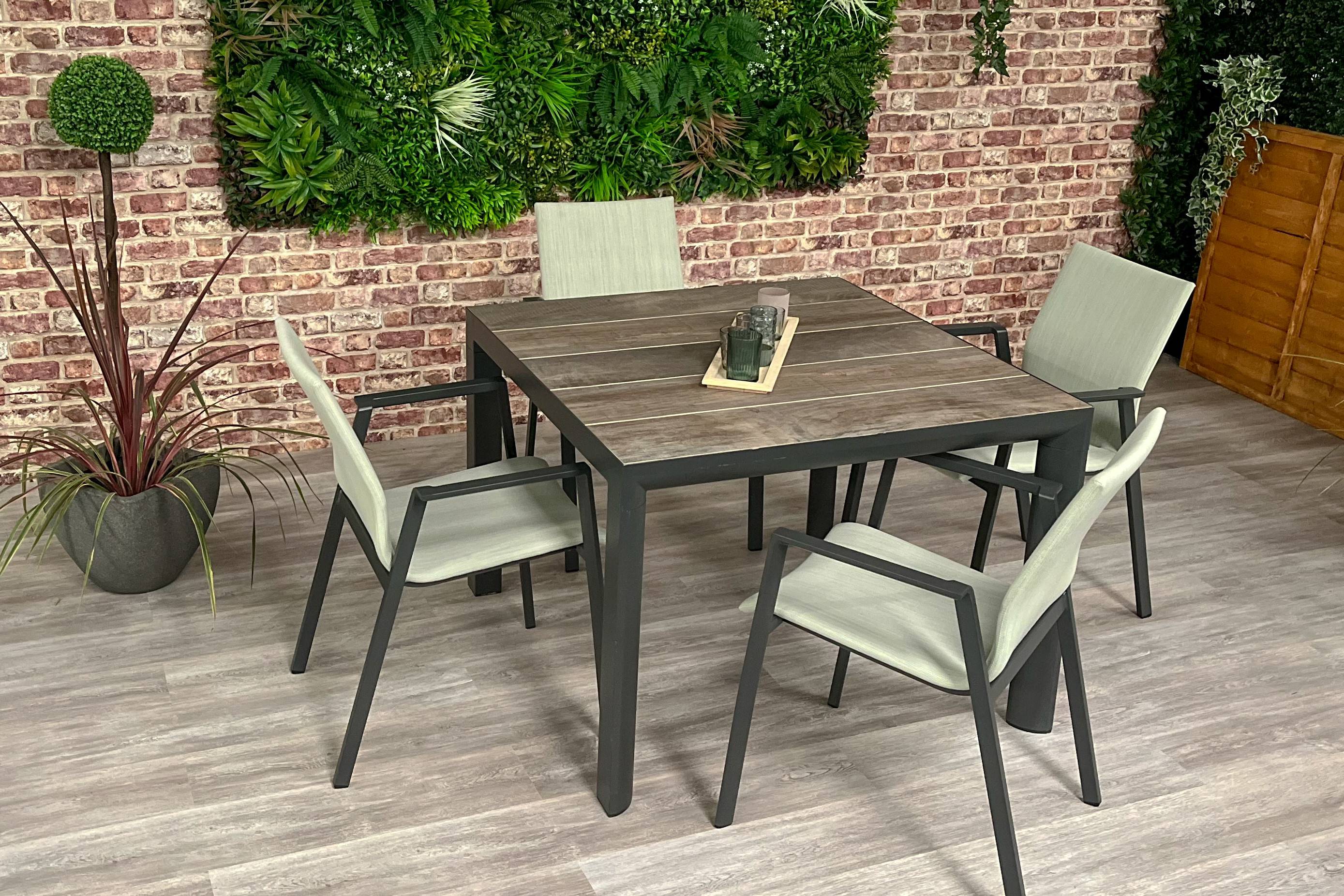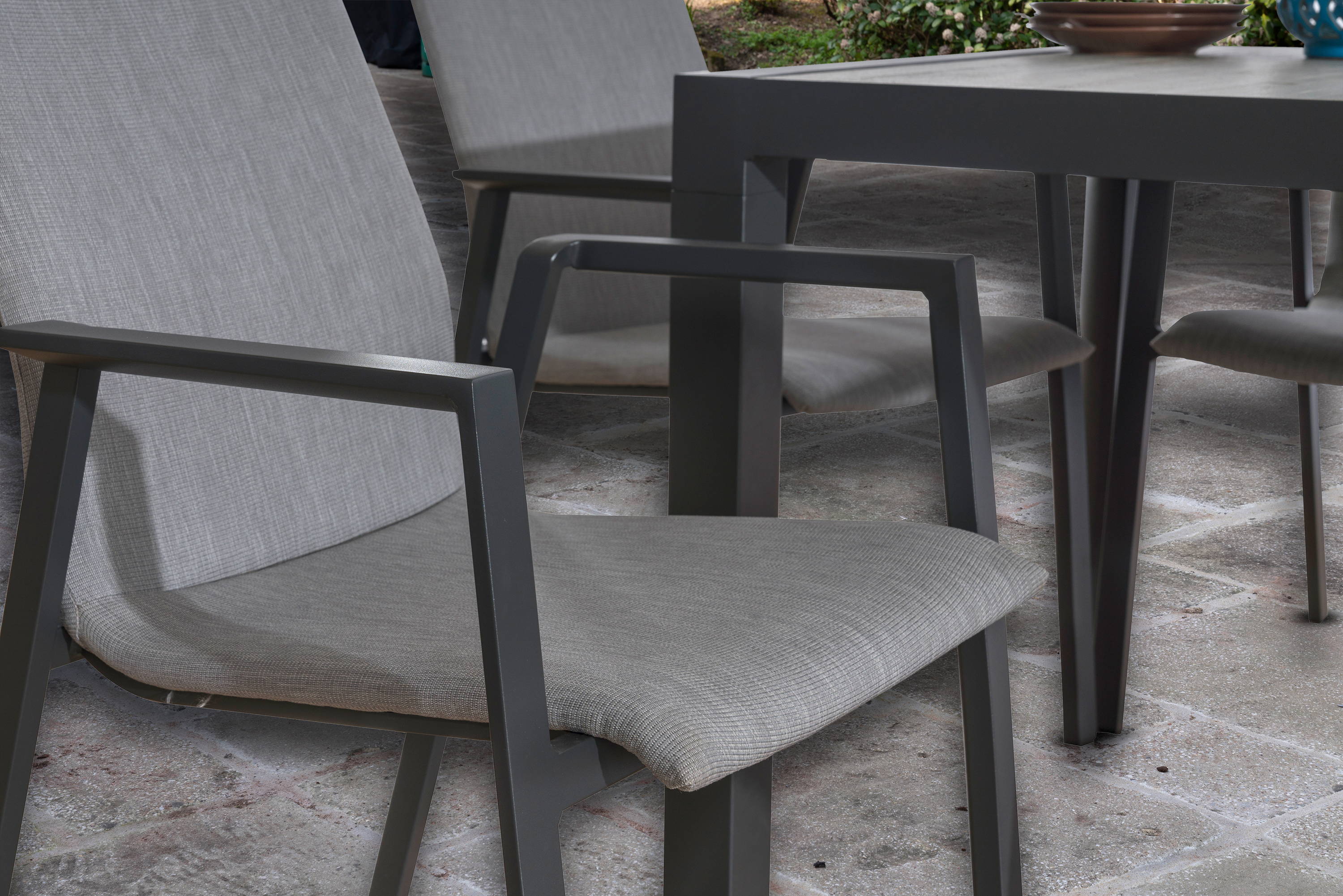 Bliss 6/8 Seater Dining Set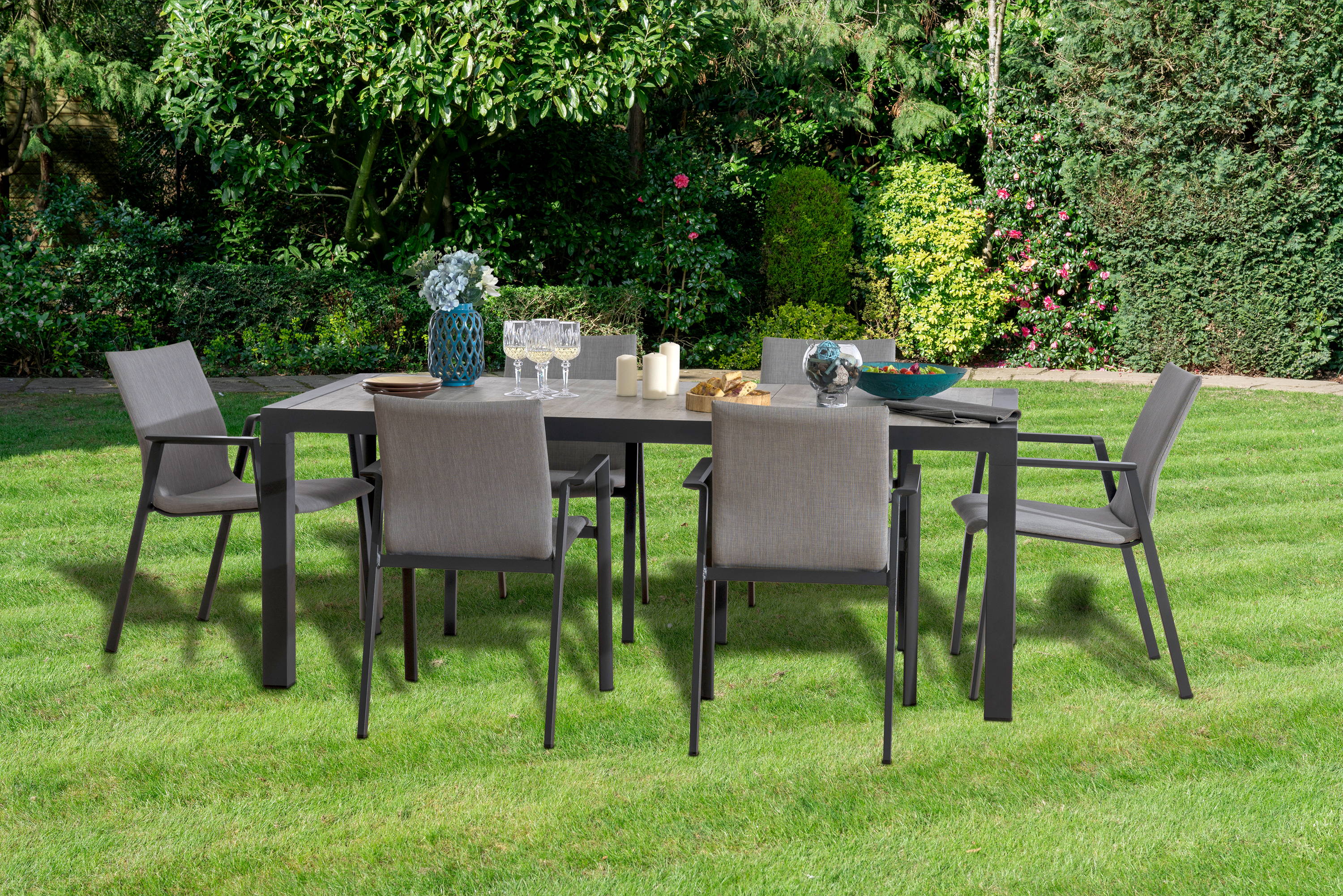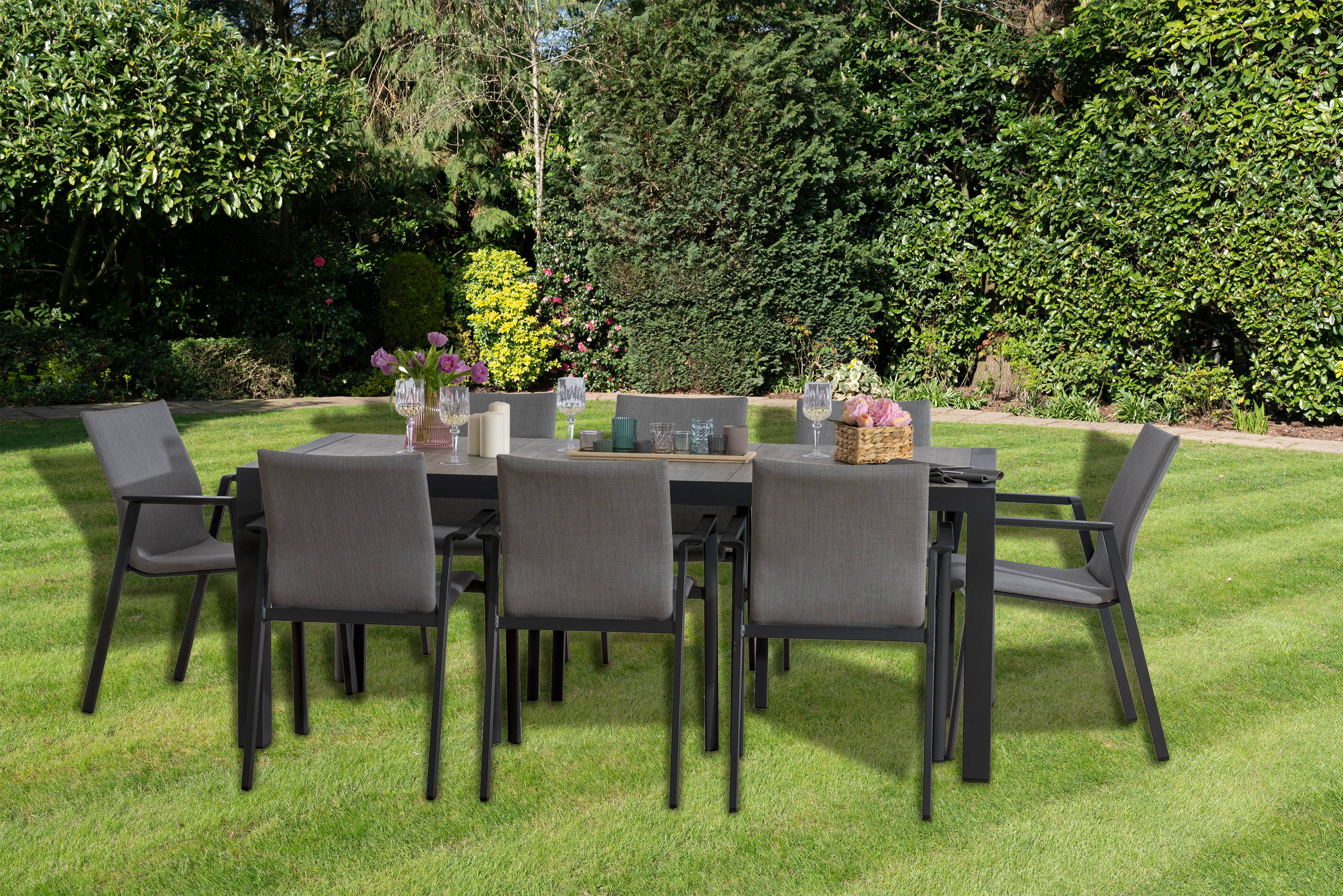 Bliss 6 Seater Round Dining Set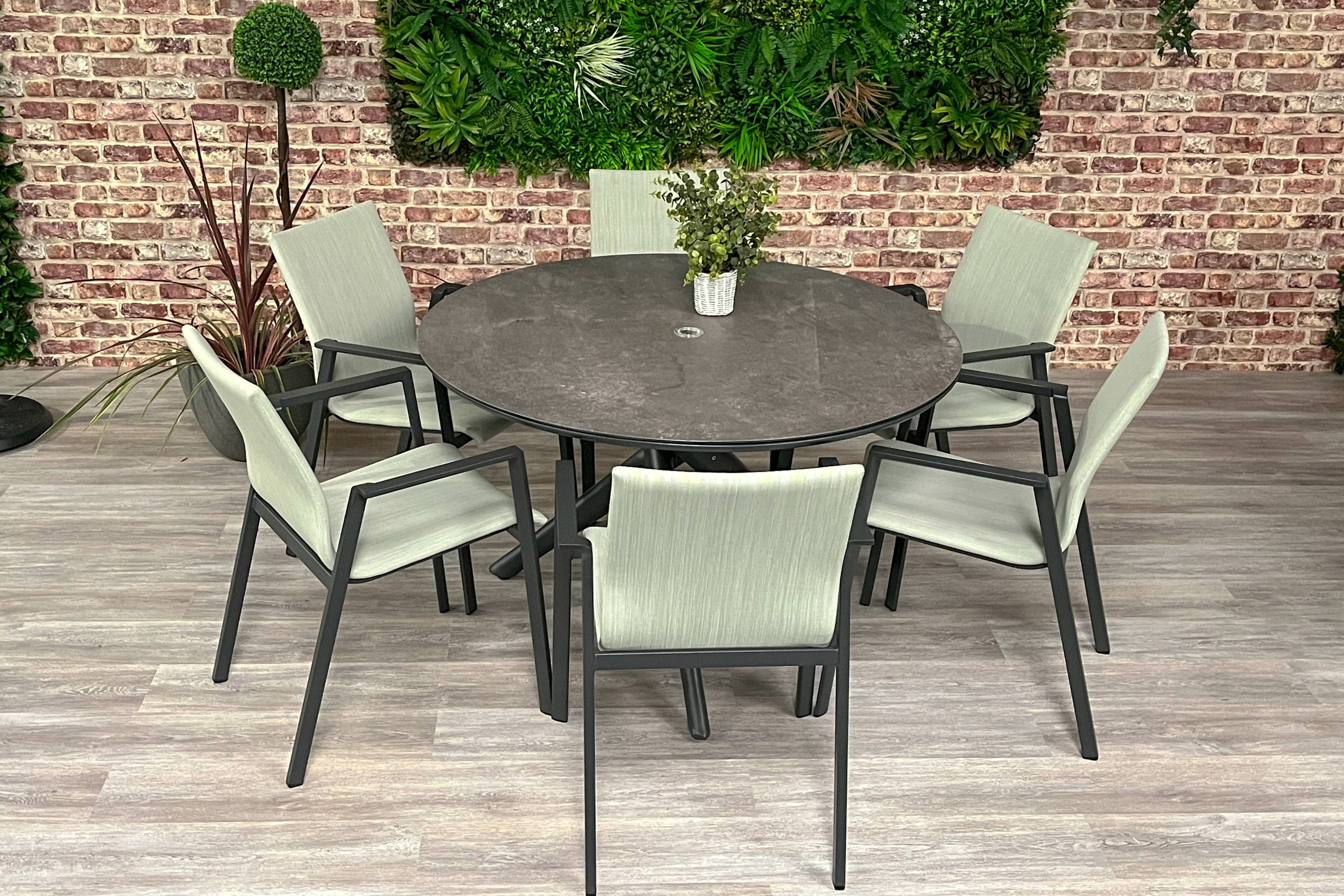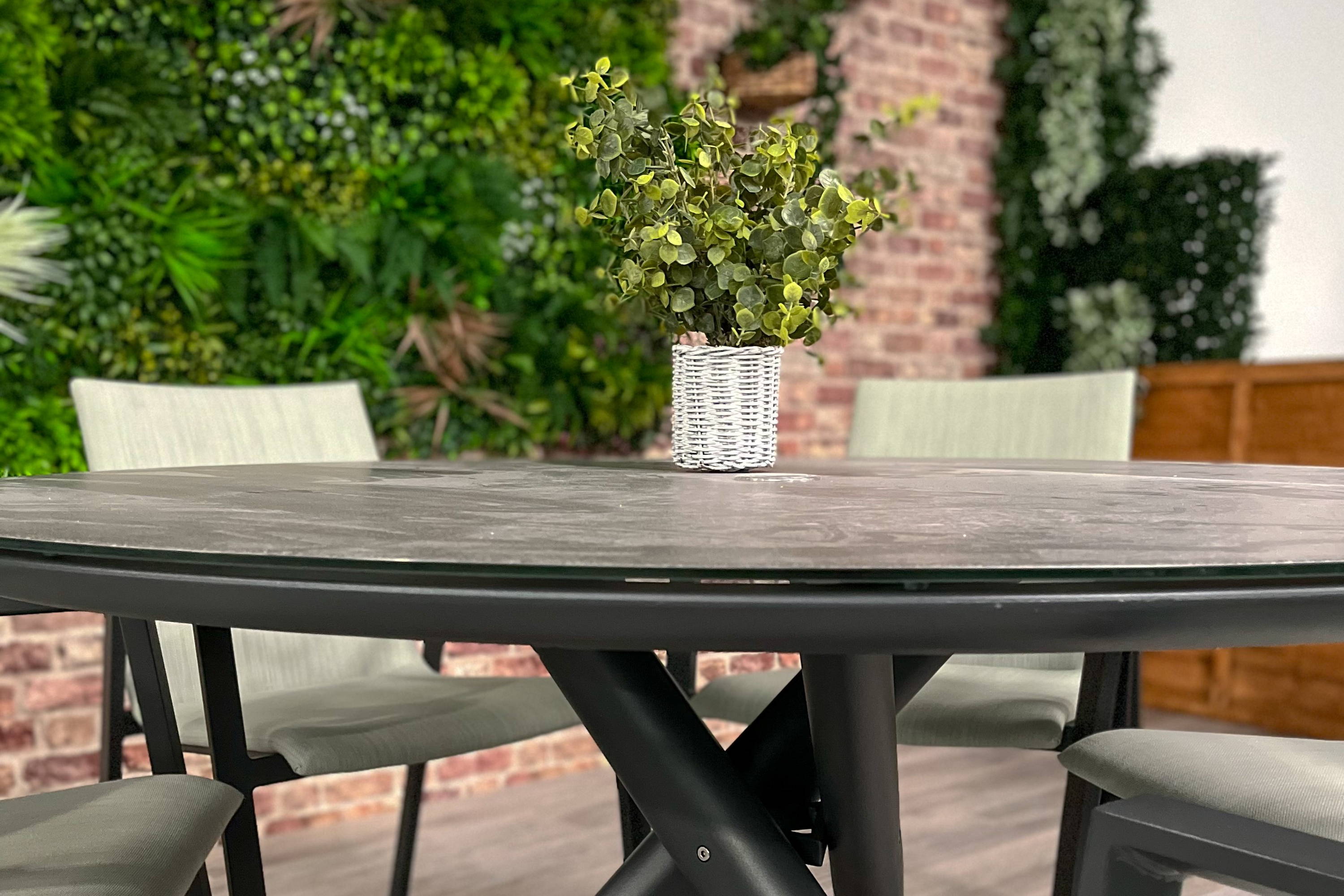 Bliss Hospitality Dining Set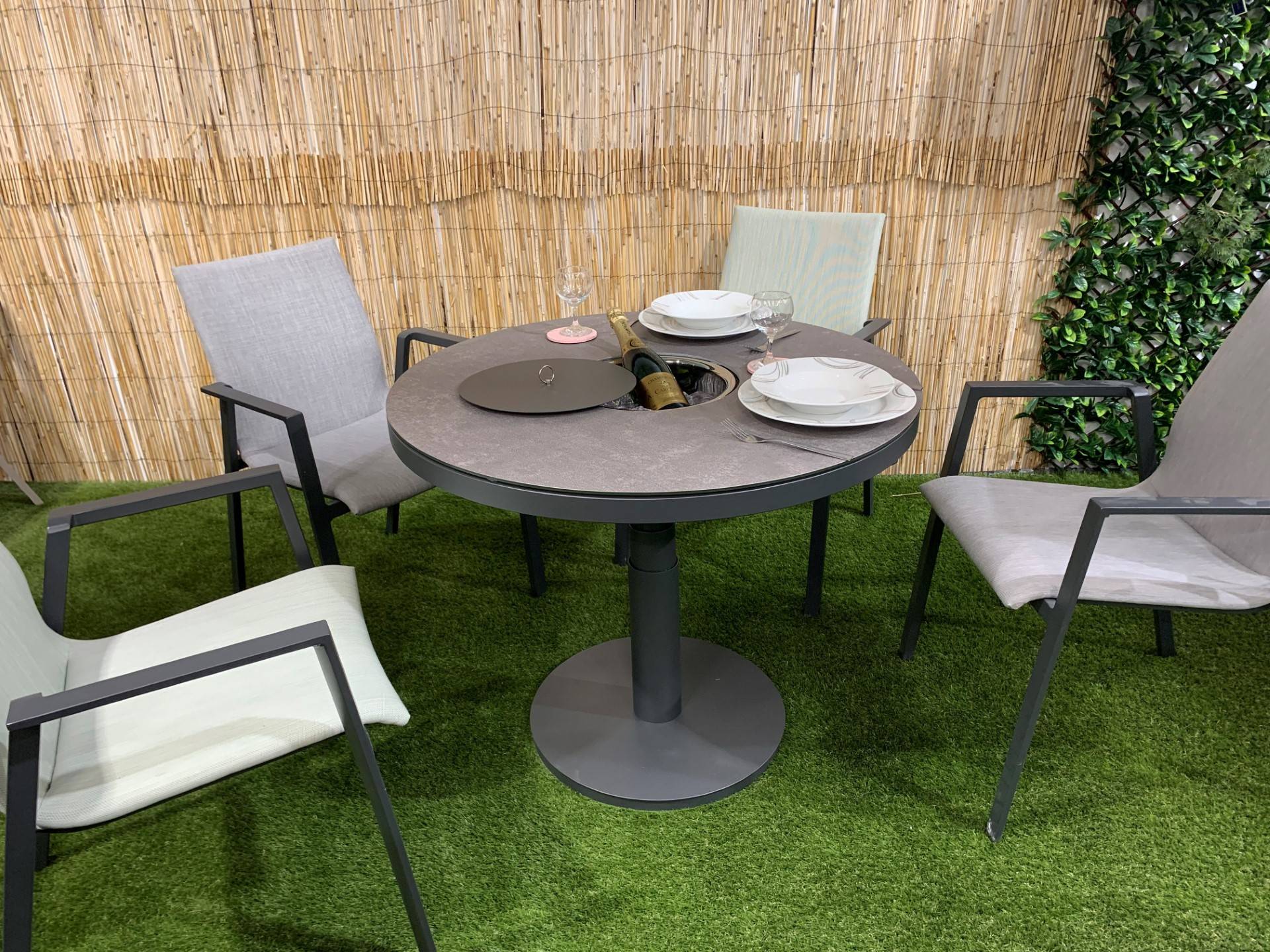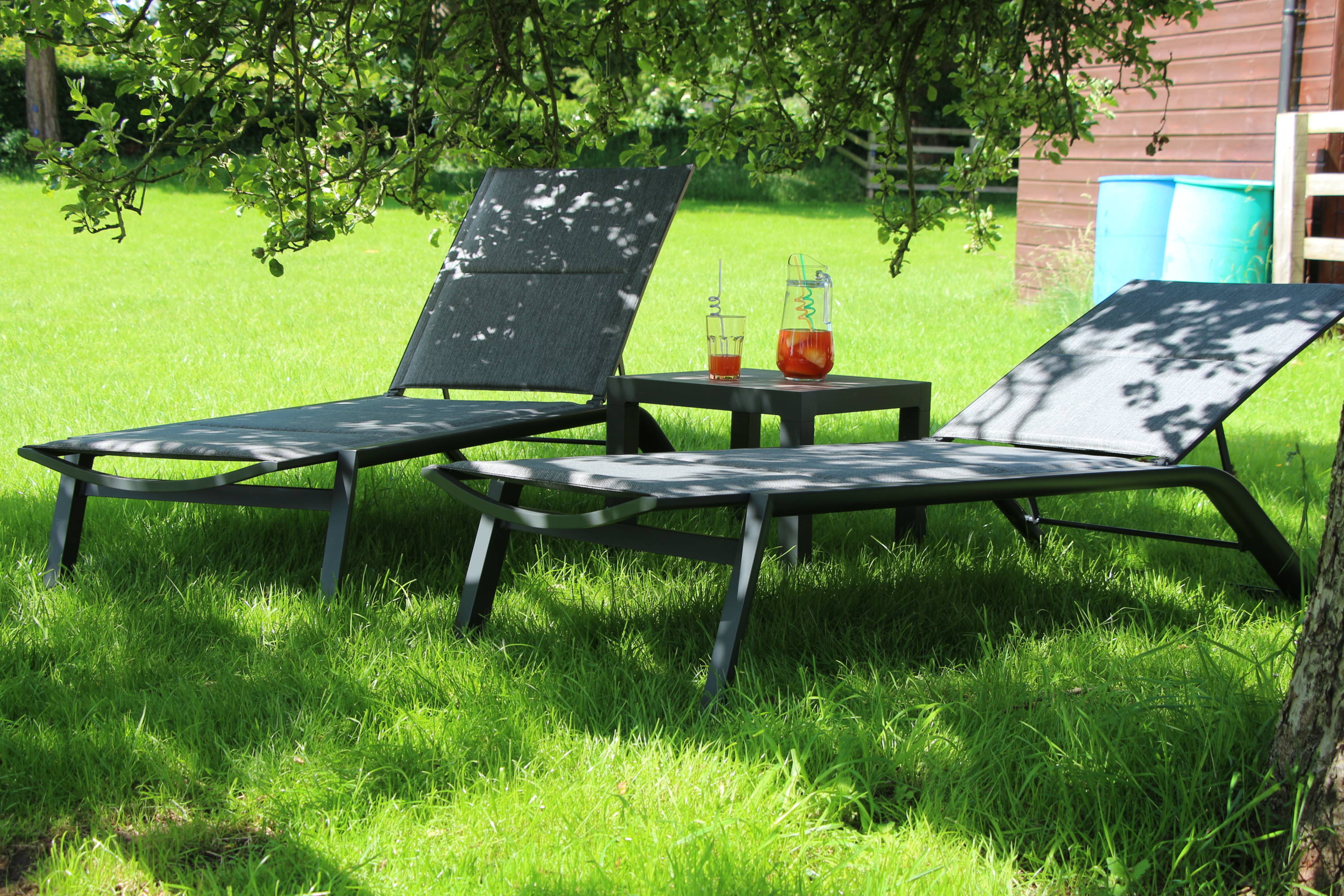 Bliss High Sunlounger Set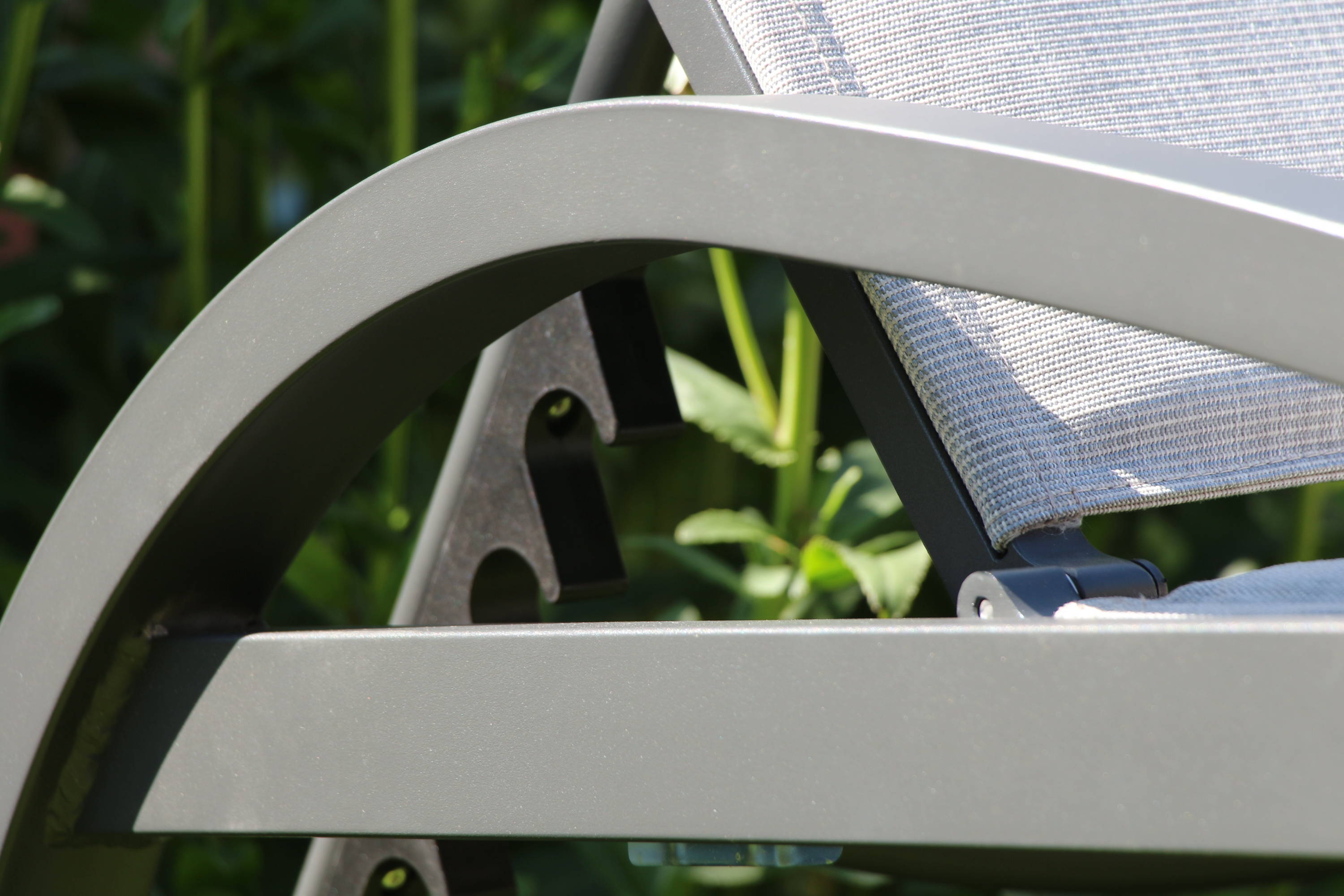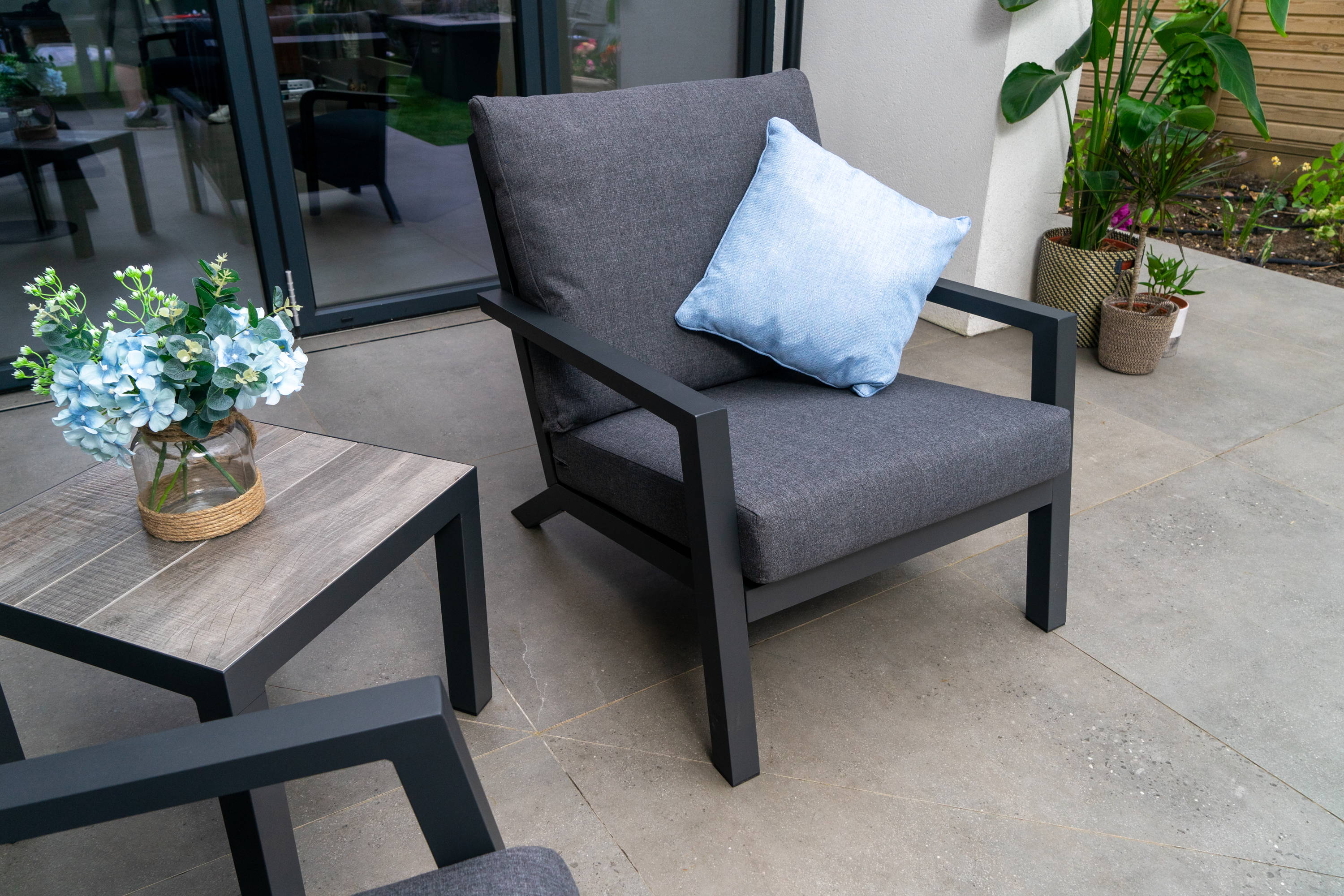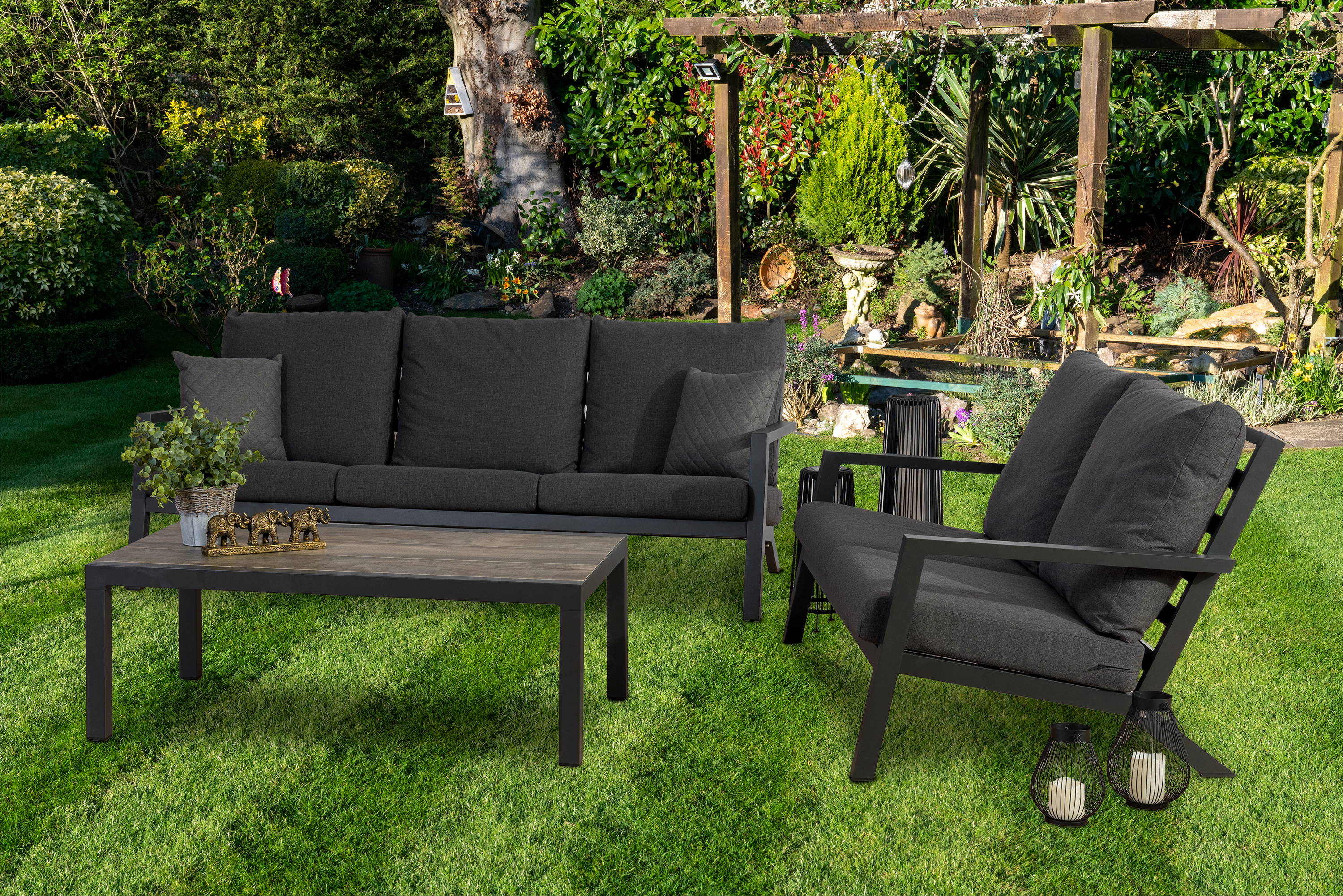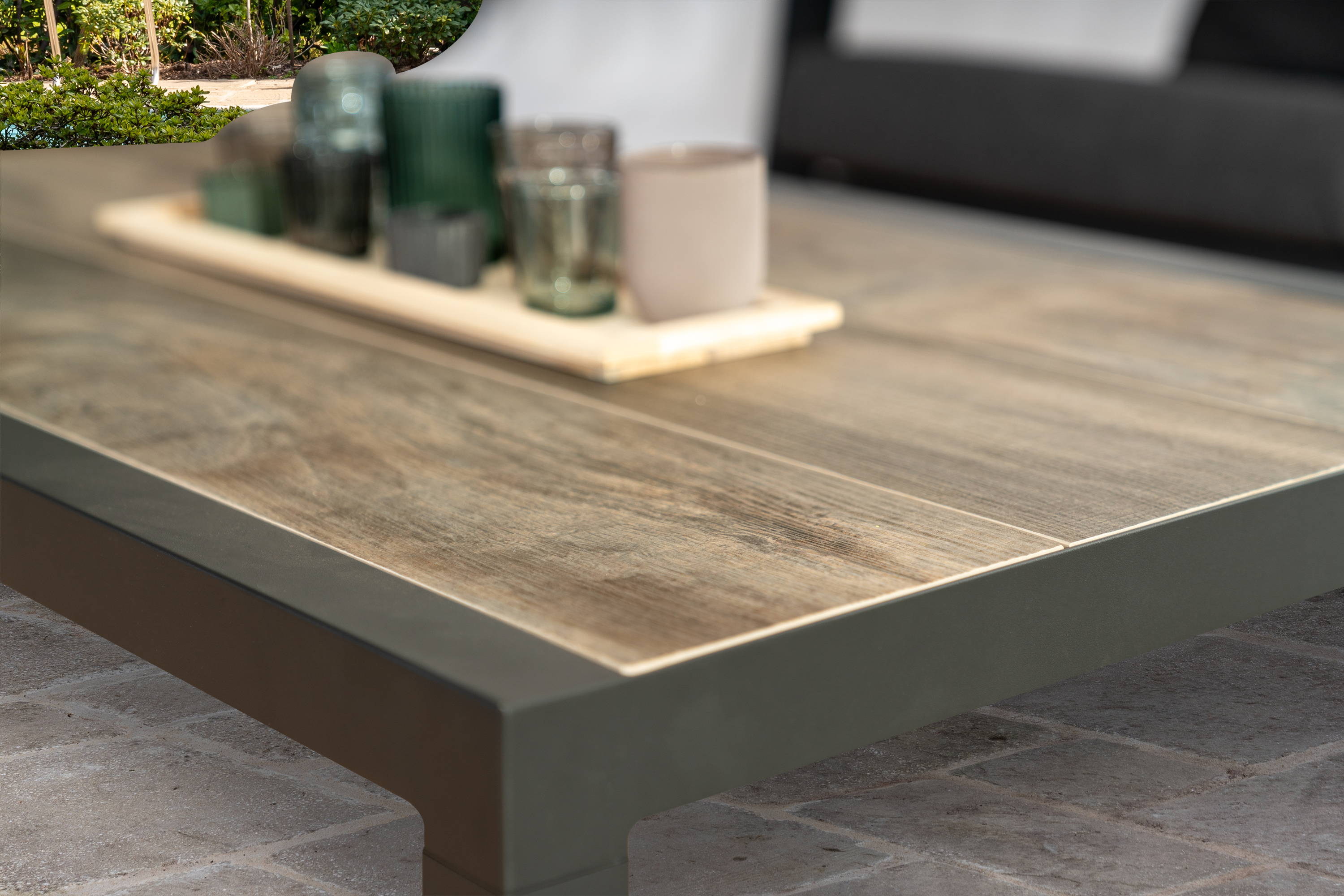 Triton Lounge 4 Seater Set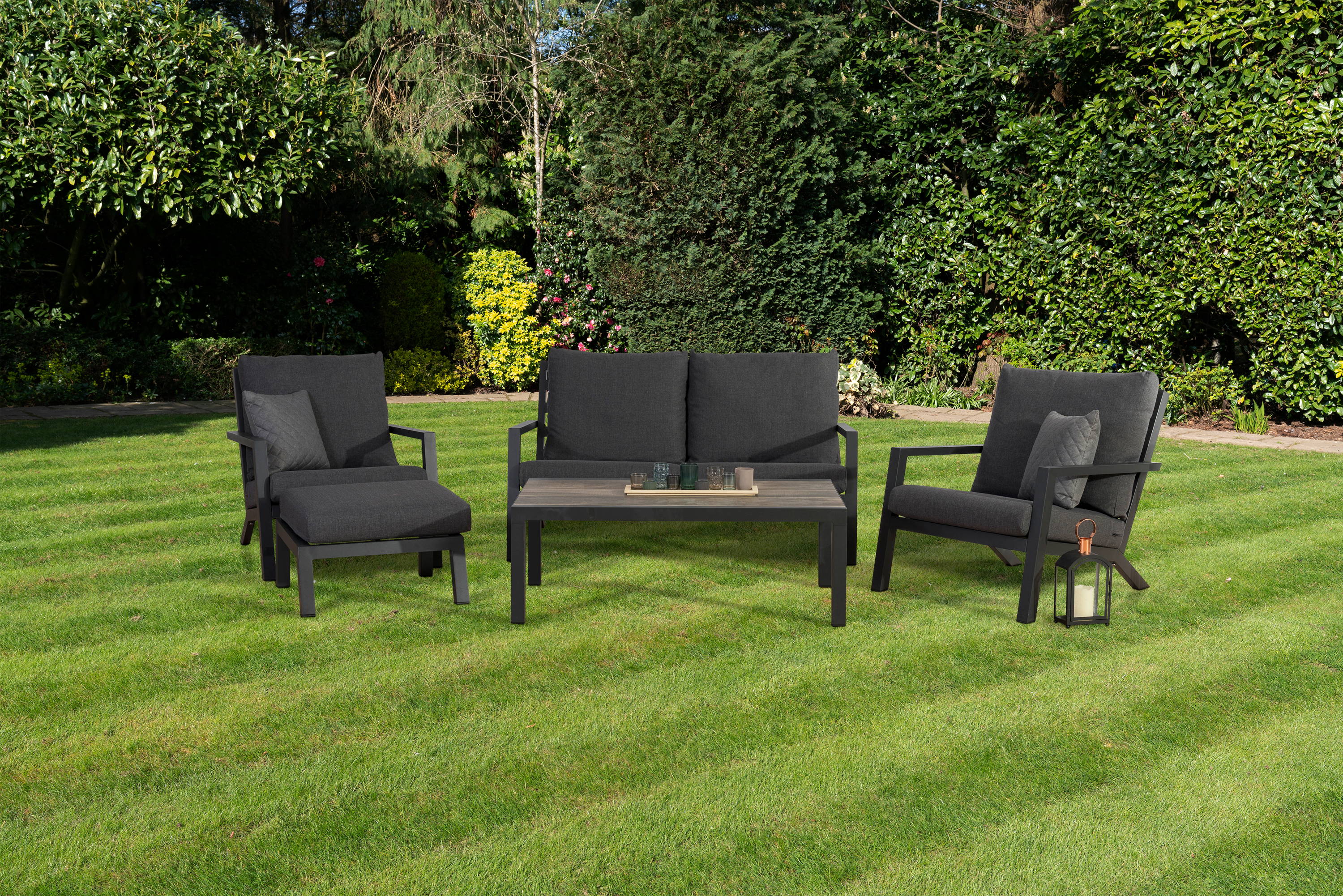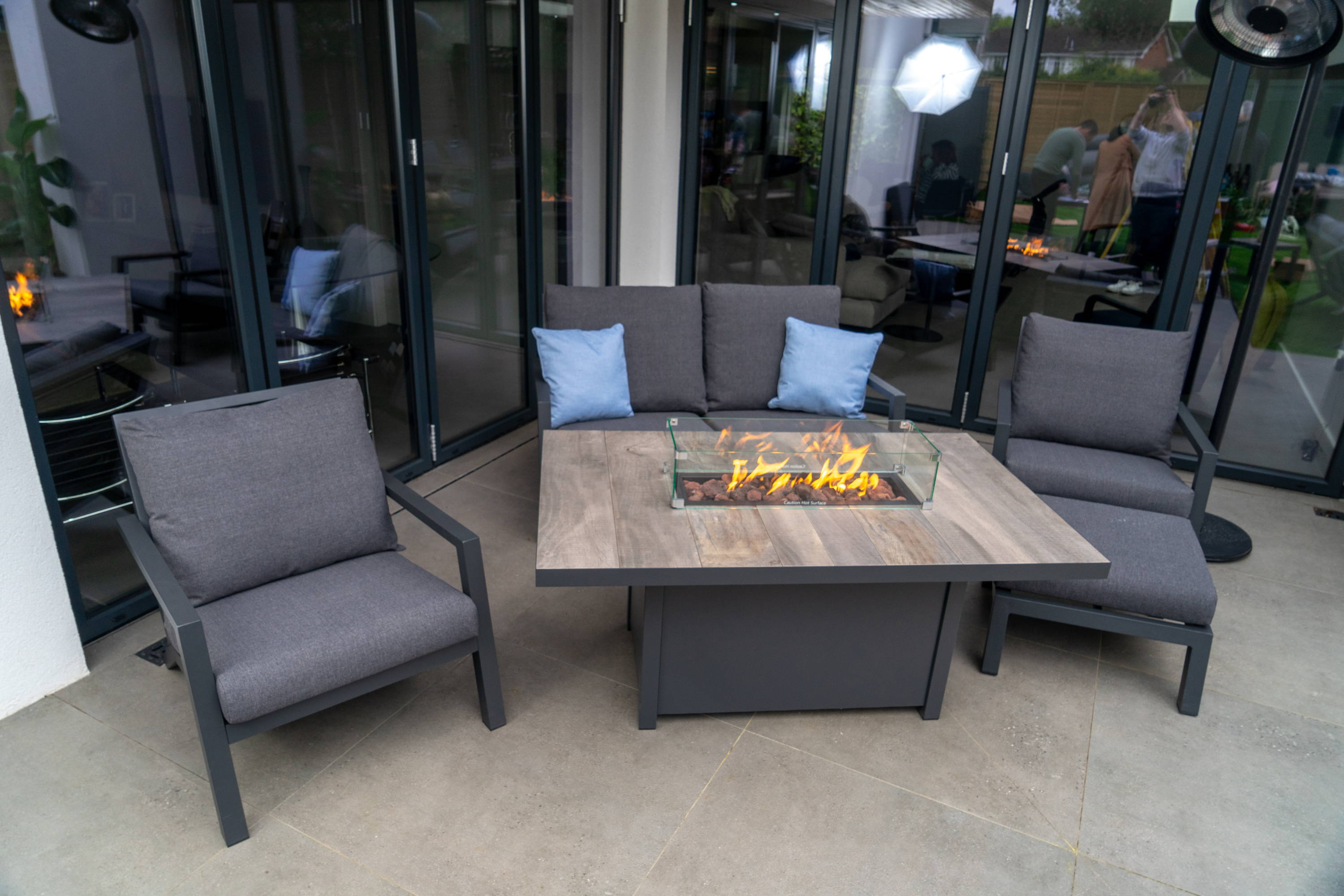 Triton Lounge 5 Seater Set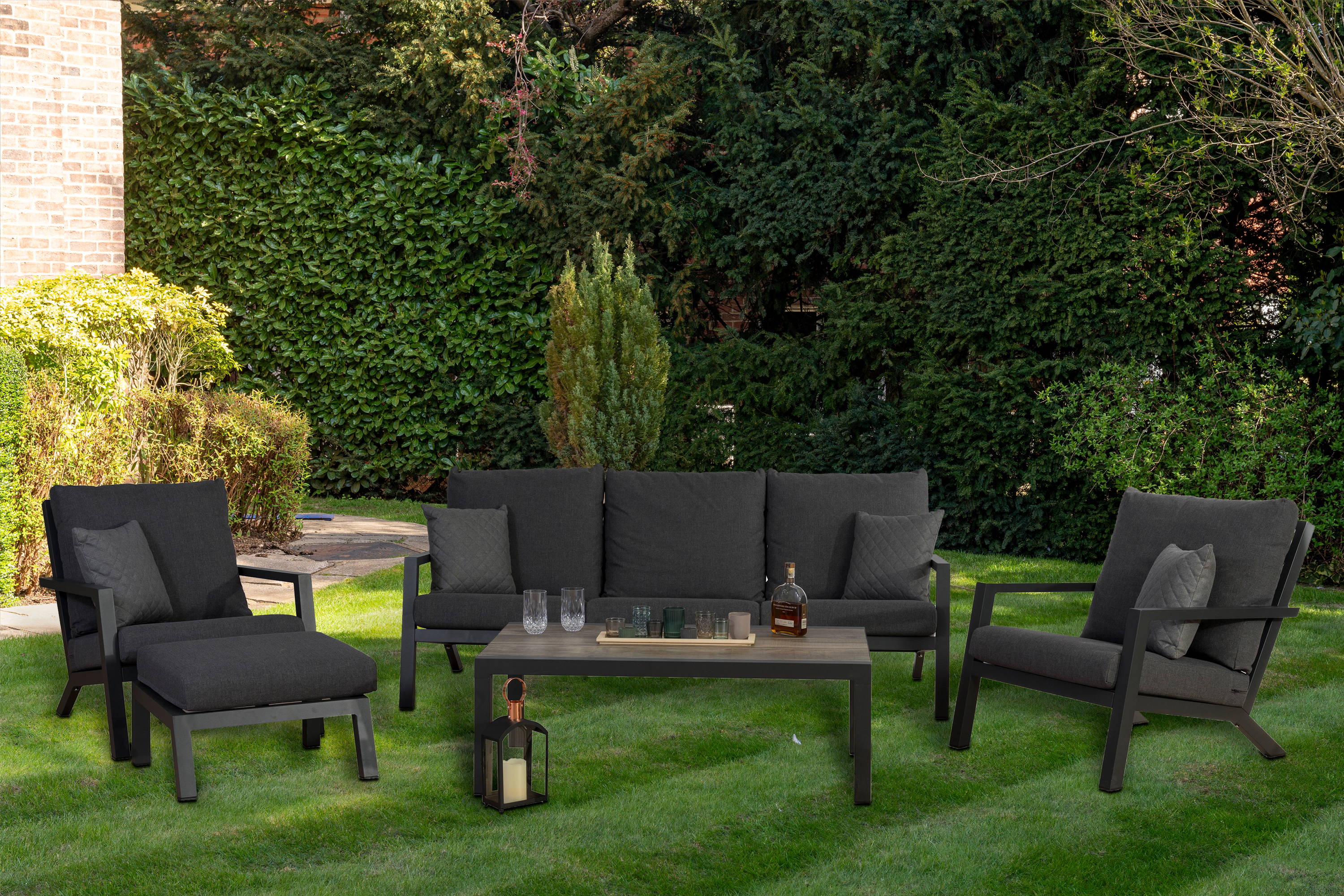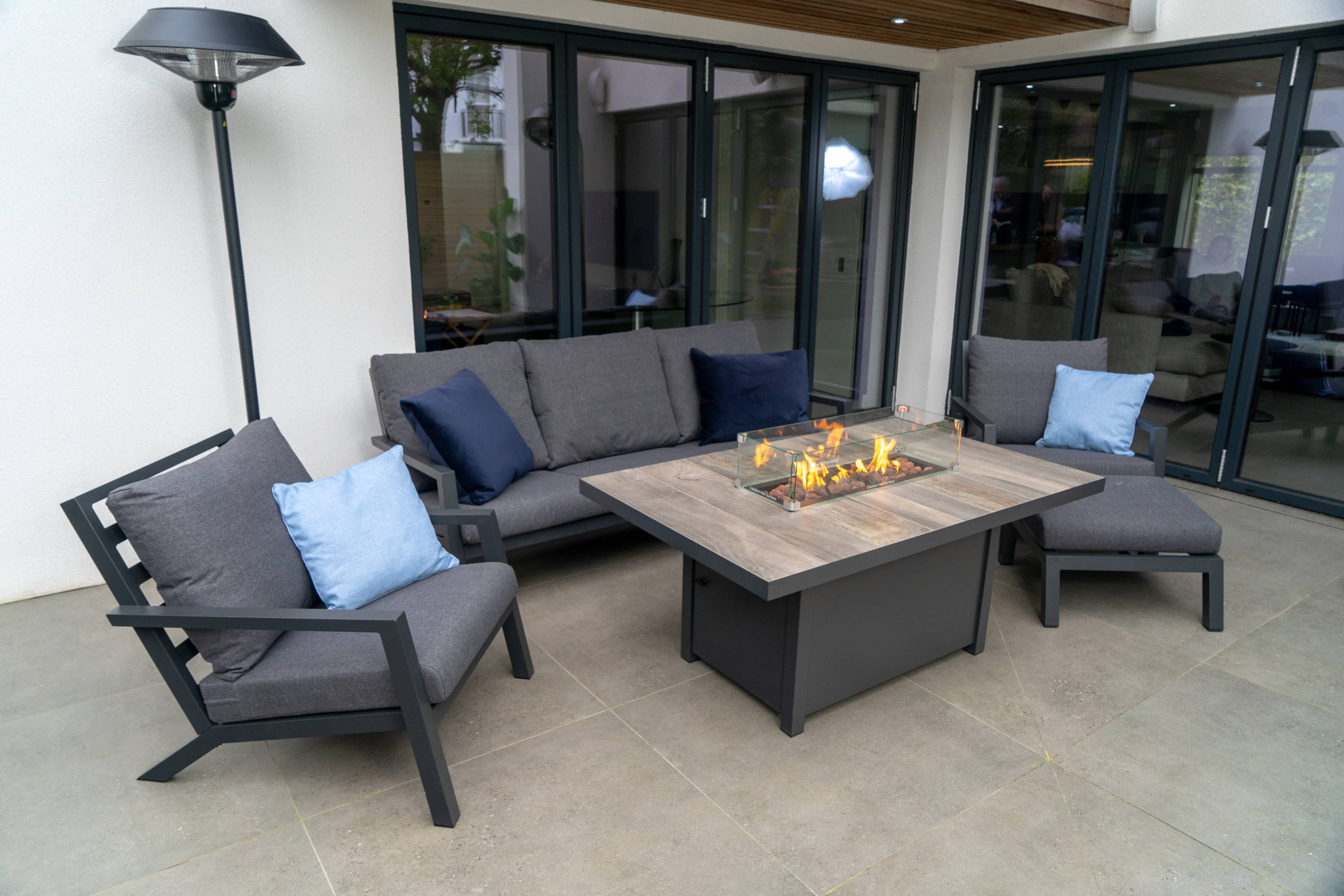 Triton Lounge 7 Seater Set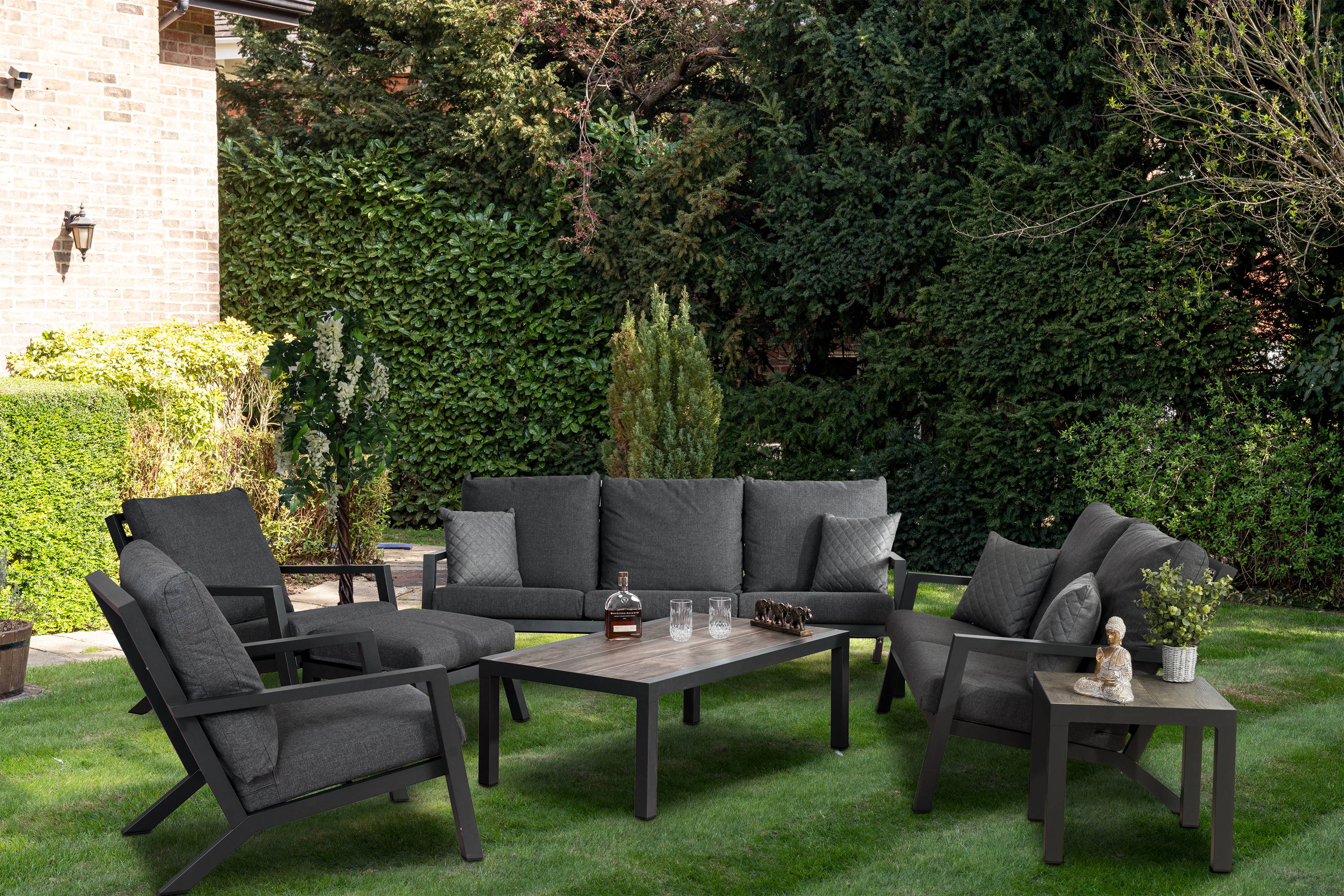 Atlas 4 Seater Lounge Set

Atlas 8 Seater Corner Set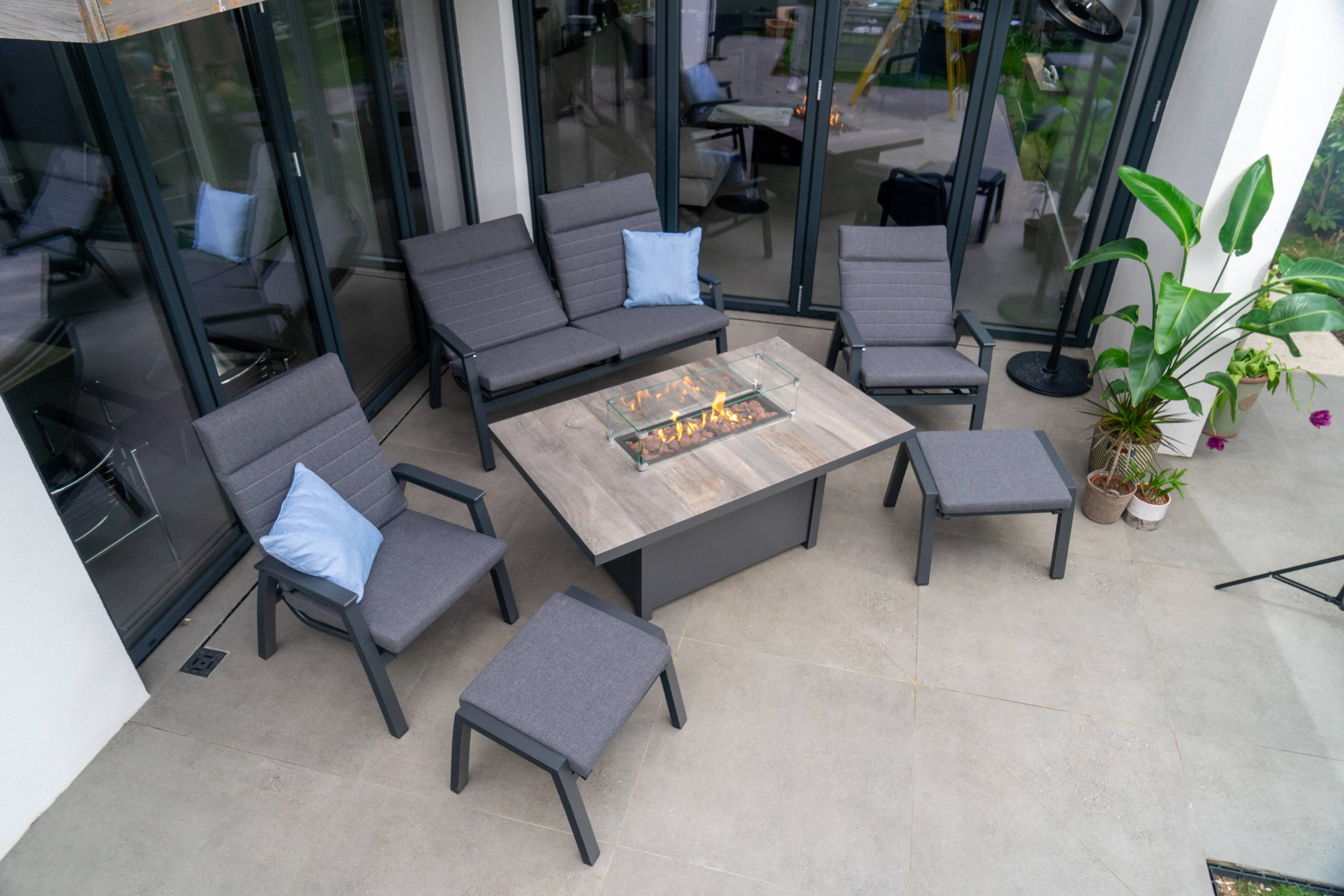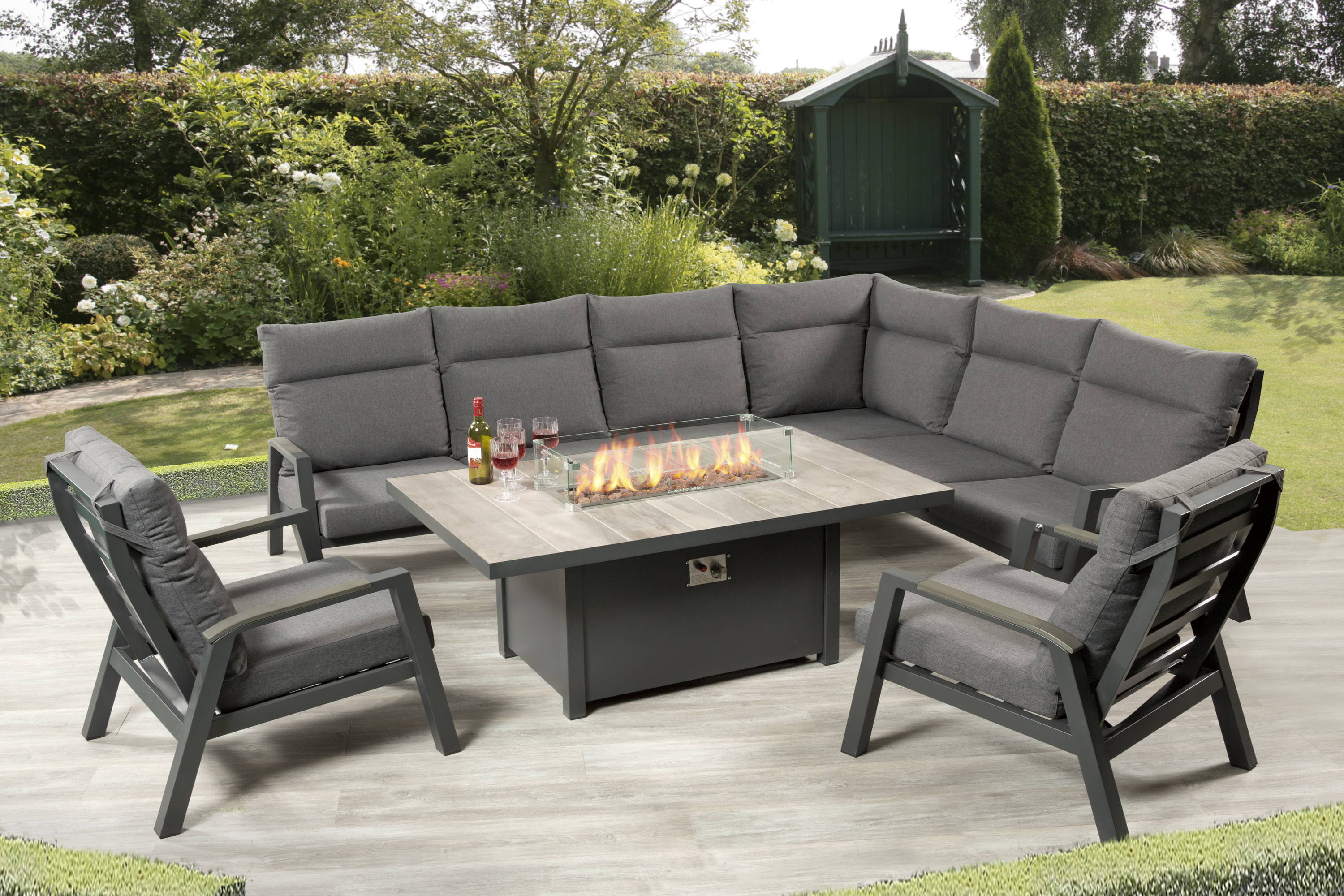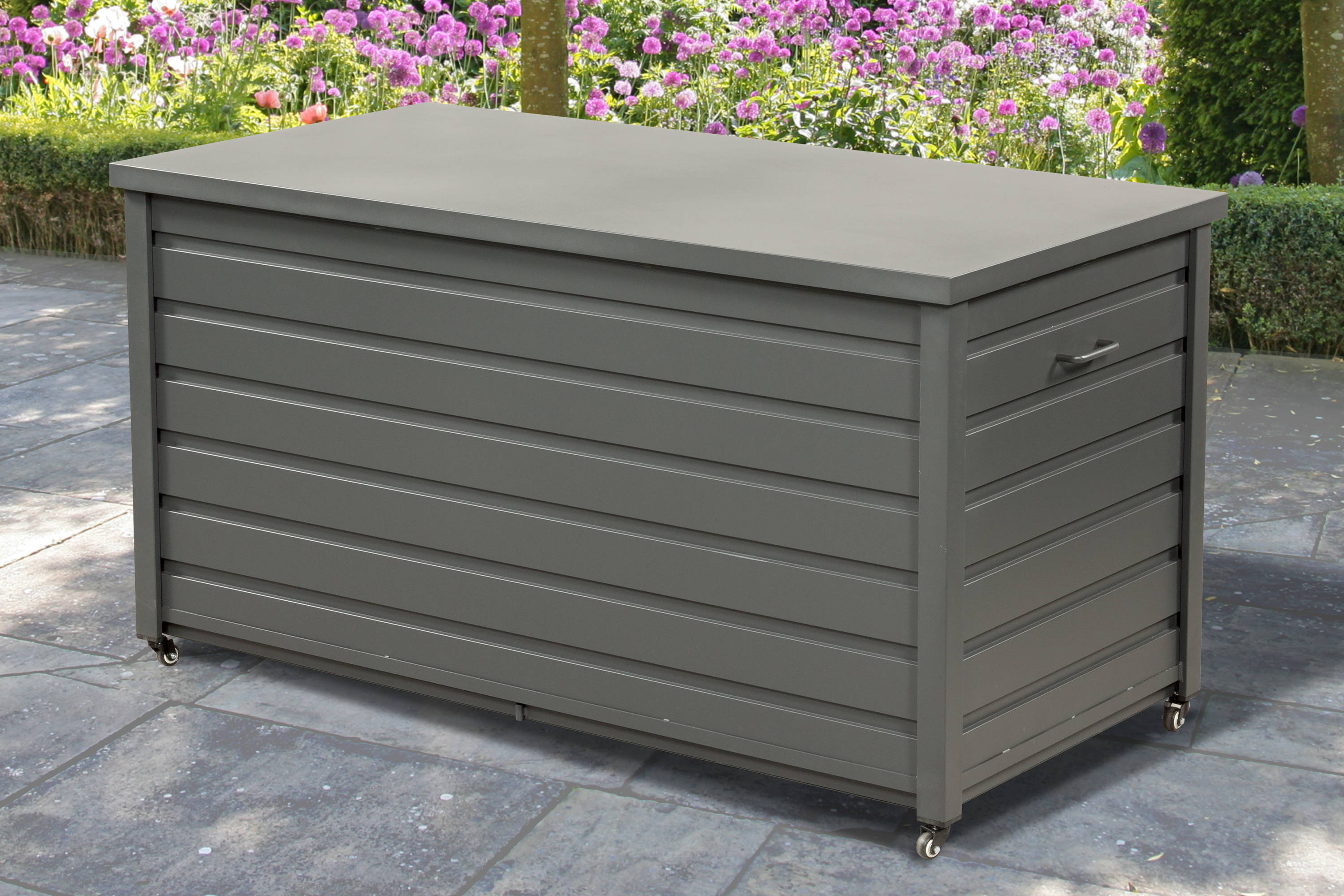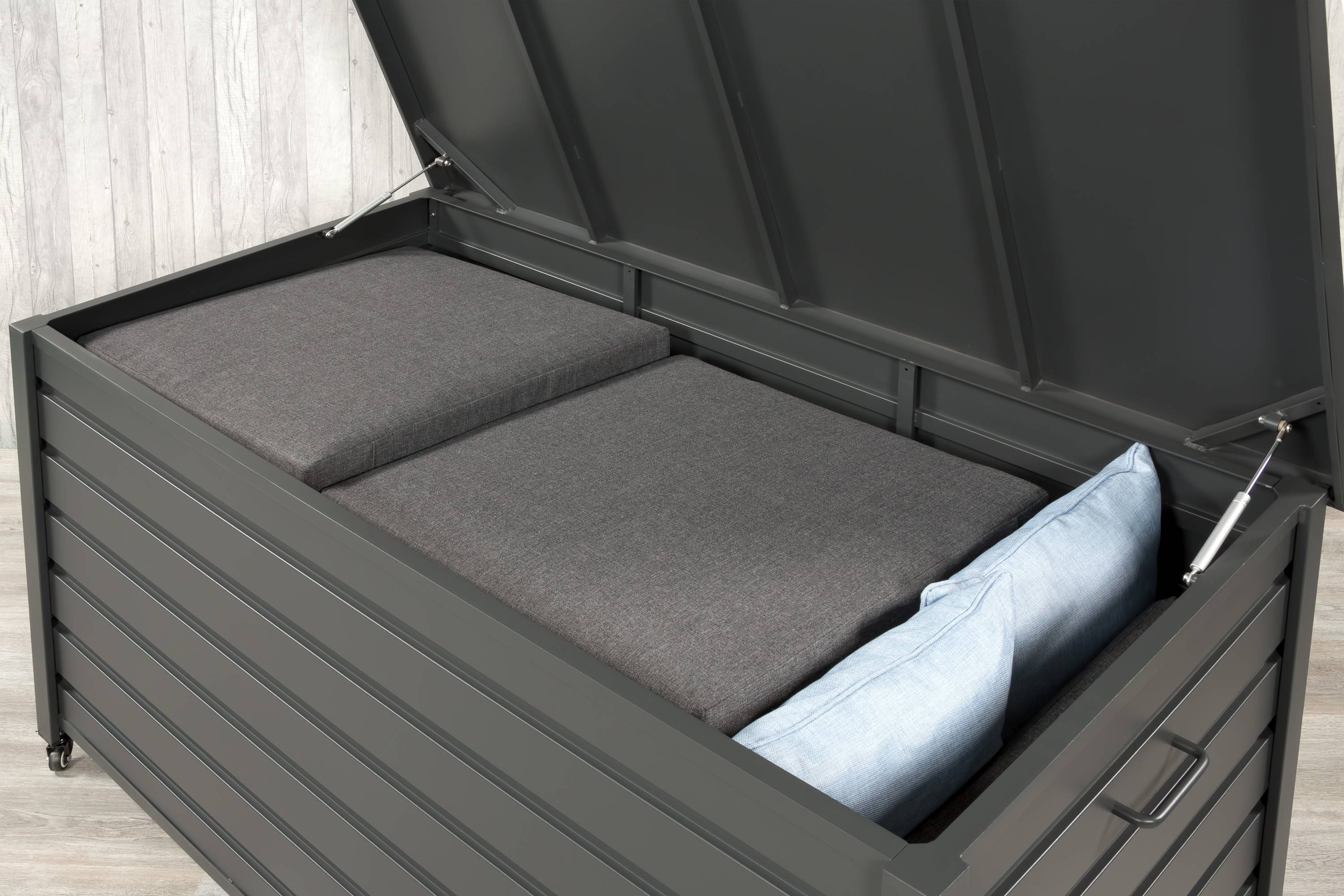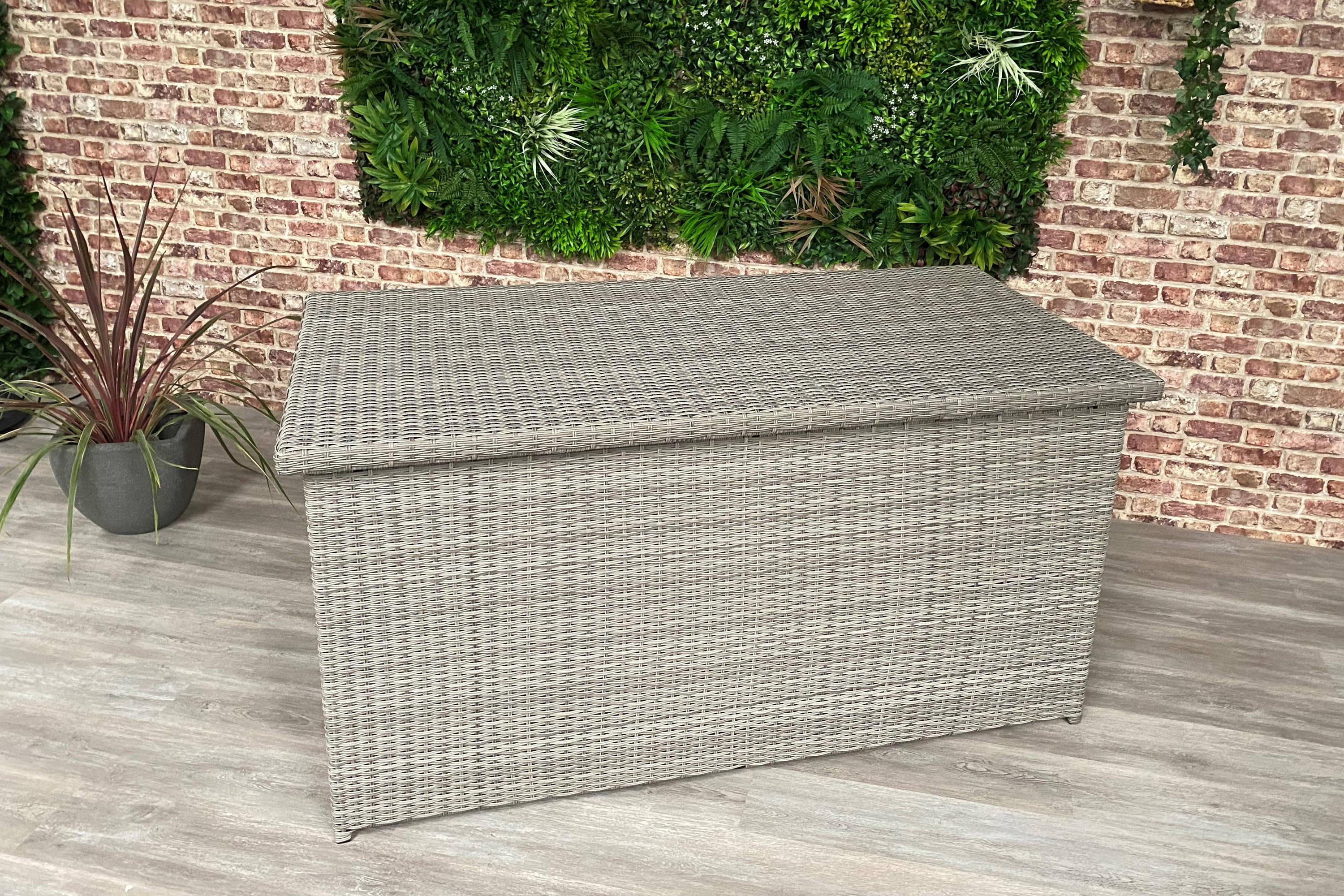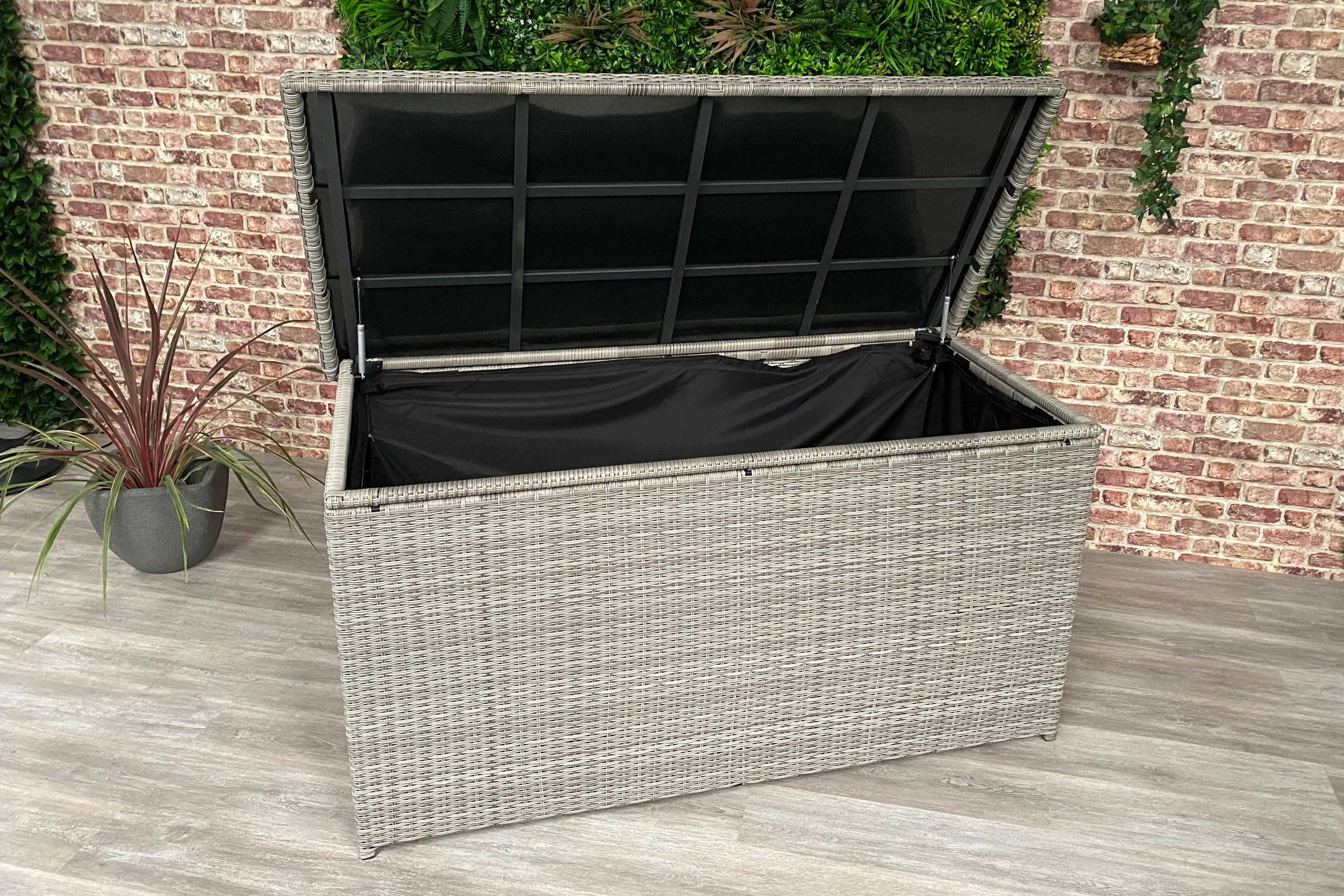 Triton Adjustable Side Table