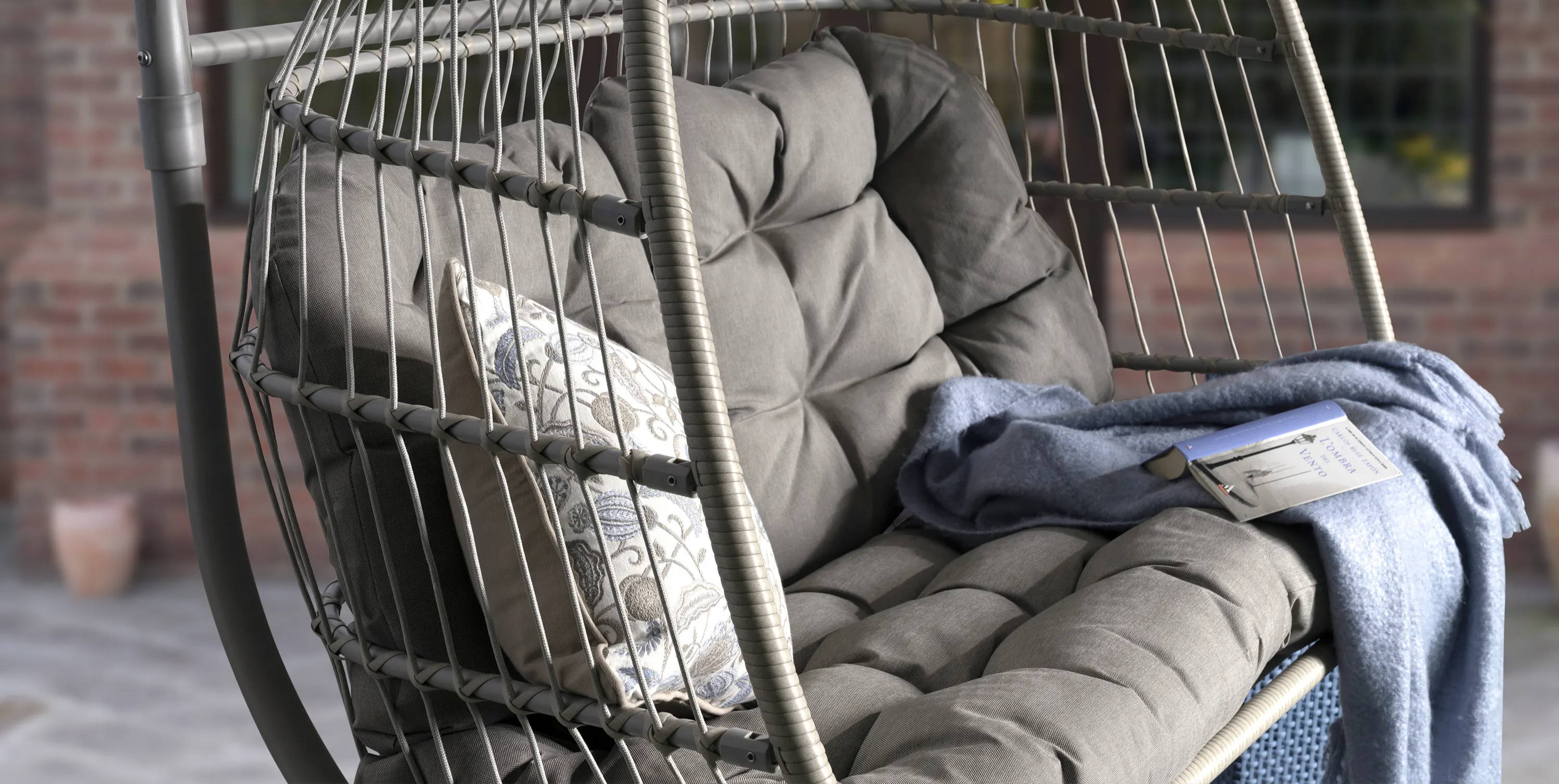 About the Casual Seating Collection
It is with great pleasure that we present our
2022 Casual Seating collection. A collection with a wide
range of inspiring and stylish outdoor furniture, designed
to be easy to construct, easy to store and easy to relax
and enjoy a peaceful time in the setting of your garden.
Throughout the entire collection we have widened the range of possibilities.
Innovators is well known for All-weather cushions, the Comforma fabric cushions are a great addition. These cushions have a very soft
touch and feel just like an interior fabric. Innovators supplies the best leisure
furniture, manufactured from high-quality materials and assembled with the greatest care.
Features
 

• Superior Rattan Weave
• Steel Frame with Aluminium Chair
• Terylene Rope, 8mm Flat Rattan
• 12cm UKFR Spun Poly Cushion
• Packed in One carton for easy storage and distribution
• Light Weight for lower fullfilment costs
• Folding cocoon for easy storage
Price
All furniture prices are available for Trade Companies upon request. Please contact us directly for a quote.
Holly Single Hanging Cocoon Chair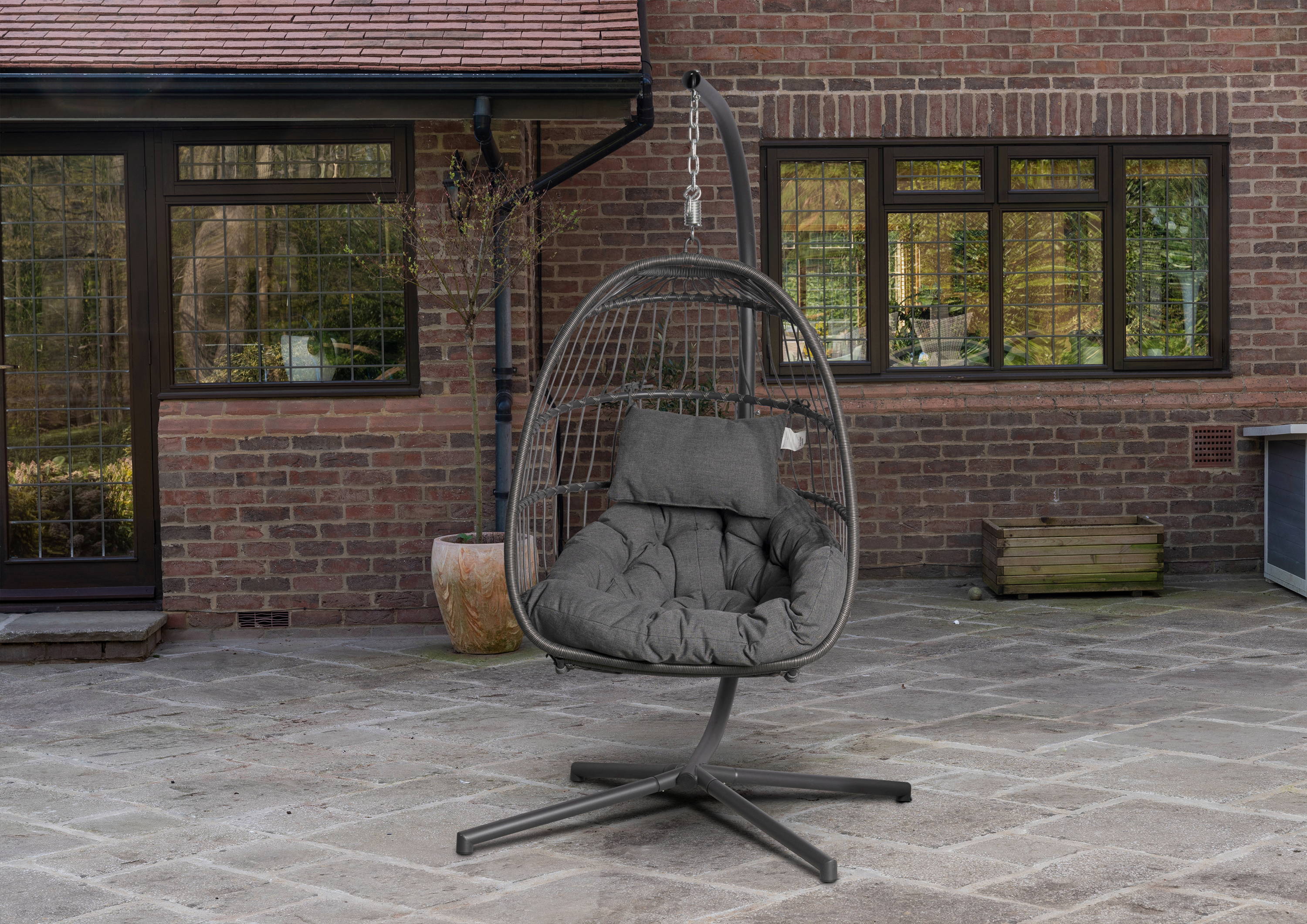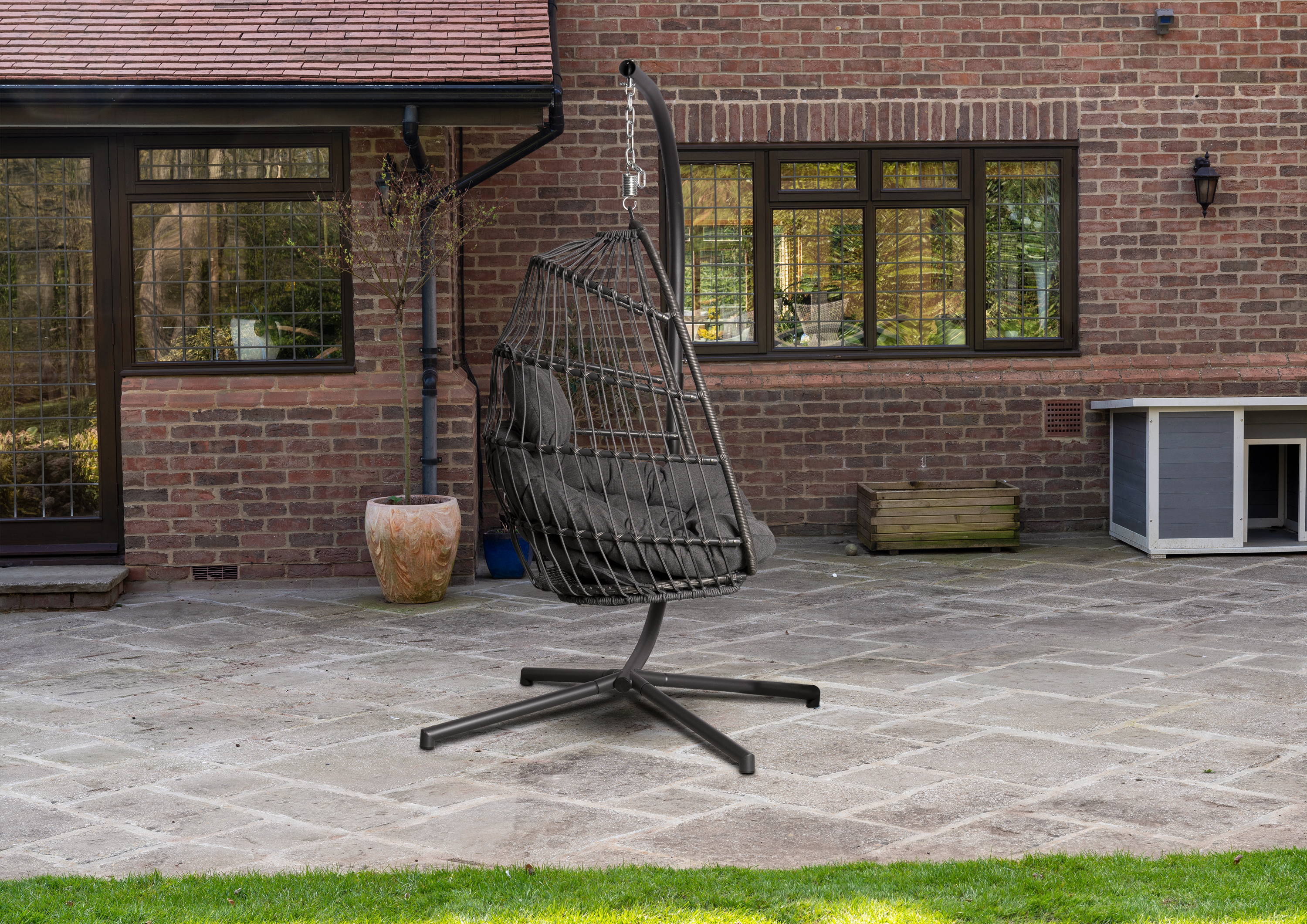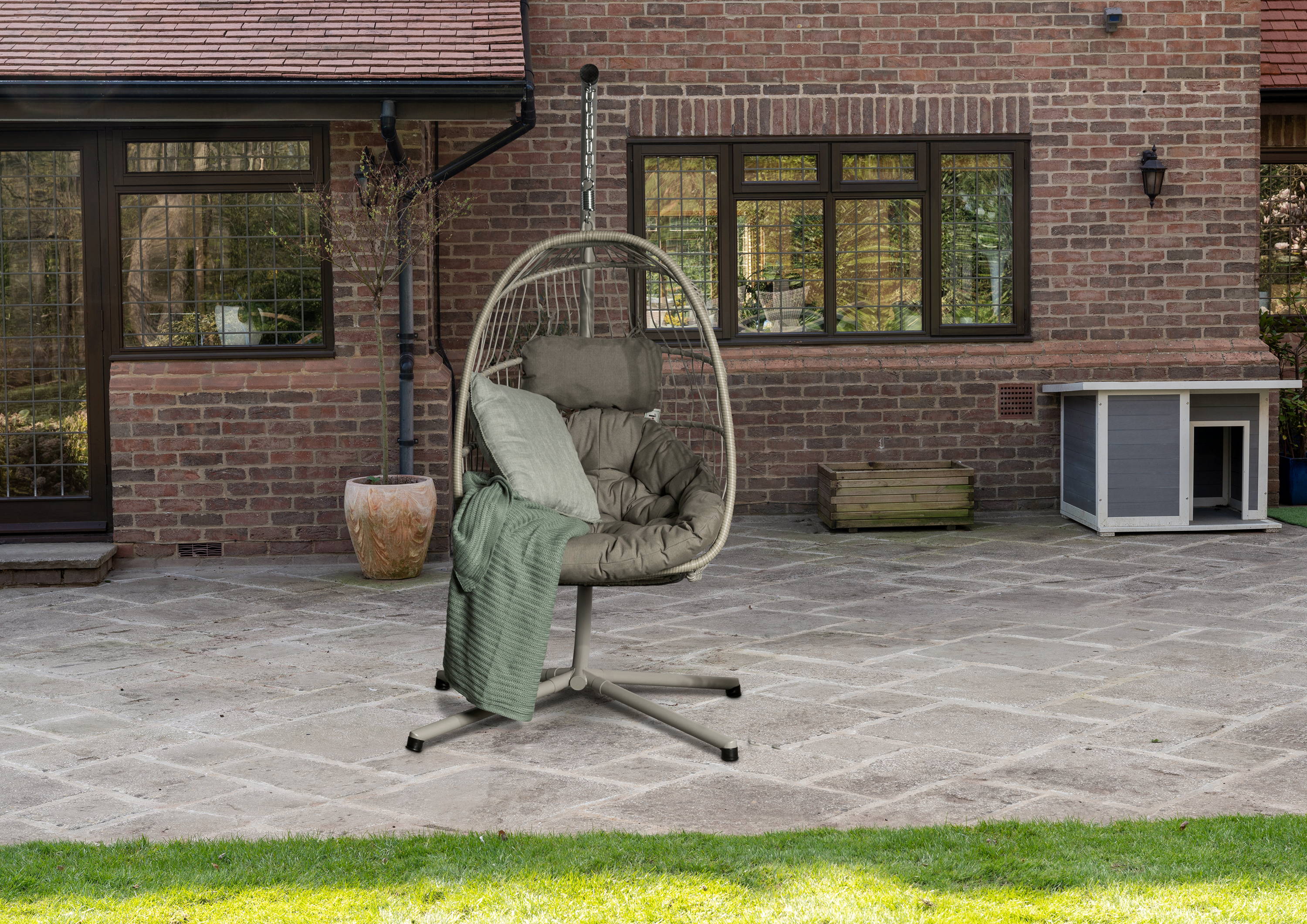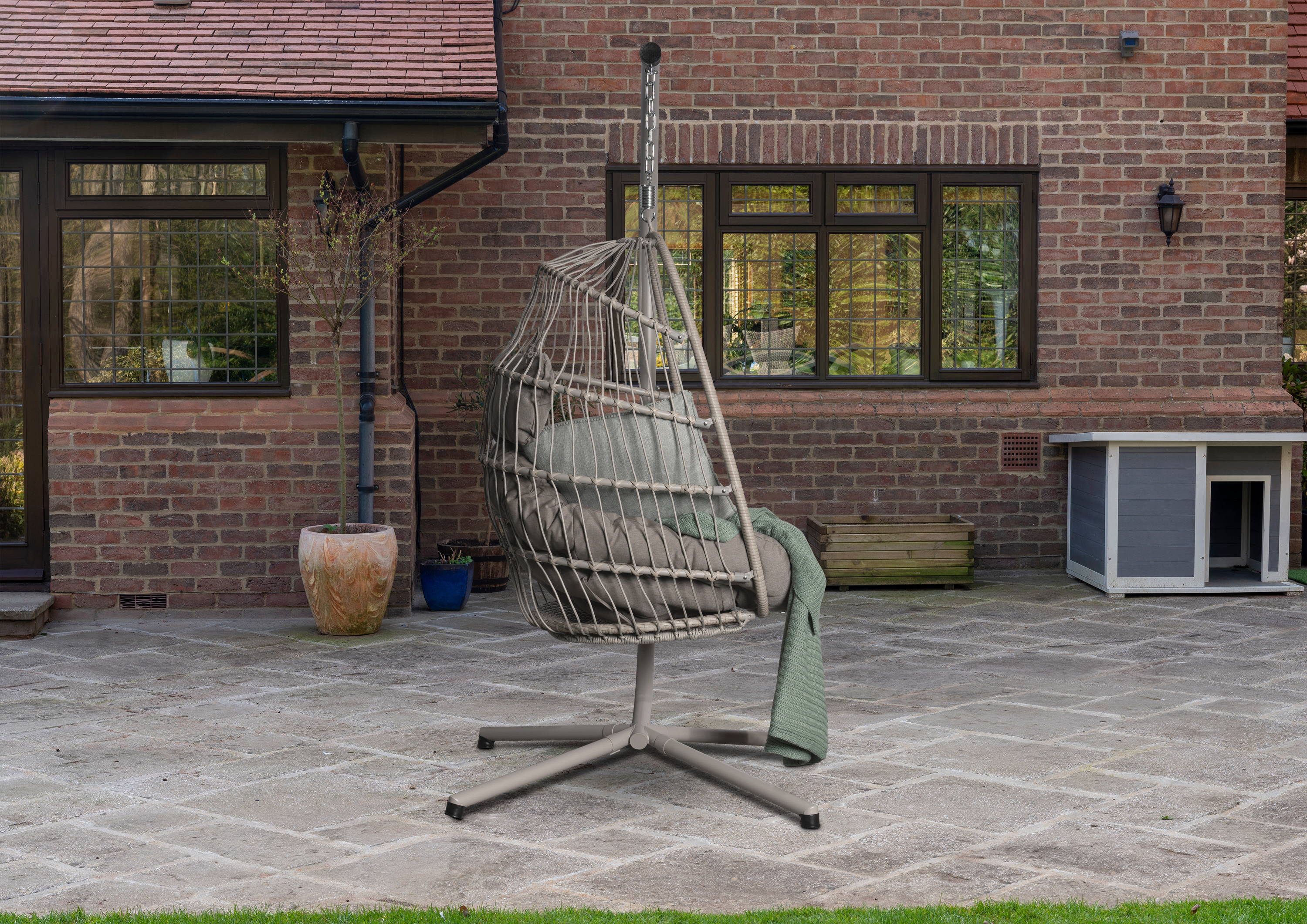 Eleanor Double Hanging Cocoon Chair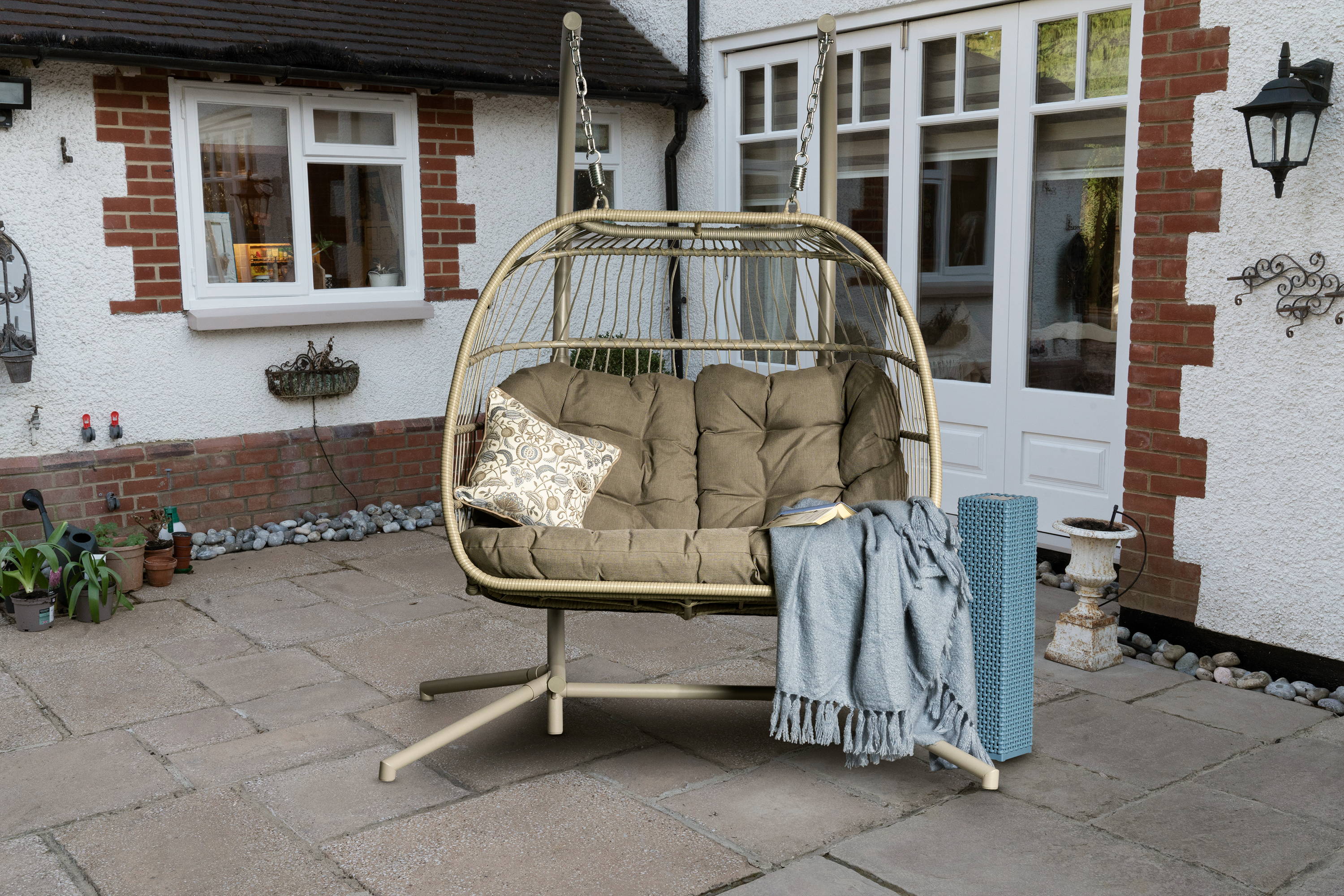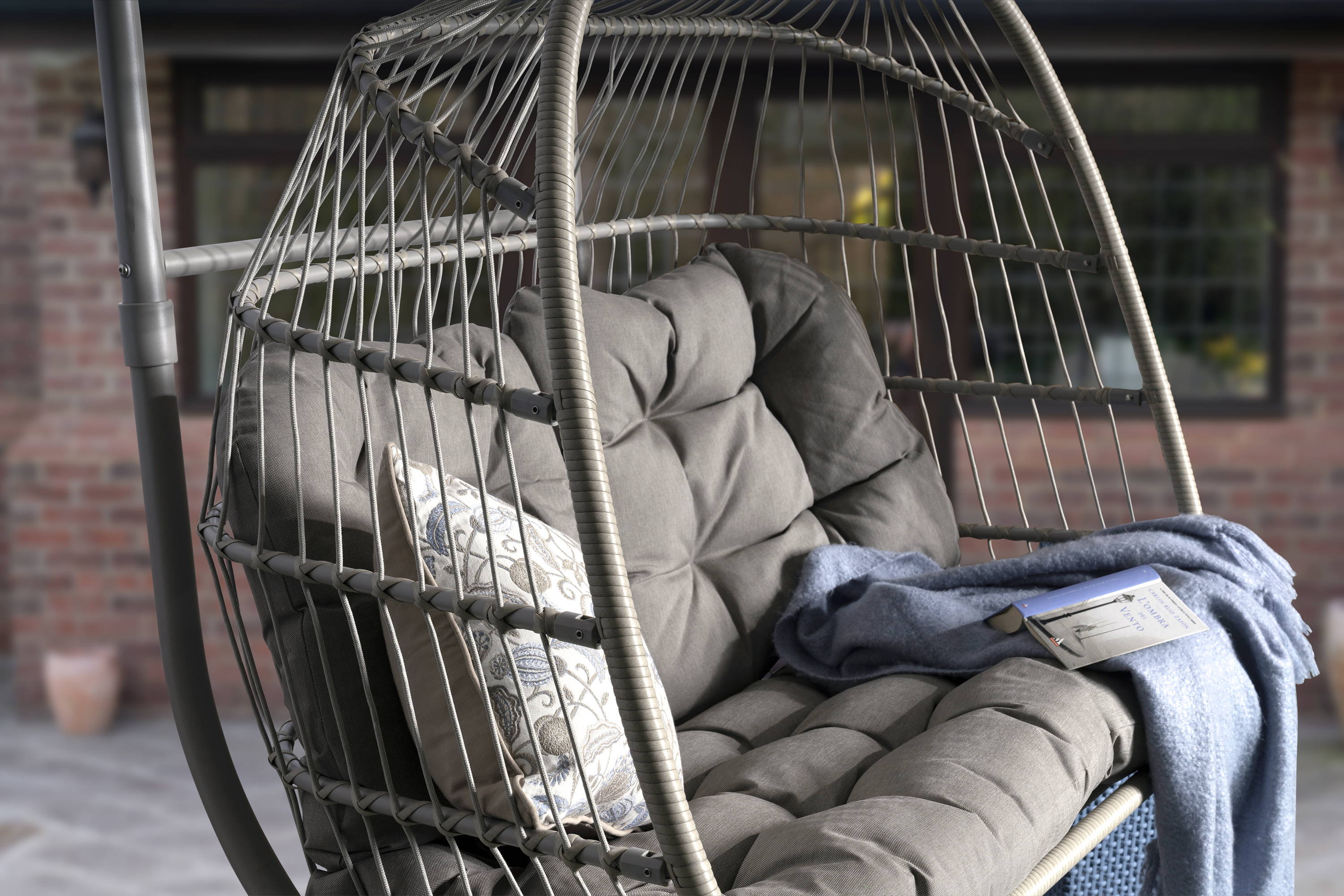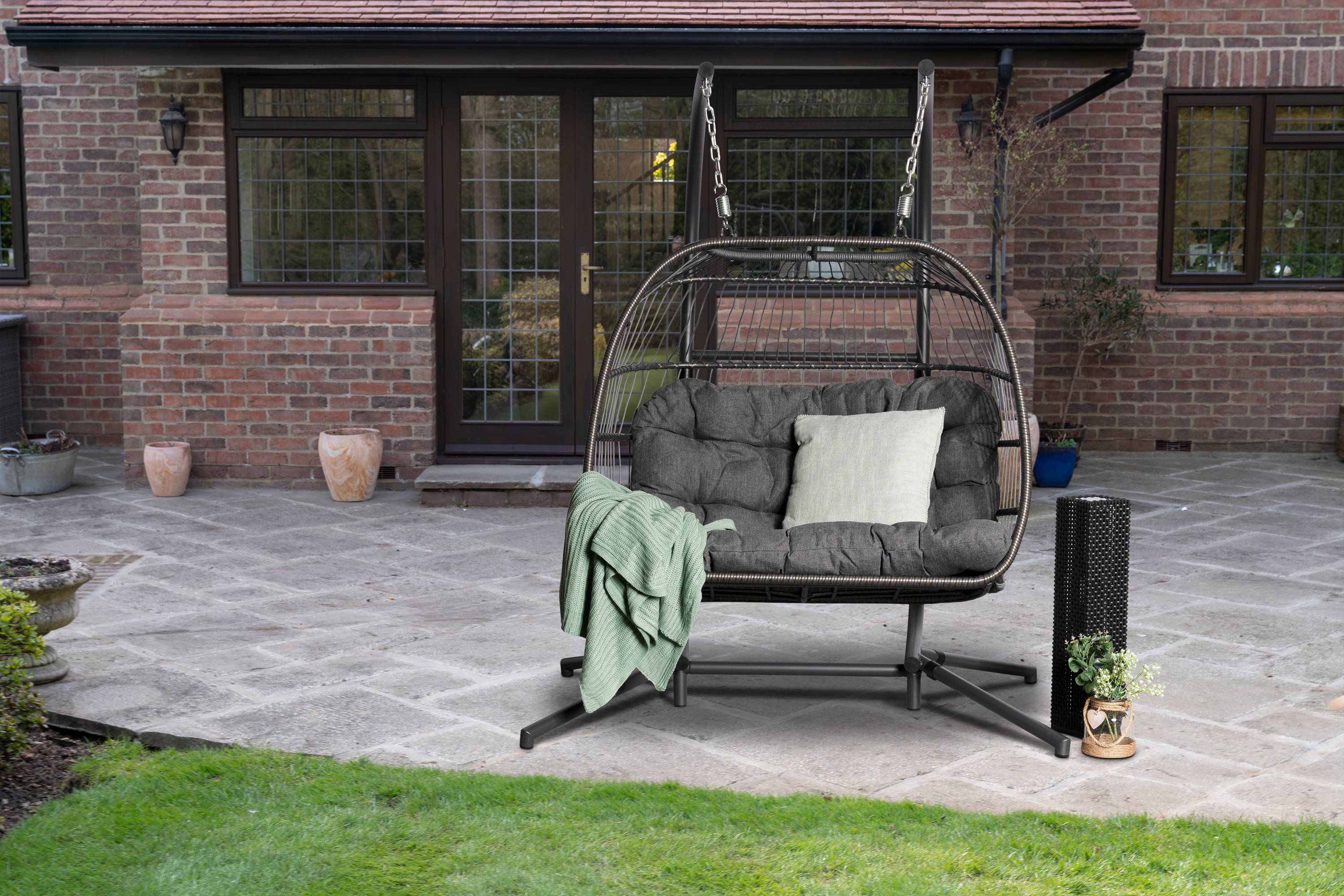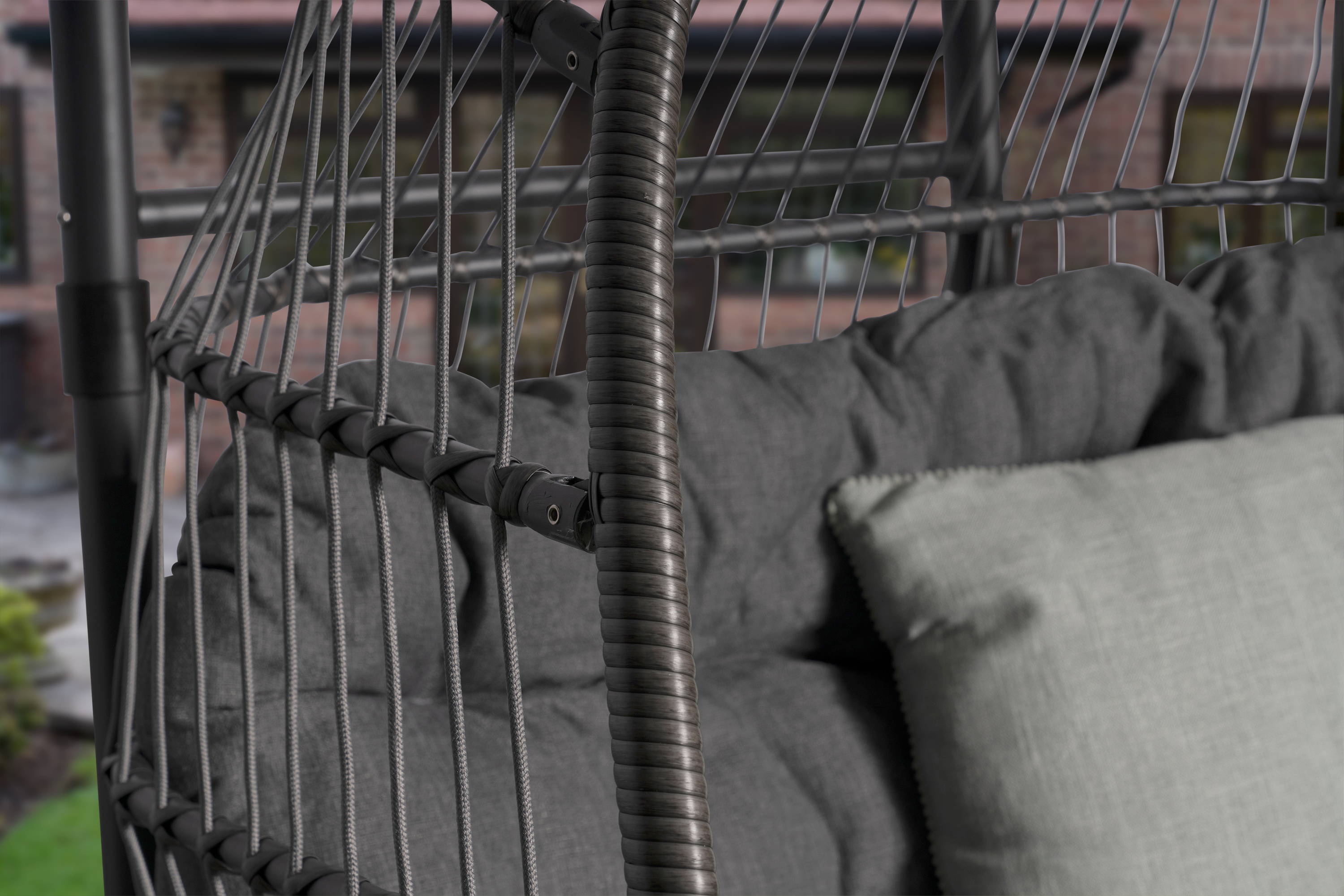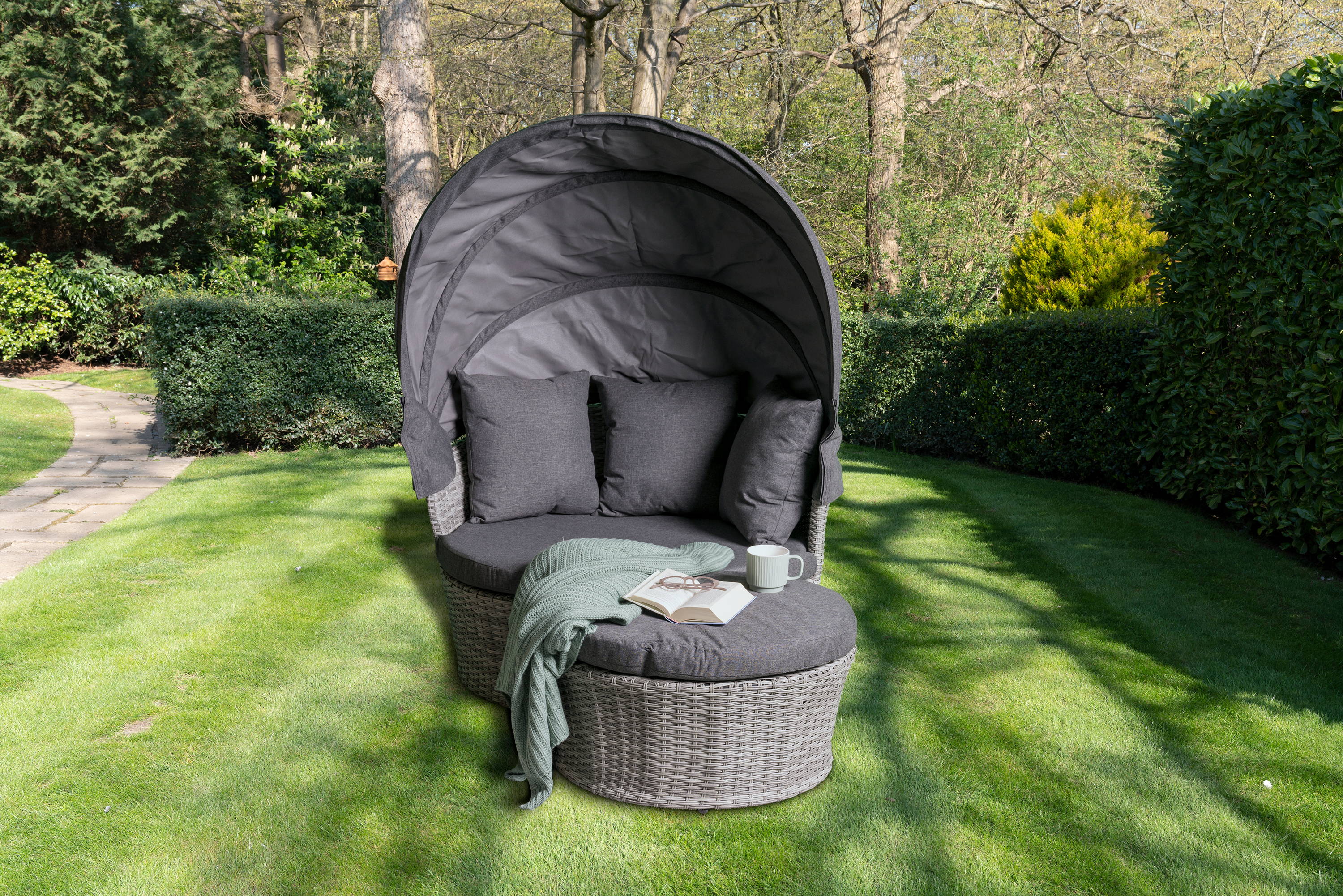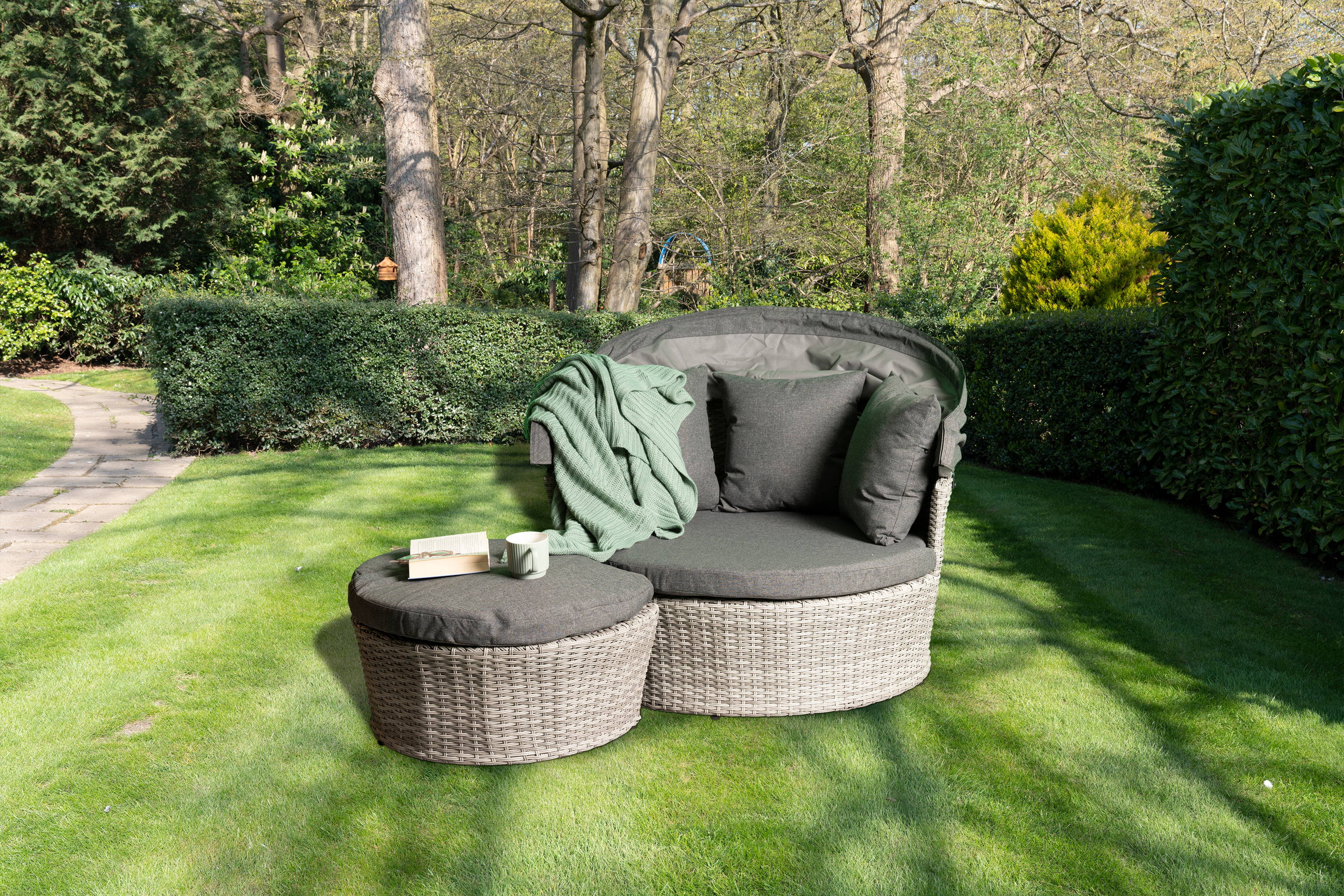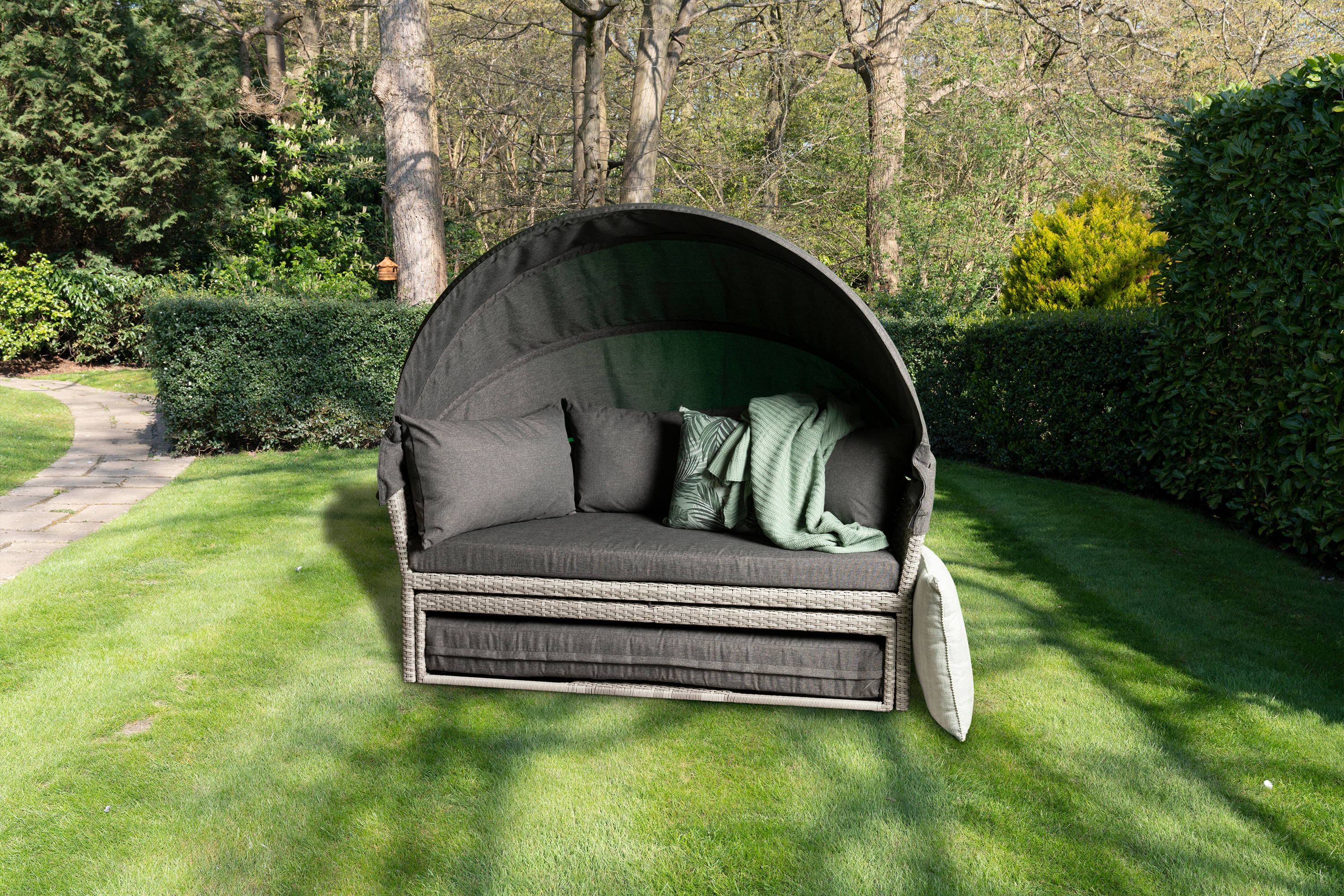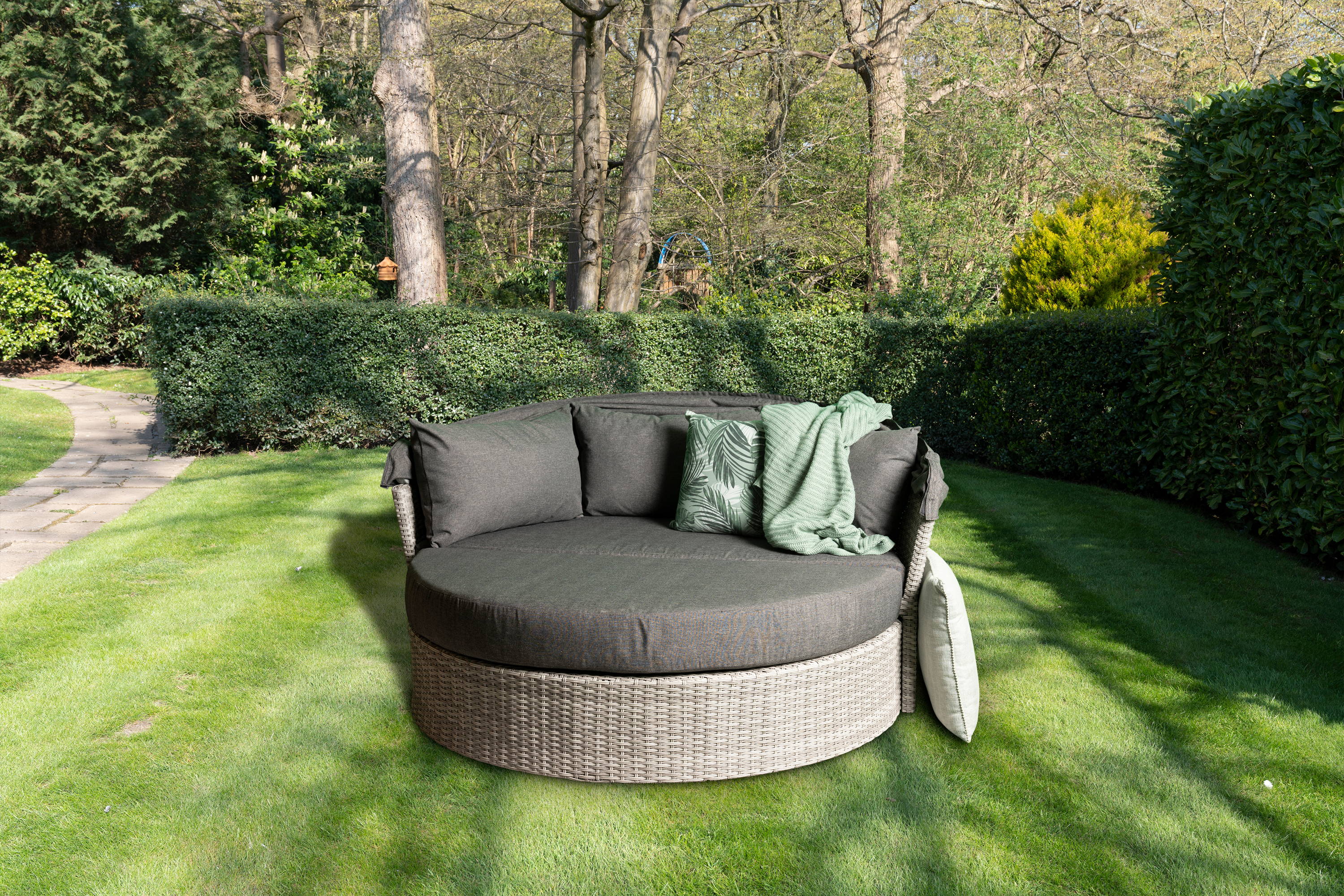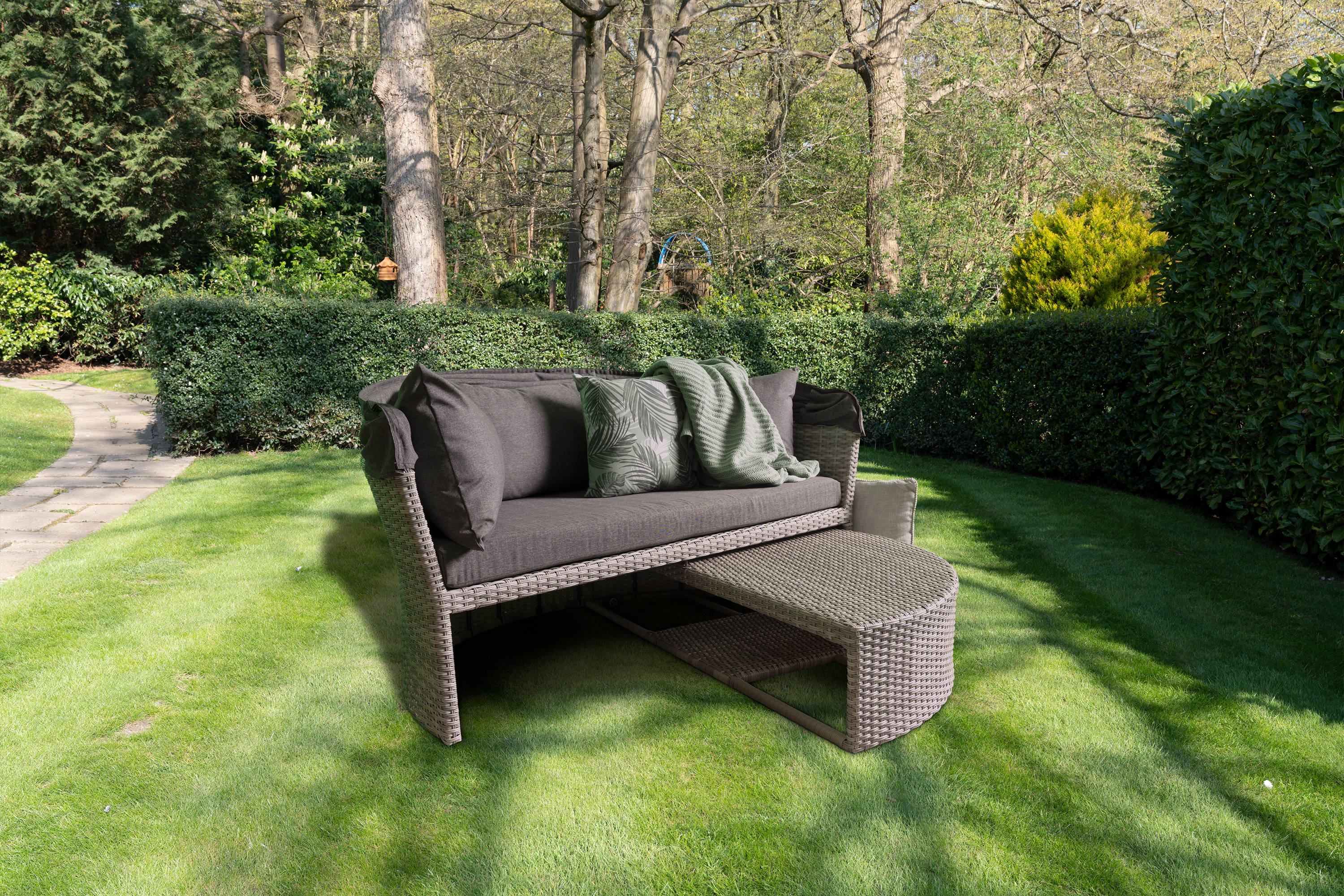 Single Swivel Cocoon Chair